Plum rain causes damage, road closures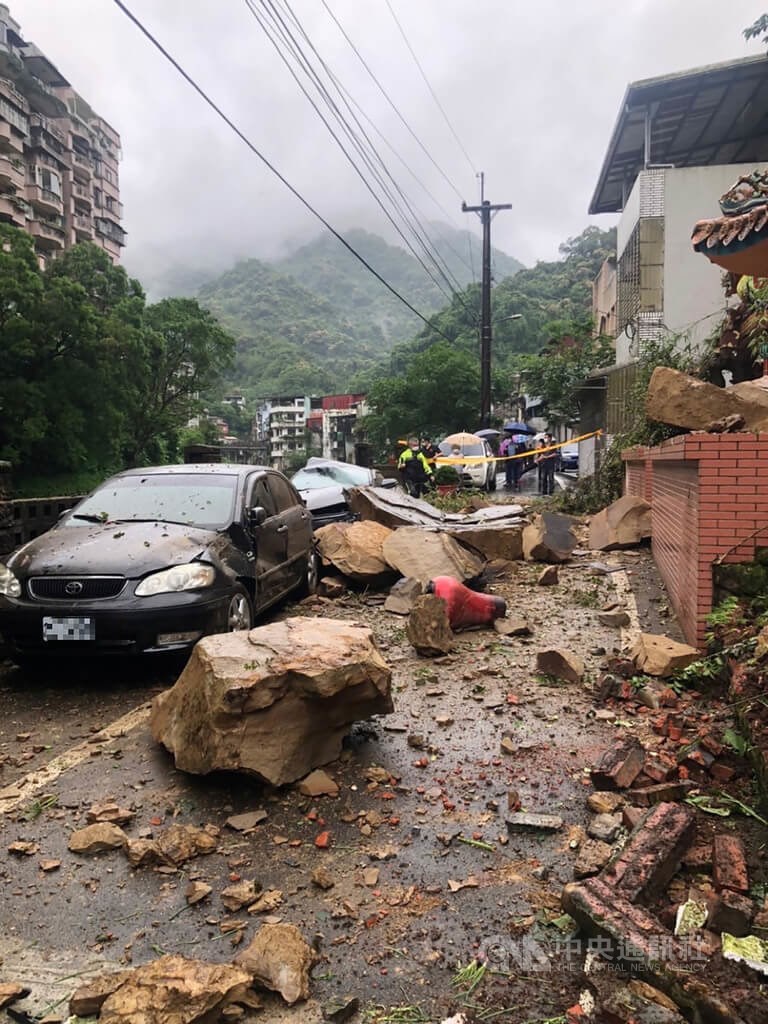 Taipei, May 14 (CNA) A plum rain front currently affecting Taiwan brought downpours in many parts of the country on Saturday, leading to damage and road closures, according to the authorities.
Police in New Taipei said the heavy rain caused a landslide from a 20-meter-high slope in Shiding District around 3 p.m., damaging two vehicles parking nearby. No one was injured.
Fallen rocks and unstable soil conditions were also reported in mountainous areas of Taichung and Kaohsiung, leading to precautionary road closures.
A road section connecting Guguan and Techi in Taichung City on the Central Cross-Island Highway has been closed throughout the day due to heavy rain, according to the Directorate-General of Highways (DGH).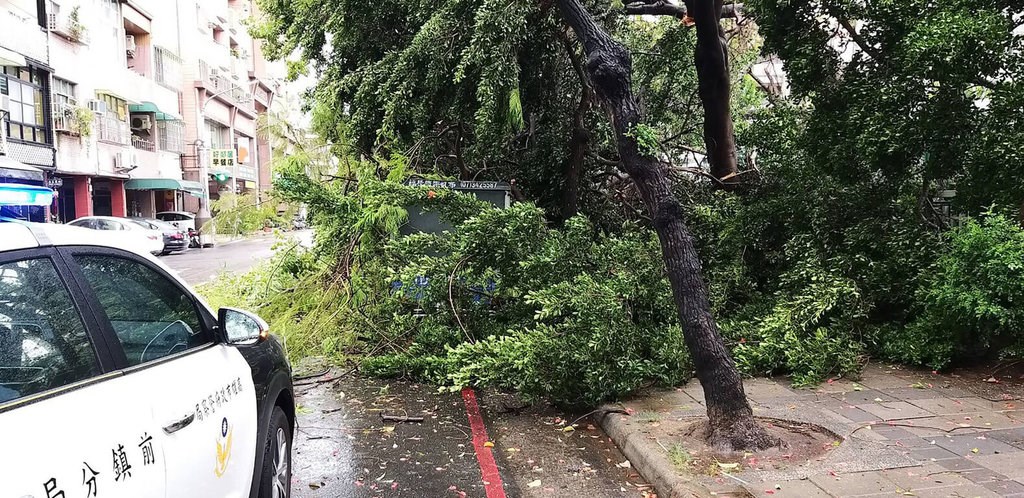 Likewise, the Southern Cross-Island Highway will be closed off from the 93km-98.7 km mark from 8 p.m. Saturday to 5 p.m. on May 16, the DGH said.
The DGH said it would continue to monitor road conditions around the country and issue warnings to motorists if necessary.
It also urged them to refrain from using mountainous roads during periods of torrential rain unless absolutely necessary as they are prone to landslides and falling rocks.
Meanwhile, the Central Weather Bureau (CWB) urged the public to be vigilant following forecasts of continuing downpours over the weekend, with the volatile weather likely to last until May 16.