CORONAVIRUS
/
7-Eleven, Cosmed to sell COVID-19 saliva-based test kits from Saturday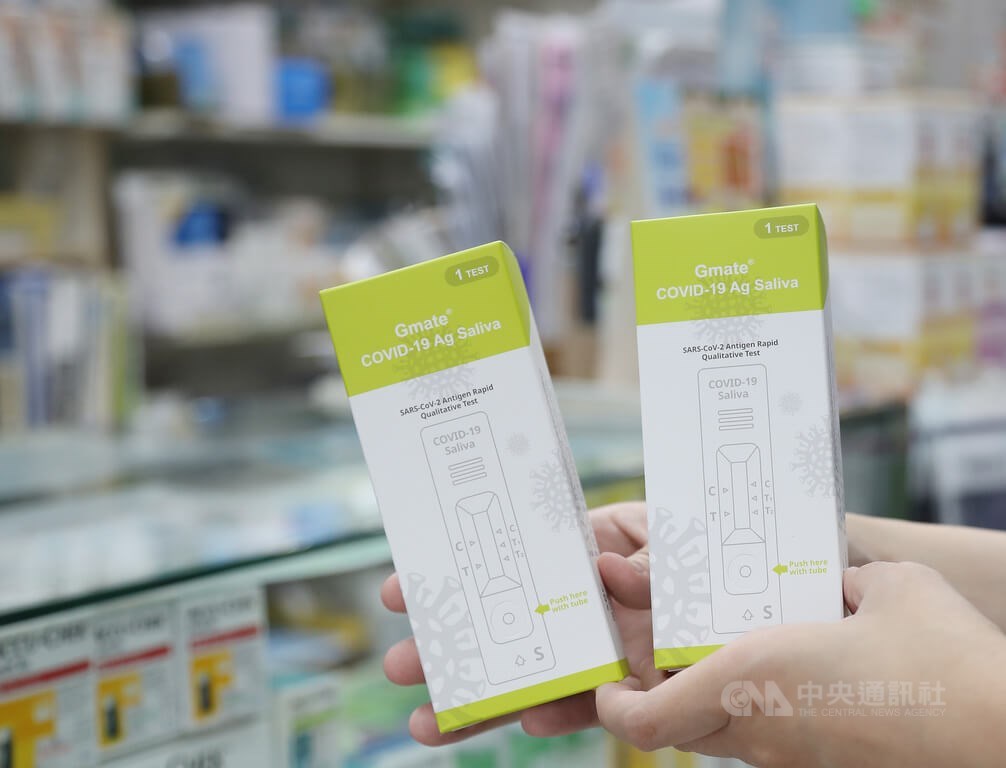 Taipei, May 13 (CNA) Retailers 7-Eleven and Cosmed announced Friday that they will start selling COVID-19 rapid saliva-based test kits at a select number of stores from Saturday amid high demand following a surge in cases in Taiwan.
The first among Taiwan's major convenience stores to start such an offer, 7-Eleven said that 70 designated branches in Taipei and New Taipei would each have 100 Gmate COVID-19 Ag Saliva test kits in stock from 9 a.m. Saturday.
The single-use test kits will be priced at NT$175 (US$6) each, with shoppers allowed to buy a maximum of two tests at one time, according to 7-Eleven.
Cosmed also said it will distribute 20 five-test Gmate kits to each of its 30 designated branch stores in Taipei and New Taipei.
Each packet will be priced at NT$875, and customers will be limited to one kit per purchase, Cosmed said.
Related News
● Q&A/What to do if you or your contacts get COVID-19
May 13: Taiwan reports 65,011 new COVID-19 cases, 41 deaths
May 11: Some people with positive rapid test results to be counted as COVID-19 cases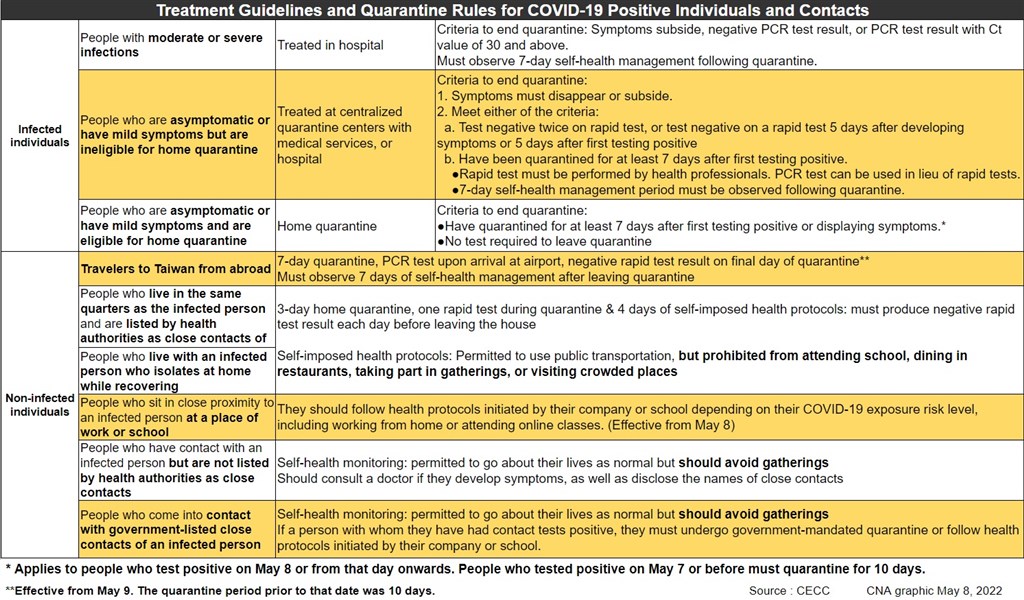 View All