Smooth travel reported islandwide despite TRA strike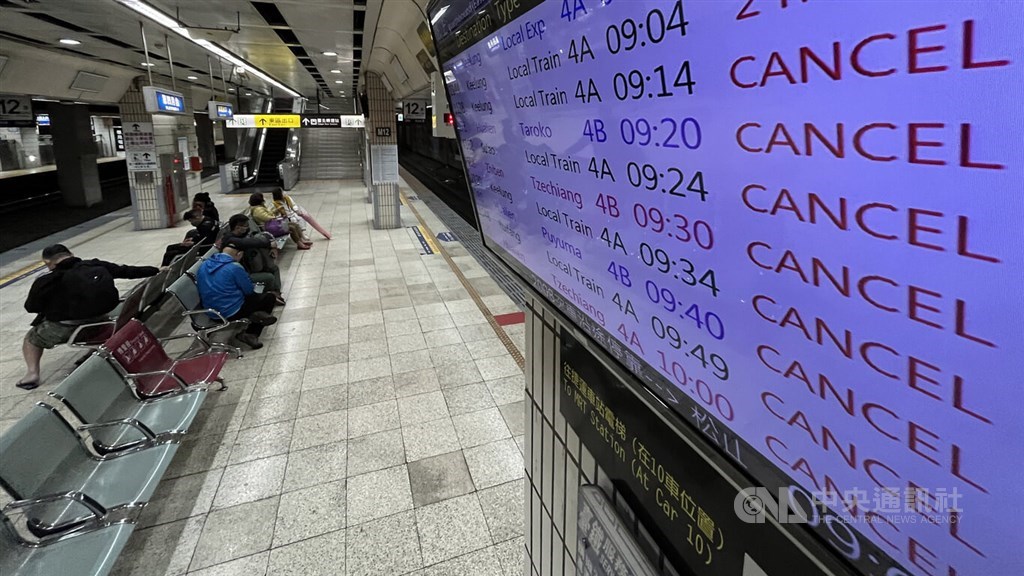 Taipei, May 1 (CNA) A strike by Taiwan Railways Administration (TRA) drivers on Labor Day Sunday did not create traffic chaos as had been anticipated, as many people who intended to travel by train during the holiday seemed mostly to stay home or change their plans.
About 350,000 people had been expected to travel on TRA trains on Sunday, but the TRA had announced over the past week that most trains would not run because of the strike, and it confirmed on Saturday that only 18 commuter train journeys would be made.
Most TRA passengers seemed to be prepared for the disruption in service, as only a small number arrived at train stations unaware of the suspension in service.
TRA Kaohsiung Station Master Shang Kuan Hui-chu (上官慧珠) said the station, which usually sees 20,000-30,000 passengers on a holiday, handled only a few passengers Sunday.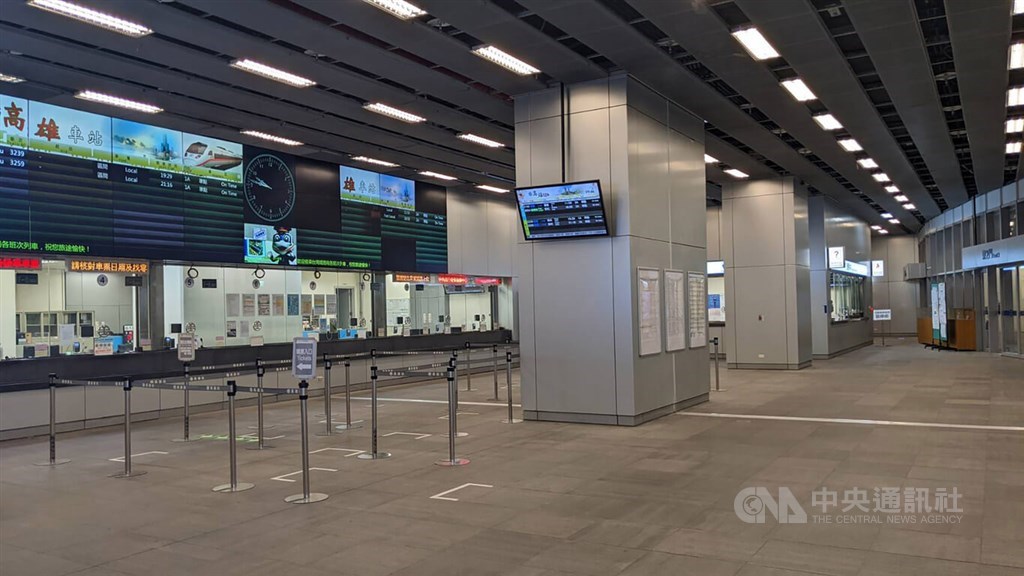 Shang Kuan said it was likely that the passengers either changed their itineraries or decided to take an alternate form of transportation.
One of the alternatives organized by the government were tour buses dubbed "quasi-trains" by the Ministry of Transportation and Communications, and they seemed to have only a very limited following.
There were 716 rides scheduled on 12 existing routes that imitated train routes, but as of 2 p.m., 290 buses had only carried a combined 1,713 passengers, according to the ministry.
As of noon, the so-called "quasi-trains" had averaged fewer than five passengers per trip, and most users were not fans, with some saying their travel plans were severely disrupted.
"The quasi-trains should be called 'weary-trains,'" said a passenger surnamed Lin (林), who was traveling from Hualien to Taitung.
Lin said it took four hours to make the trip by bus, compared to the normal two hours by train.
The Taiwan Railway Labor Union (TRLU) said on April 16 it would initiate a labor action by asking its members to take a day off on Labor Day, as they are entitled to do, rather than follow the shift schedule provided by management.
The move is aimed at forcing the government to withdraw the recent draft bill it submitted to the Legislature on converting the TRA into a corporation.
In response, the Transportation Ministry organized extra high speed rail services and intercity buses to ease the pressure.
It turned out that as of noon, no additional bullet train services were necessary, according to Taiwan High Speed Rail Corp.
The company said it expected to operate 166 trains in total on Sunday and serve some 250,000 passengers, with many seats still available.
There was also no surge in passengers taking intercity buses, service operators said.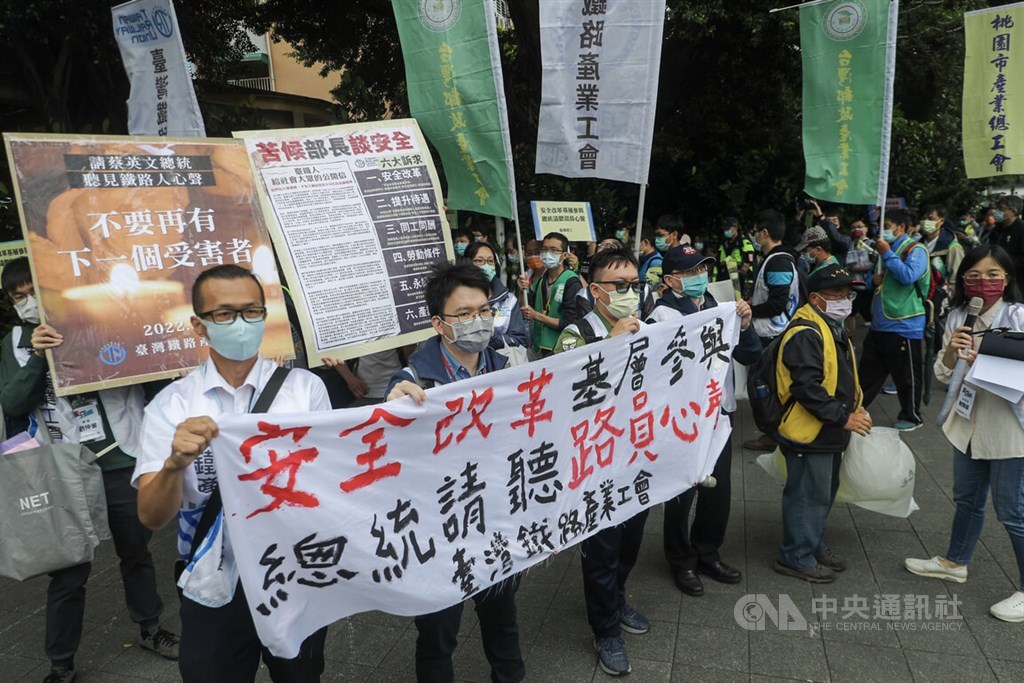 According to the Yilan Motor Vehicles Station, which significantly boosted the number of round trips on Route No. 201 between Yilan and Hualien from four to 84 on Sunday, the route was only drawing an average of three passengers per bus as of noon.
An intercity bus passenger, surnamed Chang (張), who planned to travel from Banqiao to Hualien, said she decided to see the inconvenience in a more positive light.
"I'll treat the trip as though I'm just going for a ride because you can see different types of scenery when you're on a bus and not a train," she said.
The strike did draw unexpected interest from train and photography buffs traveling precisely because of the unusual occasion.
A railway fan surnamed Lin (林), who was on day 3 of a round-the-island trip, visited TRA's Pingtung Station and said he intended to try the quasi-train service.
"It was a rare, historic event for Taiwan's railway system," he said, taking pictures as the "quasi train" tour bus entered the Pingtung bus station.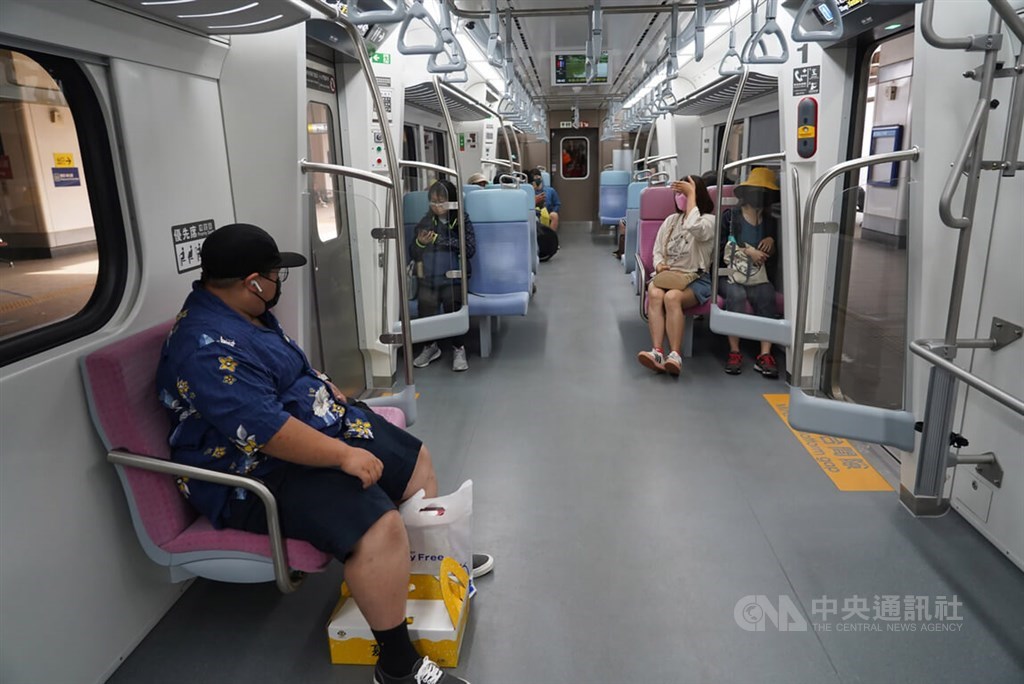 According to the Transportation Ministry, the TRA had operated eight trains carrying 3,122 passengers as of 2 p.m.
The amount of traffic seen on Taiwan's freeways Sunday was also about the same as usual, an indication that people who had planned to travel by TRA train did not take to the road, the ministry said.