Permanent residency plan for migrant workers to launch Saturday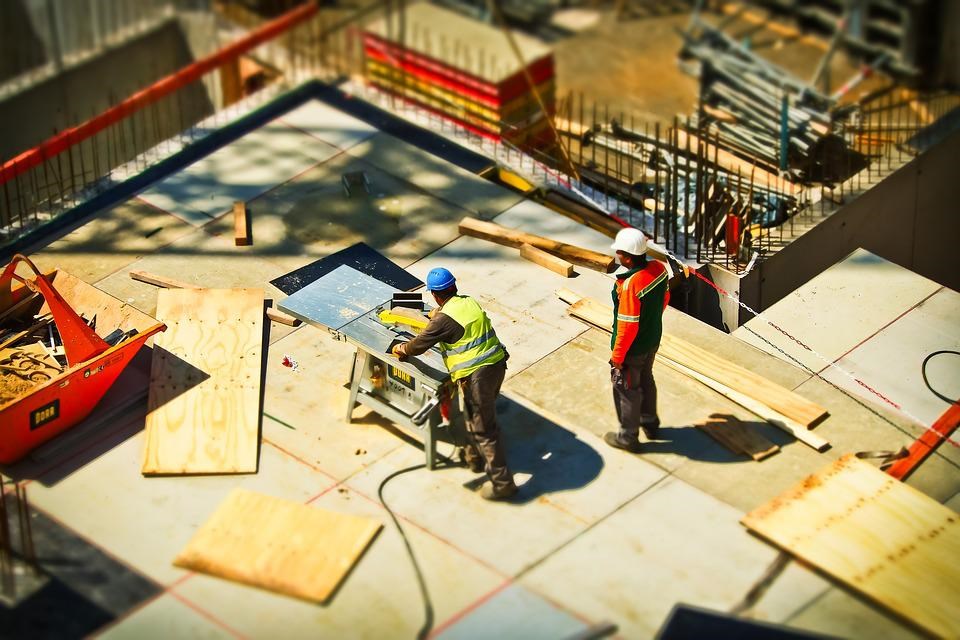 Taipei, April 29 (CNA) A pathway to permanent residency in Taiwan for migrant workers, and foreign and overseas compatriot students who earn an associate degree in the country will be officially launched Saturday, according to the Ministry of Labor (MOL).
The program focuses on the long-term retention of students and migrant workers employed in manufacturing, construction, fisheries, care giving and some agriculture areas, to supplement the workforce required for specific industries, the ministry said.
When the plan goes into effect, the first step in the process for eligible persons is for their employers to submit an application for them to be reclassified as "mid-level skilled workers," which can be renewed every three years without limit, the ministry said.
After being designated "mid-level skilled workers," migrant workers have to work for five years at that level before they can apply for permanent residency in accordance with the provisions of the Immigration Act, the MOL said.
In the case of migrant workers, they are eligible for reclassification as "mid-level skilled workers," if they have been employed in a designated field for at least six years, the MOL said.
Who are eligible?
For migrant workers in the production, construction, agriculture, and fishing industries, the minimum wage for "mid-level skilled workers" application eligibility is NT$33,000 (US$1,120) per month, the ministry said.
Caregivers in institutions will be required to make an income of at least NT$29,000 per month, while those working in private homes will have to show a minimum monthly pay of NT$24,000, the ministry said.
However, the level of required income has been met with criticism, especially from migrant caregivers working in private homes, who say their average monthly salary is only around NT$17,000.
A total of 659,382 migrant workers, mainly from Indonesia, Vietnam, the Philippines and Thailand, were working in Taiwan at the end of March, but only around 208,351 are eligible to apply for the program, according to MOL data.
Foreign and overseas compatriot students
Meanwhile, foreign and overseas compatriot students who graduate from a junior college in Taiwan with an associate degree can be classified immediately as "intermediate skilled manpower" on their first job, once they earn a minimum of NT$30,000 per month on their first contract, the MOL said.
According to a press release issued by the Executive Yuan in February, the program seeks to retain at least 80,000 migrant workers and 80,000 foreign and overseas compatriot students by 2030.