Extra bus services to be provided on Labor Day due to TRA strike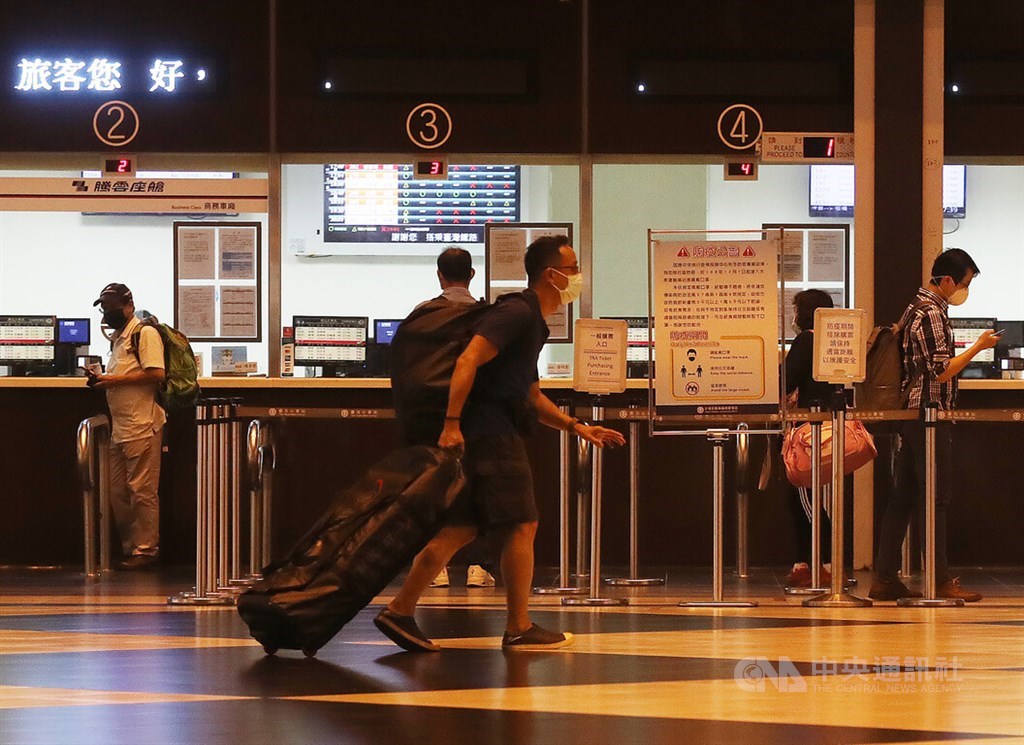 Taipei, April 29 (CNA) The Directorate General of Highways (DGH) on Friday said it has made arrangements to provide extra bus services for travelers in anticipation of an upcoming strike by Taiwan Railways Administration (TRA) employees on May 1.
An additional 3,500 extra highway and city bus services, representing a 21.5 percent increase, will be provided on existing routes to and from TRA stations across Taiwan on Labor Day, the DGH said in a statement.
In addition, tour buses which the transportation ministry has dubbed "quasi-trains," will provide 716 services on 12 existing routes that normally have long intervals between stops, it added.
According to the highways agency, the contingency measure will be implemented following recent discussions with local transportation departments in Taipei, New Taipei, Taoyuan, Taichung, Tainan and Kaohsiung.
Separately on Friday, Pingtung County government said people unable to travel on the South Link line, which connects the southern Taiwanese county and Taitung in the east, and the Kaoping line (Kaohsiung-Pingtung) due to the TRA disruption on May 1, can take the "quasi-trains" instead.
They will be deployed that day on five routes served by the TRA's No. 0961, No. 0962 and No. 0963 trains on the South Link line, and the No. 0964 and No. 0965 trains on the Kaoping line, it said.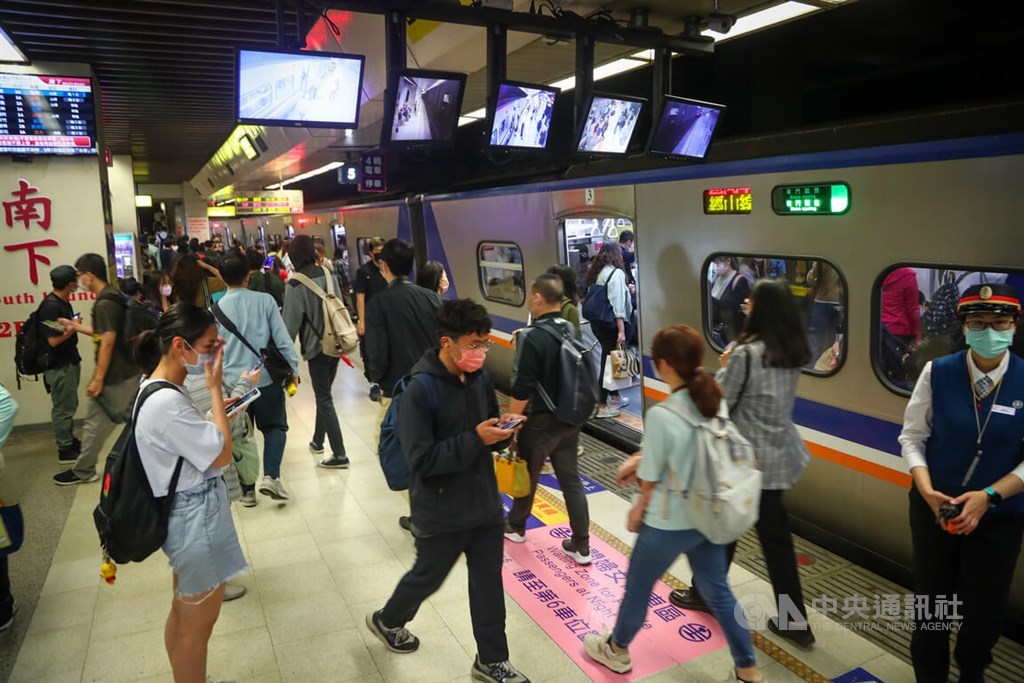 Meanwhile, Kaohsiung Transportation Bureau said it will operate two express intercity bus services on the No. 1 Provincial Highway, between the Mass Rapid Transit (MRT) Gangshan South Station in Kaohsiung and Tainan Railway Station, as well as MRT Fongshan Junior High School station in the city's Fongshan District and Pingtung Railway Station.
According to the bureau, "quasi-trains" arranged by the DGH will also be used on five routes normally served by the TRA's No. 0961, No. 0962, No. 0963, No. 0964 and No. 0965 trains from Kaohsiung to Taitung and Pingtung.
The highways agency under the Ministry of Transportation and Communications advised people to check for bus schedule updates on the iBus Information System website, or the iBus mobile app, which can be downloaded free of charge on Google Android or Apple iOS.
On Friday, Transportation Minister Wang Kwo-tsai (王國材) said the ministry will only know for sure on Saturday how many TRA commuter train drivers are willing to work on Labor Day, though all indications are there will be few.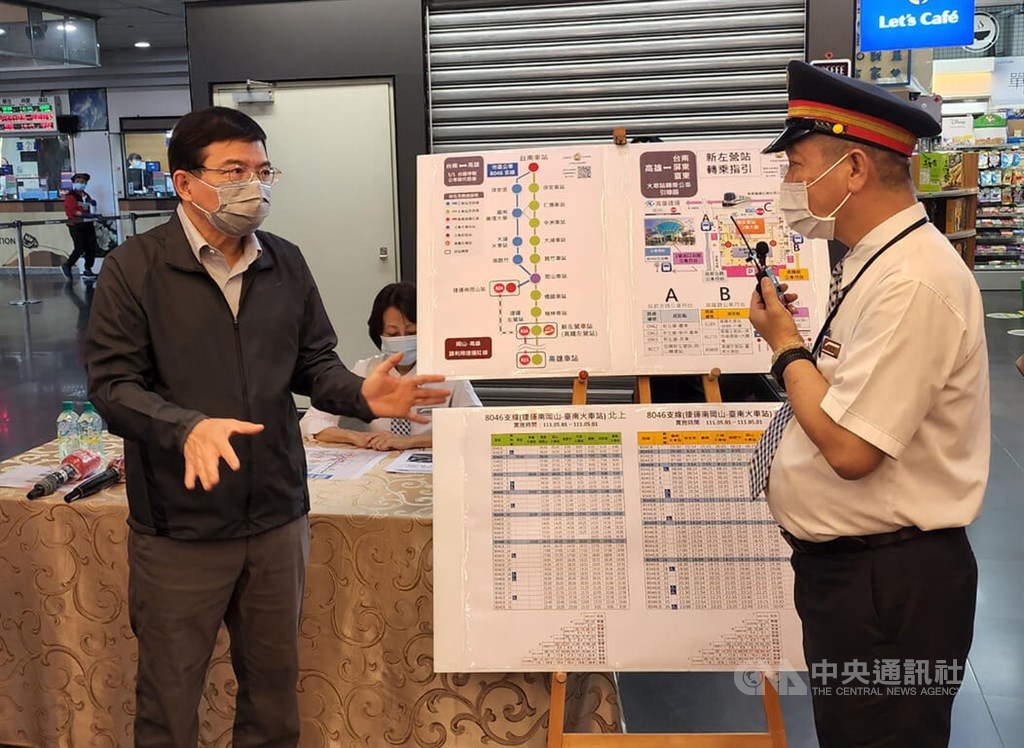 Despite the strike, Wang said there should be at least some commuter train services in Taiwan that day, while assuring the public that contingency measures have been put in place to provide extra intercity and highway bus services to replace train journeys canceled due to the TRA strike.
Meanwhile, Taiwan High Speed Rail (THSR) said Friday that temporary shuttle bus services will be provided for passengers on May 1 between THSR Hsinchu Station and TRA Hsinchu Station, as well as between THSR Tainan Station and TRA Tainan Station.