CORONAVIRUS
/
No tests needed for mild COVID-19 cases to end 10-day quarantine: CECC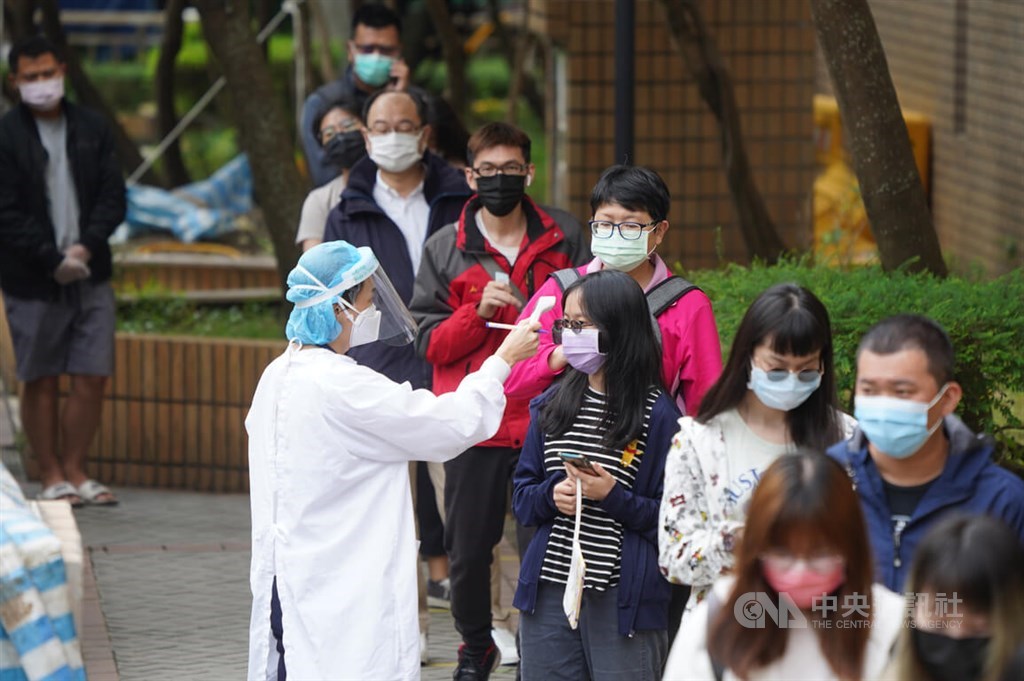 Taipei, April 18 (CNA) Taiwan on Monday adjusted the requirements that asymptomatic COVID-19 patients or those with mild infections have to meet in order to leave quarantine, including allowing patients to do so 10 days after their first positive test, with no requirement to first test negative.
Under the new guidelines, COVID-19 patients who are asymptomatic can leave quarantine if 10 days have passed since they first tested positive, while those with mild symptoms can do so 10 days after they began to experience symptoms, Minister of Health and Welfare Chen Shih-chung (陳時中) said at a press briefing.
Neither category of COVID-19 patient will have to test negative before leaving quarantine as is currently required, Chen said, adding that this will apply to those quarantining in government quarantine centers, hotels, or at home.
According to Chen, certain COVID-19 patients can now isolate at home in seven cities and counties, including New Taipei, Taipei, Taoyuan, Keelung, Kaohsiung, Hualien County, and Yilan County.
In Taipei, the stay-at-home policy is being rolled out on a trial basis in Xinyi District, Chen said.
Update
May 7: Quarantine cut to 7 days for mild, asymptomatic COVID-19 cases: CECC
May 7: Taiwan rolls back quarantine rules for contacts of COVID-19 patients
May 5: Rapid test positives to be counted as confirmed COVID cases from May 12
May 4: Taiwan adjusts hospital policy for COVID-19 patients 
May 3: Taiwan to shorten quarantine for arriving travelers from 10 to 7 days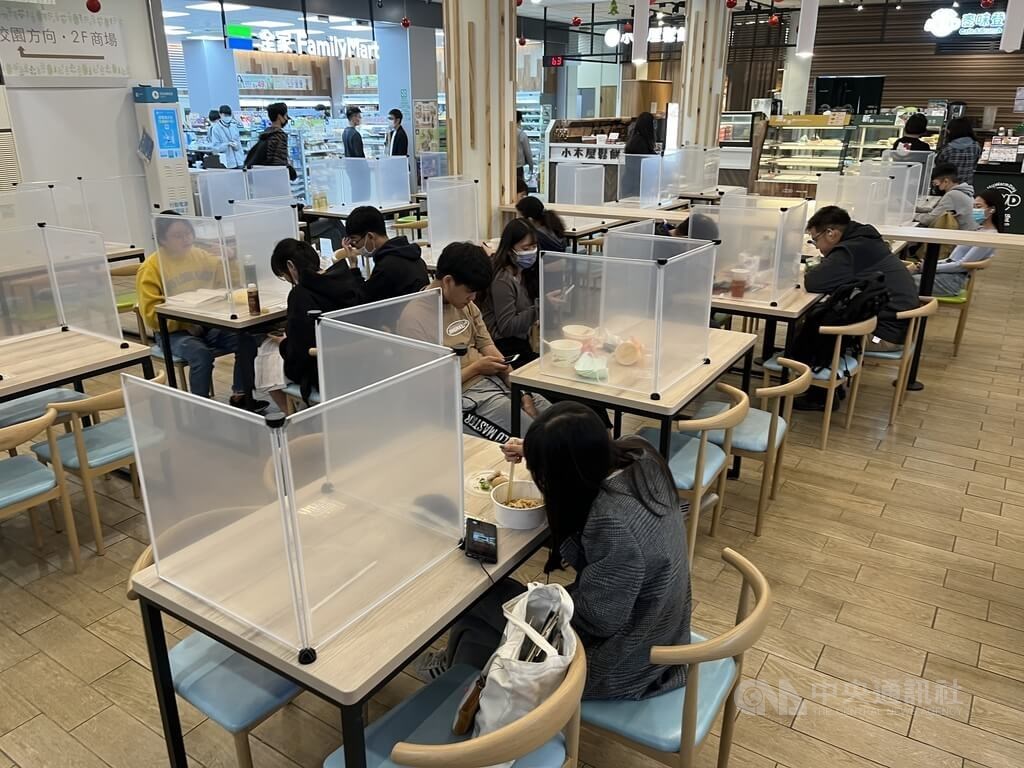 The new guidelines also list two other requirements patients with mild or no symptoms can meet in order to leave quarantine, though these only apply to those staying at government quarantine centers or designated hotels, Chen said.
These individuals can leave quarantine if they take two COVID-19 tests spaced 24 hours apart within their first four days of being in quarantine, and the tests come back negative or with a Ct value of 30 or above.
Patients can also leave quarantine if between their fifth to ninth day in quarantine, they receive one COVID-19 test with a negative result or a Ct value of 30 or above, Chen said.
The tests can be rapid tests or polymerase chain reaction (PCR) tests, but they have to be performed by a medical professional, Chen said.
After patients are cleared to leave quarantine, those listed as domestic cases are still required to follow self-health management guidelines for seven days, according to the Central Epidemic Command Center (CECC).
For imported cases, the rules differ depending on when they leave quarantine. Those who do so within seven days of their arrival to Taiwan must follow self-health management guidelines until the 17th day after they arrive.
Imported cases who leave quarantine more than eight days after coming to Taiwan only have to follow self-health management guidelines for the following seven days.
Rules for leaving quarantine for patients with moderate to severe COVID-19 infections remain unchanged as they are in a more unusual situation, said Lo Yi-chun (羅一鈞), deputy head of the CECC's medical response division.
Patients in those categories are only allowed to leave quarantine 10 days after they begin to show symptoms, and when two PCR tests taken 24 hours apart are negative or have a Ct value of 30 or over, according to the CECC.
Of the 10,155 domestic COVID-19 cases recorded nationwide this year from Jan. 1 to April 17, 44 have been classified as moderate infections and three as severe, while the others, accounting for 99.54 percent of the total, were either mild or asymptomatic, according to the CECC.
View All