Vaccine maker Moderna to establish subsidiary in Taiwan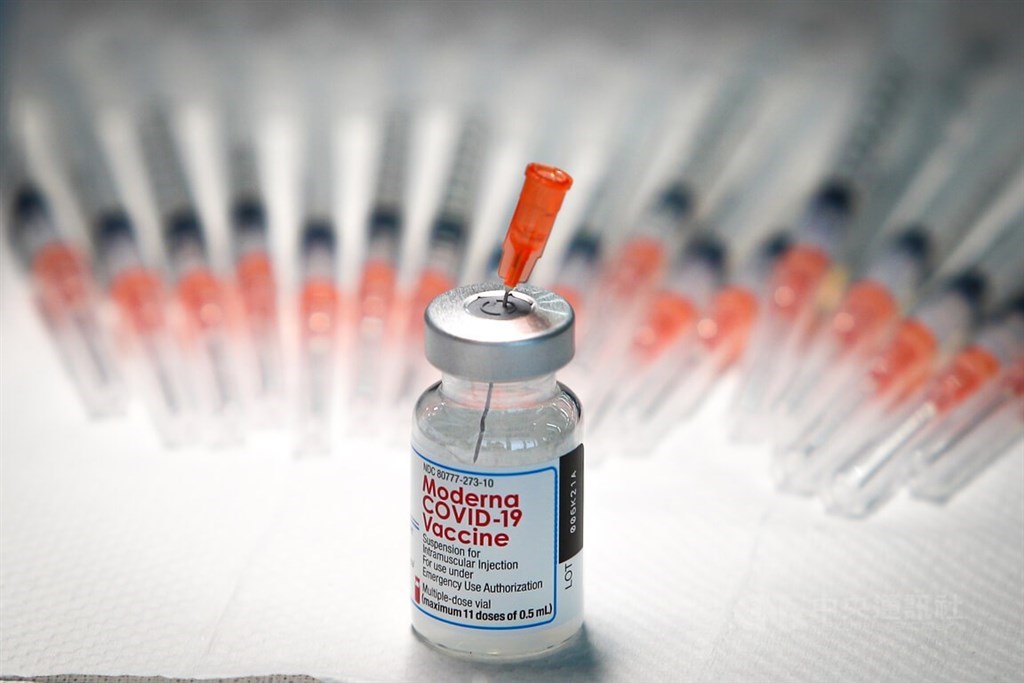 Taipei, Feb. 16 (CNA) U.S. biotechnology company Moderna, Inc., one of the two leading makers of mRNA vaccines for COVID-19, has announced plans to establish subsidiaries in four Asian countries and territories, including Taiwan.
The new subsidiaries will be set up in Taiwan, Malaysia, Singapore and Hong Kong to provide a local presence to support the delivery of mRNA vaccines and therapeutics, Moderna said in a press release issued Tuesday (U.S. time).
"This expansion comes as the company continues to scale up the manufacturing and distribution of its COVID-19 vaccine and future mRNA vaccines and therapeutics," the statement said.
"With the addition of four subsidiaries in Asia, we look forward to new opportunities to leverage our 1 mRNA platform to help solve health challenges, including those with a high burden of disease in the Asia-Pacic region," said Stéphane Bancel, chief executive officer of Moderna.
Moderna currently has three subsidiaries in the Asia-Pacific region, in Japan, South Korea, and Australia.
Early last year, Taiwan signed a deal with Moderna to purchase 5 million doses of the company's COVID-19 vaccine. Months later, in July, Taiwan again signed a contract to purchase 35 million doses of the company's next generation vaccine, 20 million of which are scheduled to be delivered in 2022.
Related News
Feb. 16: Taiwan welcomes Moderna's plan to set up subsidiary: health minister
Feb. 15: Taiwan receives second shipment of Moderna COVID-19 vaccine in 2022