CORONAVIRUS
/
Over 1.5 million Moderna doses arrive; booster shot booking to begin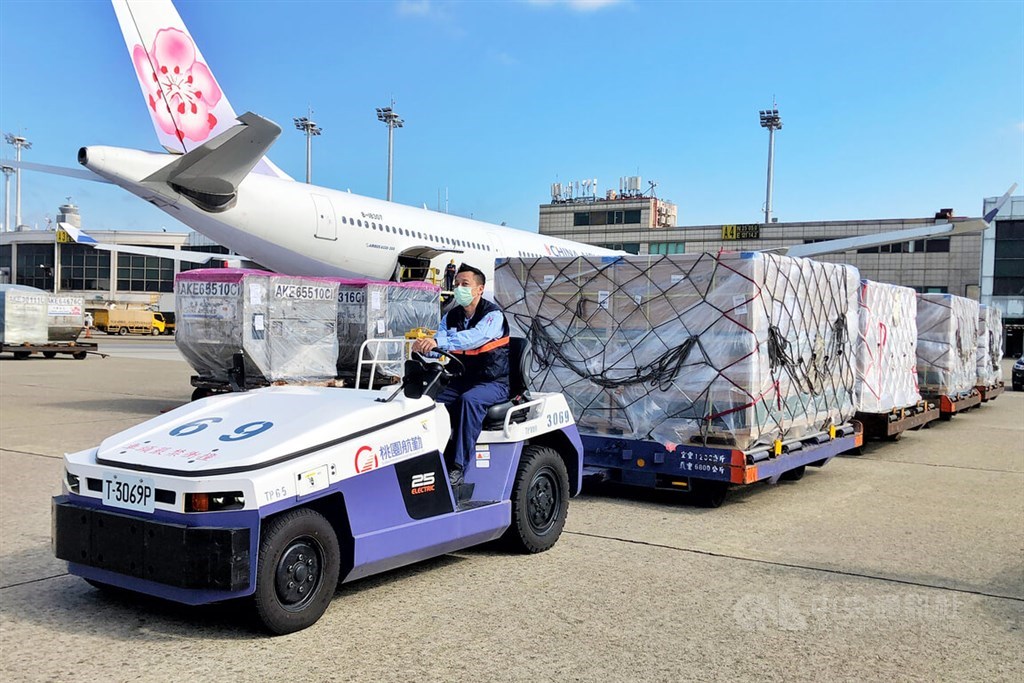 Taipei, Jan. 25 (CNA) More than 1.5 million doses of the Moderna COVID-19 vaccine arrived in Taiwan Tuesday, a day before the government's 1922 vaccination booking site opens again to accept appointments for a booster shot, according to the Central Epidemic Command Center (CECC).
The 1.51 million Moderna doses, the first shipment of the vaccine brand to be delivered to Taiwan this year, arrived on a China Airlines passenger flight from Incheon, South Korea at 1:36 p.m., the CECC said in a statement released that day.
The shipment was part of the second deal Taiwan signed in July 2021 with Moderna to procure 35 million doses for 2022-2023, 20 million of which are set to be delivered this year, according to the CECC.
The newly delivered doses are due to expire on April 23, the CECC said.
Meanwhile, the CECC said the government's 1922 website was scheduled to begin accepting appointment bookings on Wednesday for a booster dose of a COVID-19 vaccine to be administered from Feb. 7-13.
To avoid heavy online traffic, the 1922 website will first accept bookings from people aged 65 and above from 10 a.m. Wednesday, then from those aged between 50 and 64 from noon, and from all eligible recipients of a booster shot from 2 p.m., the CECC said.
People eligible for a booster dose are those who have completed their primary series of vaccination, meaning they have had two doses of any of the four COVID-19 vaccines available in Taiwan, 12 weeks ago, and who are 18 years of age or older, according to the CECC.
The website will stop accepting bookings at 4 p.m. on Thursday, and people can check their eligibility online, starting at 2 p.m. on Tuesday, the CECC said.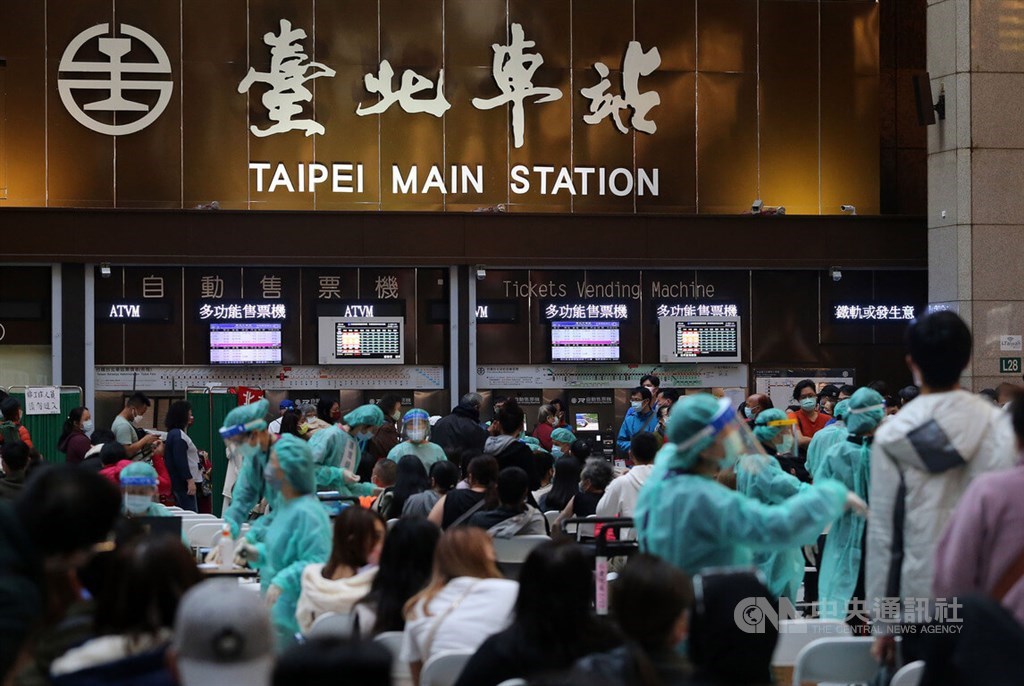 People who have not completed their vaccination against COVID-19 can contact hospitals, clinics, and government-run public health centers to make an appointment for the first and second shots, or go to walk-in vaccination sites, a list of which is available on the Centers for Disease Control website, according to the CECC.
The same advice also applies to people classified as being immunocompromised or having a weakened immune system, who can receive an "additional dose" 28 days after their second dose, the CECC added.
Some of the places around Taiwan that offer walk-in vaccination services daily through Thursday include Taipei Main Station, Hsinchu Municipal Stadium, and Taichung's Wenxin Park, according to the list compiled by the CECC.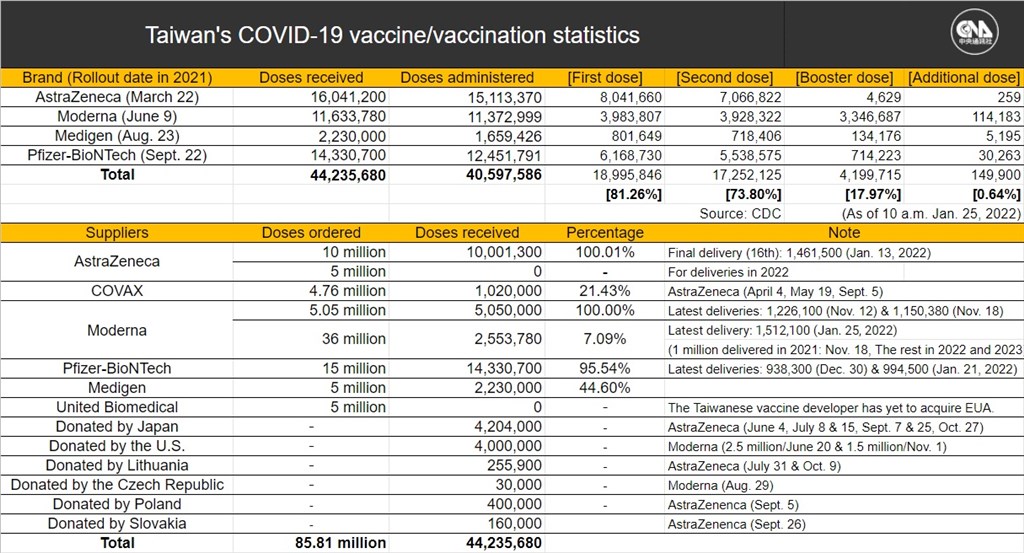 To date, 81.26 percent of Taiwan's population of 23.37 million have received one dose of a COVID-19 vaccine, while 73.80 percent have received two doses.
Since the introduction of a third dose in late December, 17.97 percent have received a booster dose, and 0.64 percent have been given an additional dose, CECC data released Tuesday showed.
Update
Jan. 26: Over 975,000 appointments made for COVID booster shot online in 7 hours
Related News
Jan. 25: Five of 13 new domestic COVID-19 cases of unknown source: CECC
View All