CORONAVIRUS
/
Source of New Taipei hospital nurse's COVID-19 infection still unknown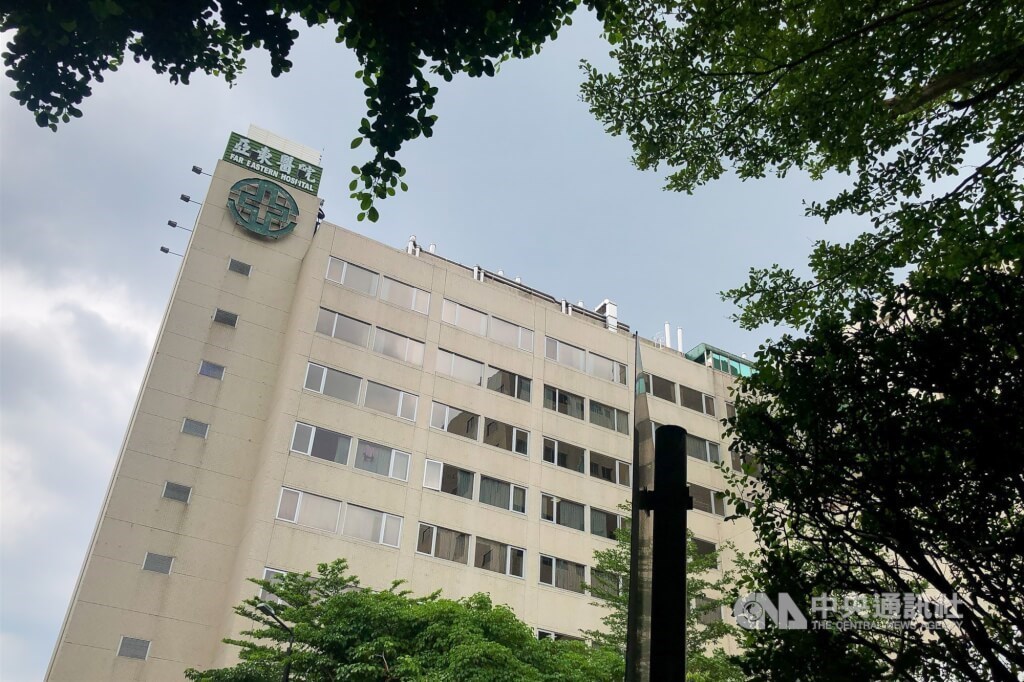 Taipei, Jan. 19 (CNA) A nurse at Far Eastern Memorial Hospital in New Taipei who tested positive for COVID-19 on Monday has been confirmed as unconnected to the recent outbreak of the disease in Taoyuan, with the Central Epidemic Command Center (CECC) still looking into how she became infected.
Based on preliminary genome sequencing results, the nurse is an Omicron variant infection but the genome sequence of the virus is not a match with the version of the variant that is circulating in Taoyuan, CECC official Lo Yi-chun (羅一鈞) said at a press briefing Wednesday.
The nurse does not take care of COVID-19 patients at her job, and she worked in a different building in the hospital from where COVID-19 patients stayed, Lo said.
Her close contacts at work and the patients she treated have all tested negative for COVID-19, Lo said, adding that mass testing of all employees at the hospital had yielded negative results so far.
The only contact of the nurse that has tested positive is her five-year-old son, who was confirmed as having the disease on Wednesday. The boy is not enrolled in preschool and is taken care of by family members during the day, according to the New Taipei City government's Department of Health.
Genome sequencing will be conducted to see if the nurse was infected by any of the COVID-19 patients being treated at the hospital, and the CECC will also continue to look into the places she had been to before testing positive to figure out how she contracted the disease, Lo said.
View All