CORONAVIRUS
/
Adimmune to launch COVID-19 vaccine clinical trials in Indonesia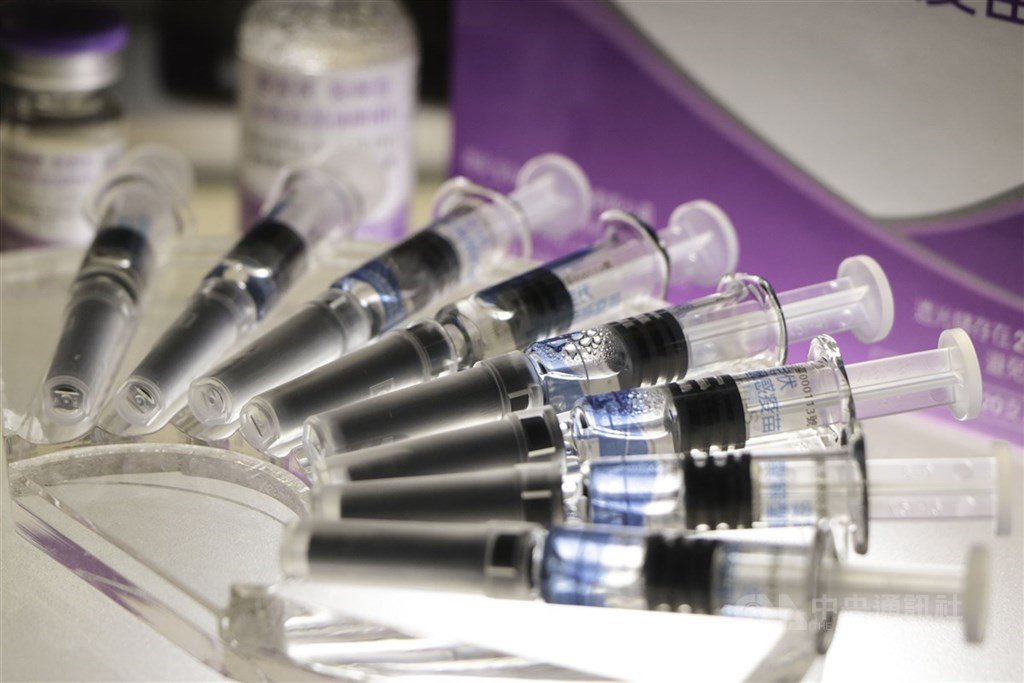 Taipei, Dec. 20 (CNA) Taiwanese vaccine maker Adimmune Corp. will launch clinical trials for its COVID-19 vaccine candidate in Indonesia early next year, with initial results expected in mid-2022, as it seeks to tap into the Muslim market by obtaining halal certification, the company announced on Monday.
After modifying the dosage of its vaccine candidate to ensure protection against variants of the COVID-19 coronavirus, the Taichung-based company will start the Phase 1 and 2 trials of its modified COVID-19 vaccine on Jan. 3 with 240 participants aged 18-65, thanks to an approval granted by Indonesia's health regulator in September, Adimmune Chairman Steve Chan (詹啟賢) said.
Based on the Phase 1 and 2 results, Adimmune will also conduct the Phase 3 clinical trials in Indonesia, which are scheduled to involve nearly 30,000 participants.
Several large companies based in Southeast Asia will be approached to jointly finance the large-scale NT$2 billion (US$71.94 million) Phase 3 clinical trials, he said.
At the same time, Adimmune is aiming to become a so-called contract development and manufacturing organization (CDMO), a multi-function company for biotech vaccine makers to outsource to, according to Chan.
To cope with growing demand from overseas, Adimmune is poised to increase its vaccine production in Taiwan, while planning to build a production facility on a 10-hectare plot in Indonesia, though this is expected to take over a year to be finalized, he said.
In the initial stages, the Indonesian plant will also be engaged in filling and producing stock solution, instead of just manufacturing vaccines, he explained.
According to Adimmune, its overall sales of flu vaccines have increased by over 20 percent this year.
It is expected that the sale of Adimmune flu vaccines in Russia, China and Southeast Asian countries will continue to climb in 2022, the company said, adding that it had secured an order of 5 million doses from Chinese pharmaceuticals for next year.
View All