CORONAVIRUS
/
Fully vaccinated migrant workers to get priority when entry ban lifted: minister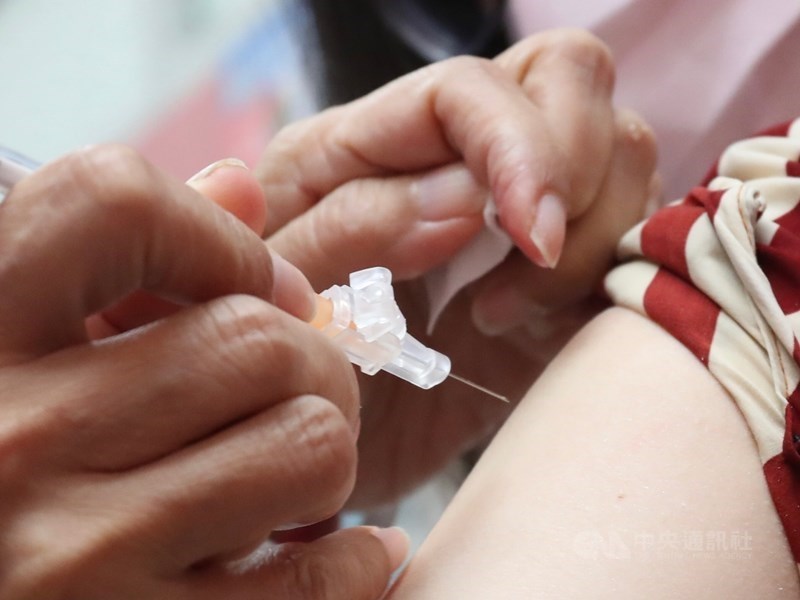 Taipei, Oct. 13 (CNA) Taiwan is considering lifting its entry ban on overseas workers amid a labor shortage, and those who are fully vaccinated against COVID-19 will be the first allowed in, Labor Minister Hsu Ming-chun (許銘春) said Wednesday.
"Related agencies have been discussing supporting measures once the ban is lifted, and fully vaccinated migrant workers will be given priority," Hsu said before attending a Social Welfare and Environmental Hygiene Committee meeting at the Legislative Yuan on labor subsidies during the pandemic.
Incoming migrant workers will be required to present a certificate of vaccination and a negative PCR test result taken within three days before their departure, Hsu said.
Once in Taiwan, they will be required to undergo a mandatory 14-day quarantine and follow a week-long self-health management protocol, she said, without offering any indication of when the entry ban might be lifted.
Officials from the Ministry of Economic Affairs and the Ministry of Health and Welfare also took part in the meeting that was also held to address the acute labor shortage facing Taiwan that has gotten worse since the local outbreak of COVID-19 in May.
Taiwan first banned the entry of Indonesian migrant workers in December 2020 as a result of the serious COVID-19 situation there.
The government further barred all new migrant workers from entering the country starting on May 19 this year following an unprecedented spike in COVID-19 cases in Taiwan.
The number of migrant workers in Taiwan first exceeded 700,000 in September 2018, and reached more than 719,000 by February 2020, according to Ministry of Labor statistics.
It fell to 699,154 in August 2021 after the imposition of the entry ban in May and other border control measures, the figures showed.
View All