CORONAVIRUS
/
More cases of COVID-19 among children reported in New Taipei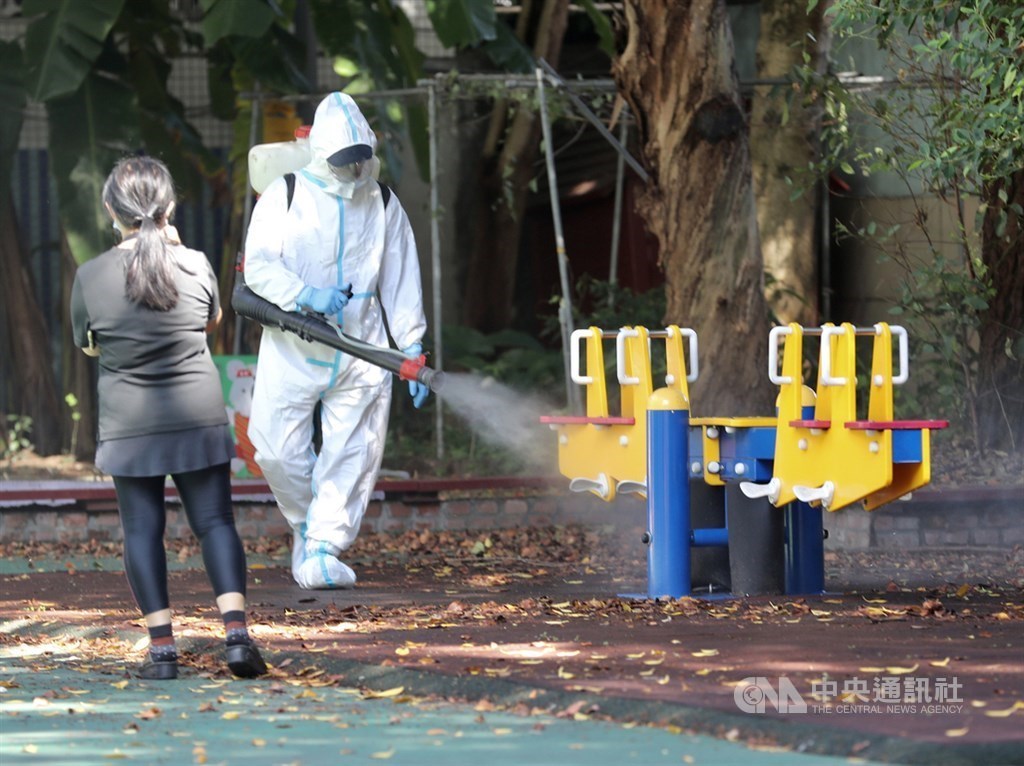 Update: 4,800 students affected by class suspensions in Taipei, New Taipei
New Taipei, Sept. 7 (CNA) Two more children and three parents have been confirmed to have contracted the COVID-19 virus from the preschool cluster reported on Monday, New Taipei Mayor Hou Yu-ih (侯友宜) said Tuesday.
The addition of the five cases brings the total number of infected individuals from the cluster to 15, Hou said at an impromptu press conference.
The press conference was initially held to announce a COVID-19 case thought to be unrelated to the preschool cluster, that of an elementary school student from the city's Zhonghe District.
The student and other members of the child's family were all identified as a potential contact and subjected to testing after the student's grandmother tested positive at a hospital.
The source of the grandmother's infection has yet to be identified.
Hou then disclosed the five additional cases from the preschool cluster.
The first COVID-19 case at the preschool in the city's Banqiao District was first reported Sunday, when a teacher was confirmed to have contracted the disease.
Another nine cases linked to the school -- eight children and one parent -- were confirmed Monday.
While the results of genome sequencing of the virus found in the preschool cluster have yet to be revealed, the mayor said the city would be treating the cases as if they involved the COVID-19 Delta variant.
The genome sequencing of the elementary school student has also not been completed, but the cycle threshold (CT) value of the child's COVID-19 PCR test was 32, indicating that the individual has had the virus for a while and was most likely less infectious.
The city's health department said the case was most likely not connected to the preschool cluster.
Currently, Hou has ordered the preschool where the cluster of infections has occurred to suspend operations for 14 days. At the same time, 182 people related to the preschool cluster have been quarantined at hotels, with 162 of them testing negative for COVID-19 so far.
One elementary school, two preschools and a child daycare center linked to preschool cluster are also being temporarily closed as a preventive measure, affecting up to 2252 people, the mayor said.
As for the elementary school attended by the student who contracted the disease, that student's class will be suspended for 14 days, while the entire school is being closed as a preventive measure for three days.
The city has also increased its COVID-19 alert level to an "enhanced Level-2."
Under that protocol, no visitations are allowed in hospitals or long-term and elderly-care facilities. Additionally, only one person is allowed to accompany a patient in hospitals.
Recent cases
Sept. 7: Taiwan reports 12 new COVID-19 cases, zero deaths
Sept. 6: Eight children at New Taipei preschool contract COVID-19: CECC
Sept. 5: Taiwan reports six new COVID-19 cases, including kindergarten teacher
View All