CORONAVIRUS
/
15 people fined for gathering at Pingtung villa complex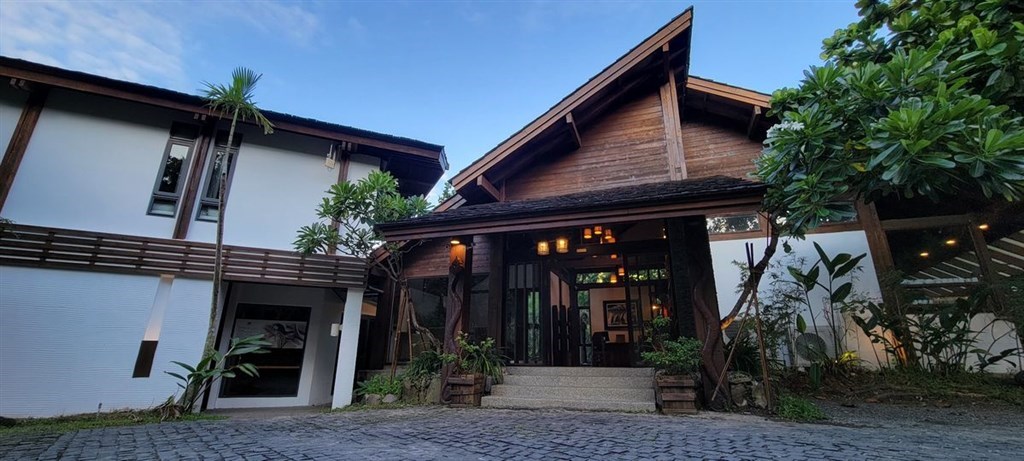 Taipei, July 19 (CNA) Fifteen people, including an Executive Yuan official and his wife, were each fined NT$100,000 (US$3,570) on Monday for in-person dining at a high-end villa in Pingtung County.
The group, including Chen Cheng-wen (陳政聞), CEO of the Executive Yuan's Southern Taiwan Joint Services Center and his wife, were revealed by an anonymous source to have enjoyed hot pot and drinks at the restaurant of Mudanwan Villa in Pingtung County's Mudan Township on July 13.
After an investigation, the local Public Health Bureau on Monday issued the fine for each of the 15 persons for breaching COVID-19 guidelines against large gatherings based on the Communicable Disease Control Act.
One of them received another fine of NT$3,000 for not wearing a mask.
Under the current Level 3 alert implemented nationwide since May 19 against COVID-19, indoor gatherings of more than four people and outdoor gatherings of more than nine people are banned. Most localities have also prohibited in-person dining.
The owner of the villa, who admitted that the 15 people were having a party on the first and second floors of the restaurant, was also fined NT$60,000.
Though Chen and his wife were fined, the person who provided the tip-off did not clearly show Chen was in the restaurant with the group, and surveillance cameras did not have any applicable video.
As a result, Pingtung authorities decided that because 15 of the 35 people on the hotel's guest list did not sign up to have meals in their own room, they must have been in the restaurant enjoying themselves.
Chen resigned over the incident on Sunday but he denied having joined the others at the restaurant, saying that the resort arranged for him, his wife and three daughters to eat in another space because it would have been too crowded for them to eat in their room.
According to Chen, who spent two nights at the resort with his family, he was among the 15 guests who did not sign up to eat in his room, but it did not mean he ate hot pot with the group of people at the restaurant.
"I did not violate the COVID-19 prevention measures and I will definitely give an explanation to the Pingtung County government," he told CNA.
View All