7-year-old injured in judo class dies after 70-day coma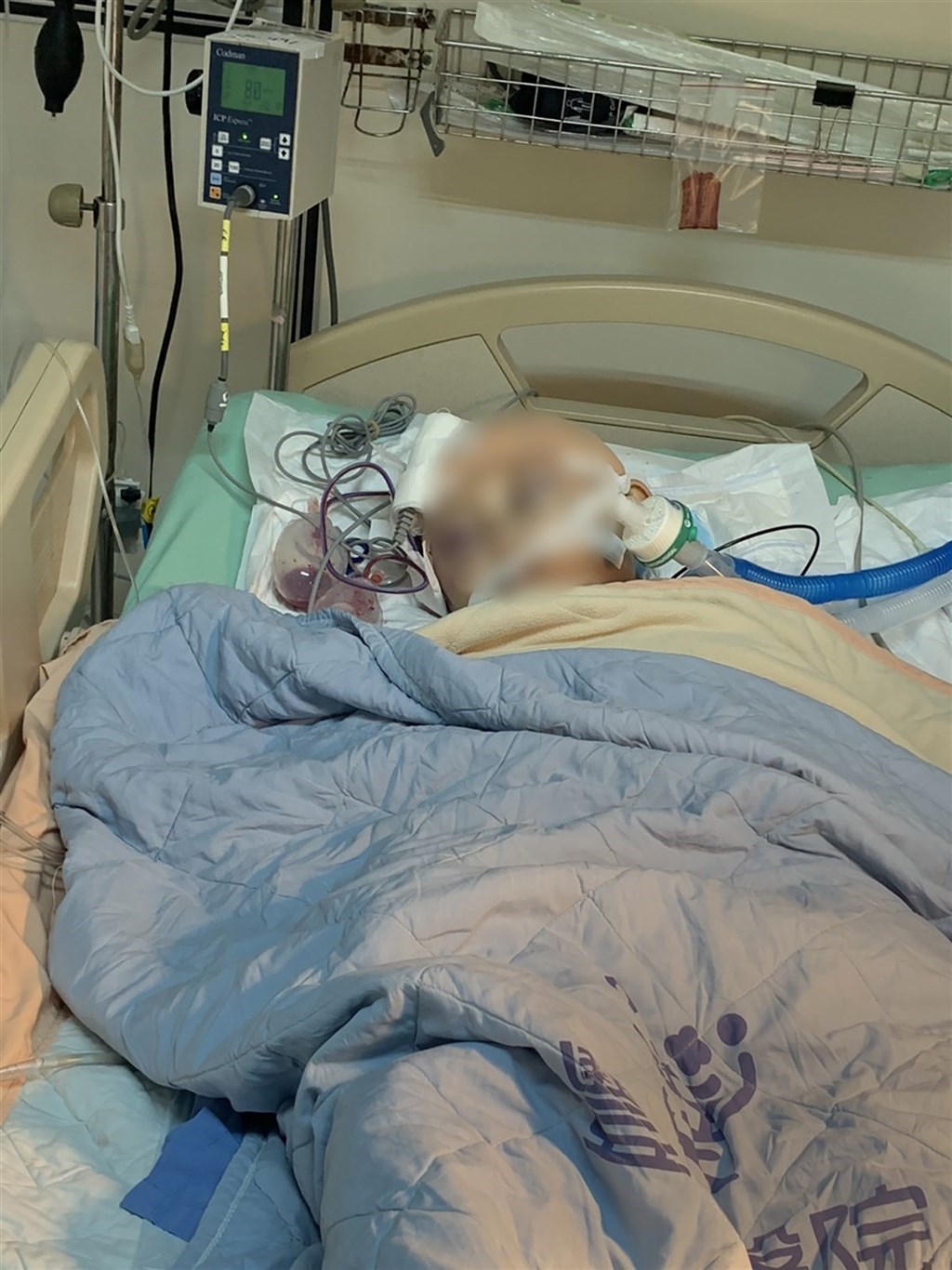 Taipei, June 30 (CNA) A 7-year-old boy who fell into a coma in April after being thrown to the floor several times by his classmates and judo coach passed away on Tuesday, according to the hospital where he was being treated.
In the past few days, the boy's blood pressure and heart rate continued to decline, and his parents decided to remove him from life support on Tuesday evening, Feng Yuan Hospital said.
The boy's mother, speaking through Taichung City Councilor Jacky Chen (陳清龍), thanked people for their support but said the family was currently focusing on planning the boy's funeral and would address the public when it felt ready to do so.
The boy, surnamed Huang (黃), was injured at a judo class and fell unconscious at a local dojo in Taichung's Fengyuan District on April 21.
Prosecutors investigated the boy's injuries and formally indicted his coach, surnamed Ho (何), on June 4 with using children to commit a crime under Article 112 of the Protection of Children and Youths Welfare and Rights Act and causing injury to another person under Article 277 of the Criminal Code.
According to the Taichung Prosecutors Office when it handed down the indictment, Ho began teaching judo for free in Fengyuan in 2015 but has no coaching license.
On April 21, despite knowing that Huang was only in his second week of classes and did not possess the basic judo skills needed to ensure he landed safely when thrown, Ho instructed other students to throw him repeatedly, prosecutors said.
Ho apparently began to deliberately hurt the boy after the boy refused to continue practicing and called the coach "an idiot," prosecutors said.
The coach went on to slam the boy to the ground more than 10 times even after he complained of a headache, apparently believing him to be faking his discomfort, according to prosecutors at the time of the indictment.
Although Ho stopped after the boy vomited, he continued throwing him after the venue was cleaned, the Taichung Prosecutors Office said, adding that the boy's head hit the floor several times at this point.
The boy was sent to the hospital only after becoming unresponsive. A medical examination showed that he suffered bleeding in his skull, and he underwent surgery.
During questioning by investigators, Ho insisted the throws were part of normal training.
Ho was detained and held incommunicado on April 24 and released on bail of NT$100,000 (US$3,584) on June 4, when he was formally indicted.