CORONAVIRUS
/
Taipei fines clinics for vaccinating non-priority individuals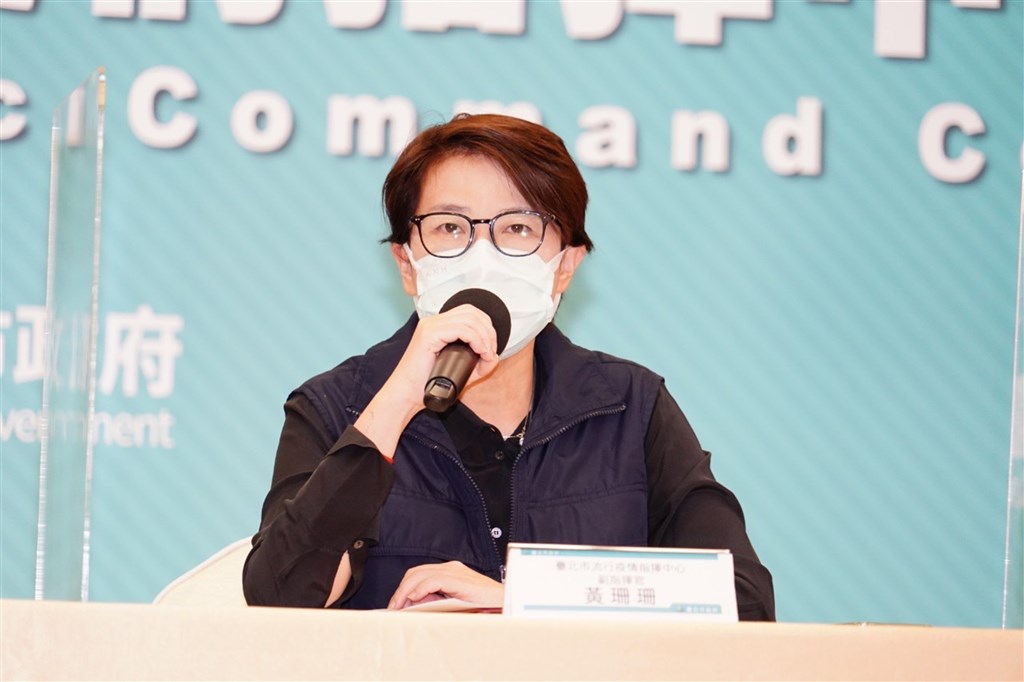 Taipei, June 22 (CNA) A pediatric clinic group in Taipei has been fined NT$2.3 million (US$82,177) for vaccinating 81 people who were not on the central government's priority list for COVID-19 shots, the city's Deputy Mayor Huang Shan-shan (黃珊珊) said Tuesday.
The Dianthus Medical Group was reported to have breached the regulations pertaining to COVID-19 vaccination priority, she said.
Upon investigation, it was found that four of Dianthus' pediatric clinics in Taipei had indeed administered COVID-19 shots to individuals who were not on the government's priority list, Huang said at a news briefing on the city's COVID-19 prevention efforts.
At the four Dianthus clinics, 990 people received the COVID-19 shots, and 81 of them were not on the priority list, she said, citing the investigation.
As a result, the city government had fined the Dianthus Medical Group a total of NT$2.3 million, under the Communicable Disease Control Act, and removed its four pediatric clinics from the list of approved vaccination stations, Huang said.
In response, Dianthus Medical Group CEO Lin Tzu-hung (林思宏) said Tuesday that the group will appeal the city government's decision, in a bid to protect its right to provide medical care to its patients.
View All