CORONAVIRUS
/
Clinic fined for administering COVID-19 vaccine to non-medical workers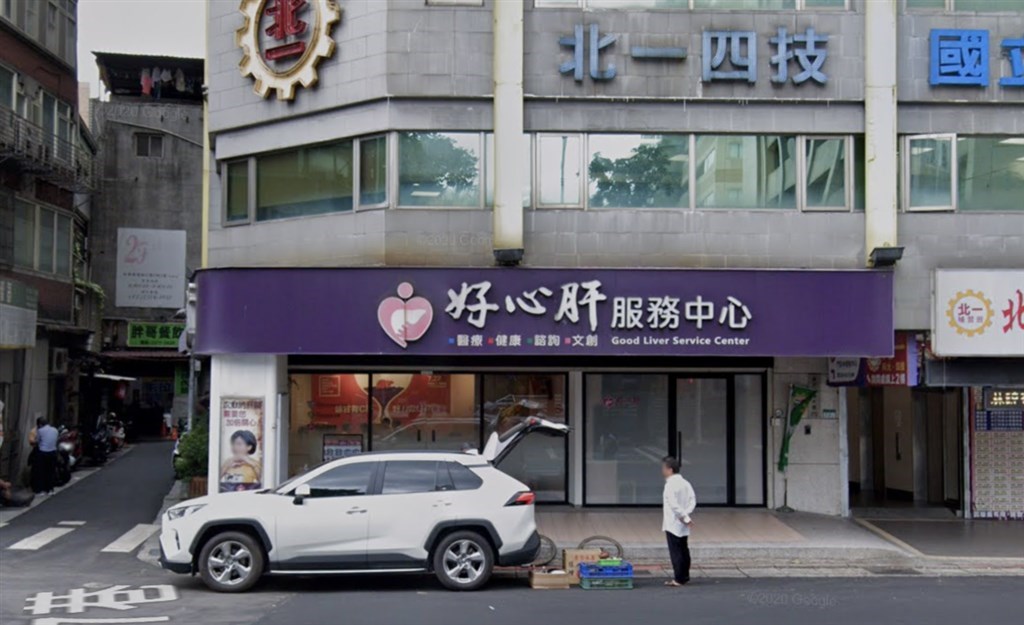 Taipei, June 10 (CNA) A Taipei clinic has been fined NT$2 million (US$72,153) for administering over 1,000 COVID-19 vaccine doses to individuals not on the official priority list, and both the clinic and the city government are being investigated for violating vaccine rollout protocols.
In a statement issued late Wednesday, the Central Epidemic Command Center (CECC) said Good Liver Clinic in Taipei was found to have administered COVID-19 vaccine shots to individuals ineligible for the vaccine.
This violated the rights of those for who the vaccine is currently being reserved -- namely medical personnel, pandemic prevention workers and employees in other high-risk jobs -- the CECC said.
Taipei City government is also at fault, because even though the CECC has not yet given permission for medical clinics to administer COVID-19 vaccines, the city government sent over 1,000 doses to the clinic in question, the CECC said.
The case is being investigated by judicial authorities, the CECC added.
Earlier Wednesday, Taipei Deputy Mayor Huang Shan-shan (黃珊珊) said the city government had fined Good Liver Clinic NT$2 million under the Communicable Disease Control Act, and related health officials are being investigated by the city's Ethics Department.
Huang said that the city's Department of Health began delivering COVID-19 vaccine doses to medical clinics on May 27. On June 7, the Good Liver Clinic told Taipei health officials that it had 101 medical workers who needed to be vaccinated, and asked for 15 vials (each vial contains 10 doses) of the AstraZeneca vaccine.
The next day, the clinic said 15 vials would not be enough, and that it needed 100 vials. The city sent 115 vials in total, Huang said.
As most medical workers at the clinic had already received COVID-19 vaccine shots, the doses were given to 1,113 volunteers at the clinic and the Good Liver Foundation, which operates the clinic, Huang said.
Taipei Mayor Ko Wen-je (柯文哲) said Thursday that four clinics under the Dianthus Medical Group and the Republic Polyclinic have also received 85 and two vials of COVID-19 vaccines, respectively, and that the city will review how it distributes vaccines.
View All