CORONAVIRUS
/
Dead Next TV photographer found to have COVID-19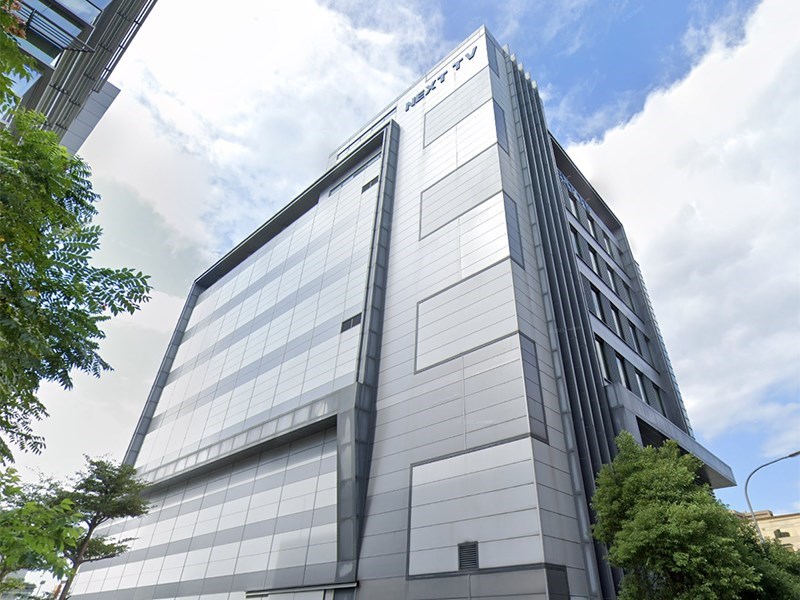 Taipei, June 9 (CNA) A male photographer who was found dead in Next TV Broadcasting's office building Monday has tested positive posthumously for COVID-19, the Taipei City government confirmed Wednesday.
On Monday morning, a cleaner at the company's headquarters in Neihu District became suspicious after a person locked in a toilet stall did not respond to any of the cleaner's questions.
The police were called in to check the situation and after forcing the stall door open they found the photographer lying on the floor without a pulse.
The photographer was given a polymerase chain reaction (PCR) test for COVID-19 after his body was found, and it came back positive Tuesday, according to the city government.
The 48-year-old photographer surnamed Liu (劉) had worked primarily in the company's studio, and the source of his infection remains unclear, Taiwanese media reported.
As of Wednesday afternoon, neither the company nor the city had offered any information on the cause of death, including whether it was related to COVID-19.
If his death was from COVID-19, he would be the first known media worker in Taiwan to have died from the disease since it spread to the island in early 2020.
Next TV said Wednesday it will set up a rapid testing site at the company later in the day to screen employees for the virus, and that it hopes to test 200 people per day, with those who may have come in contact with the infected man to get tested first.
The company also disinfected its offices Monday after the employee's body was discovered, it said.
Next TV was founded by Hong Kong media mogul Jimmy Lai, who sold the business to Taiwan-based ERA Communications in 2013.
Meanwhile, Taiwanese media reported that a 65-year-old independent journalist committed suicide on Sunday, and his post-mortem examination showed that he had also been infected with COVID-19.
View All