CORONAVIRUS
/
Taipei reports COVID-19 cluster infection at elderly care home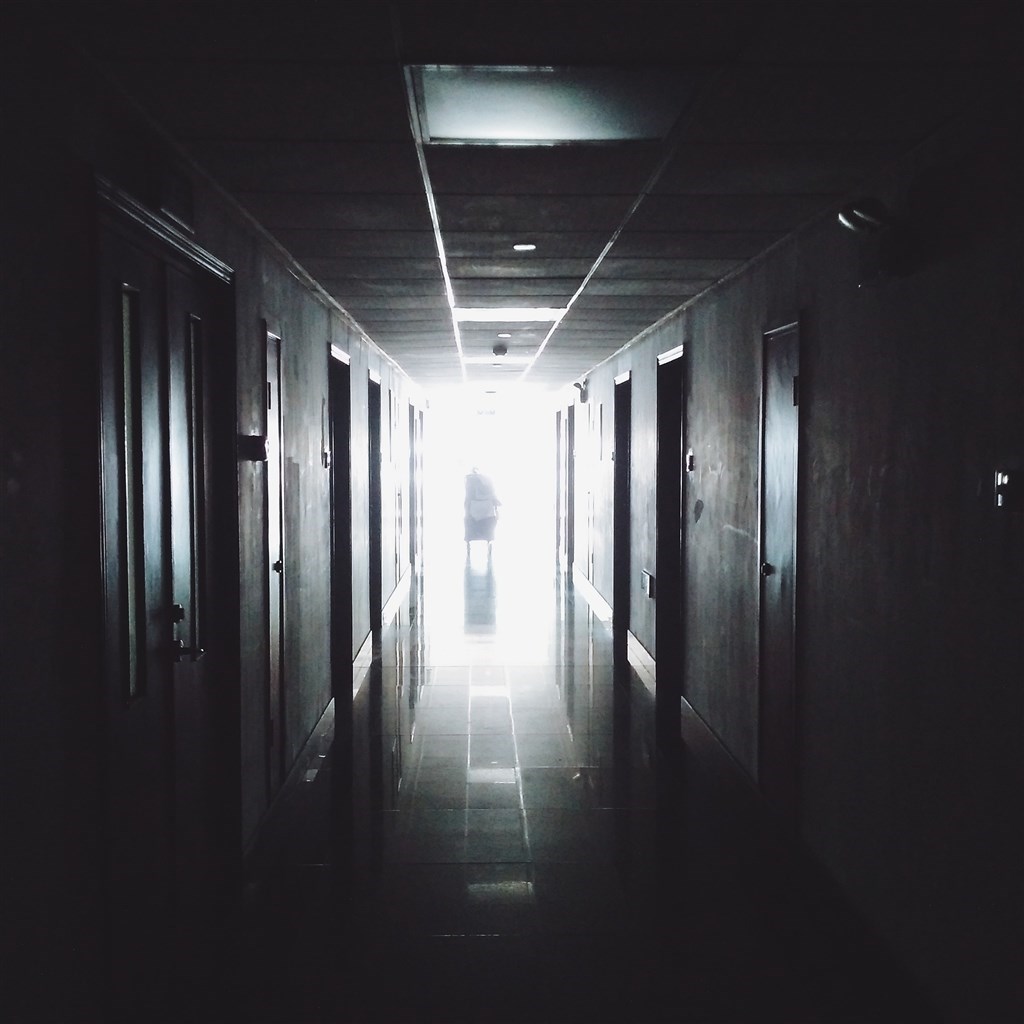 Taipei, May 24 (CNA) A COVID-19 cluster infection has been reported at a care home for the elderly in Taipei after four of its residents and workers were confirmed as having contracted the disease, the city's Department of Social Welfare said Monday.
The incident came to light when a resident at the building in Xinyi District displayed signs of illness and was rushed to Taipei City Hospital's Zhongxiao Branch on May 19, where a polymerase chain reaction (PCR) test he received came back positive on Sunday, the department said.
Another resident was confirmed as having COVID-19 on Monday, it said.
When the first resident was confirmed with the virus, the department said it immediately dispatched medical personnel to provide a rapid COVID-19 test for all the people at the establishment.
So far 25 residents and nine staffers have tested positive through Sunday' rapid COVID-19 tests, according to the department.
Of the nine staffers, two had taken a PCR test prior to the rapid screening, the results of which also came back positive Monday, the department said.
At a press event held Monday, the department's director-general Chou Yu-hsiu (周榆修) said the virus could have likely come from one of the COVID-positive staffers who had visited Wanhua District on May 10, the epicenter of Taipei's domestic coronavirus outbreak.
Of the two infected staffers, one is a nurse and the other is a foreign caregiver, the department said, although it declined to disclose which of the two went to Wanhua.
The care home currently employs 17 people, of which eight people were on leave on Sunday and have since been instructed to remain in home quarantine for 14 days, the department said.
The two elderly patients, it said, are currently receiving hospital treatment, while the rest have either been sent to designated quarantine facilities or are under hospital care, as some of them suffer other forms of illness and require medical care.
View All