CORONAVIRUS
/
Hundreds of people face fines for violating mask rule across Taiwan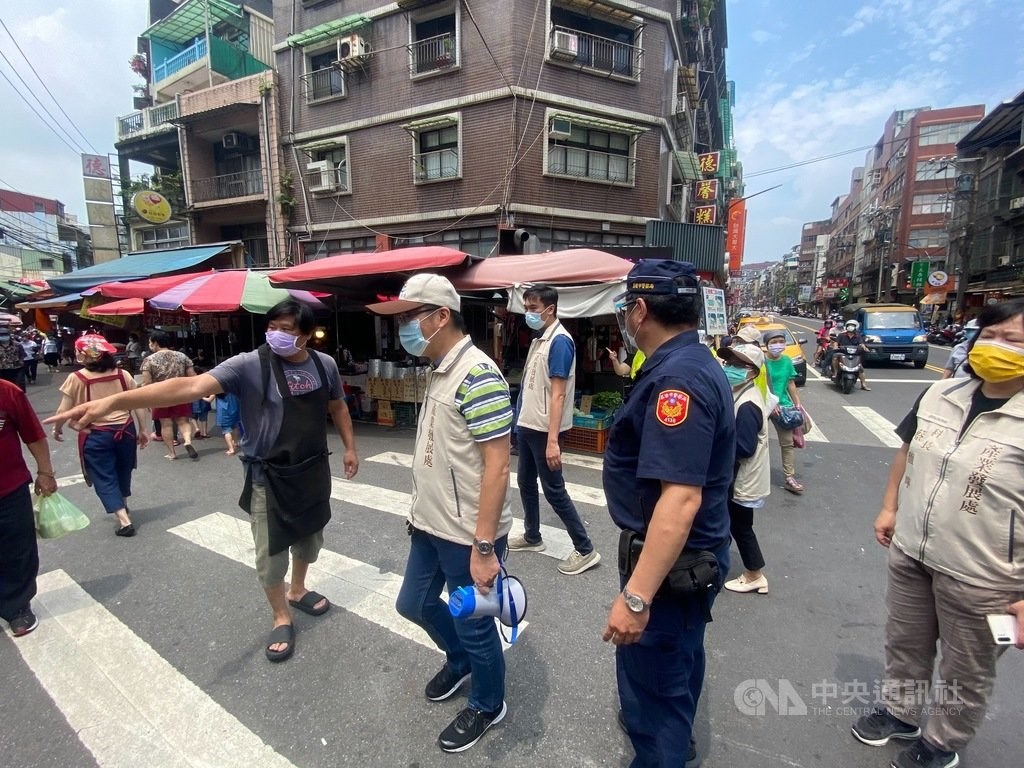 Taipei, May 20 (CNA) Hundreds of people across Taiwan face a fine of up to NT$15,000 (US$536) for not wearing a mask in public, just one day after the Central Epidemic Command Center (CECC) raised the COVID-19 alert to Level 3 nationwide.
In Kaohsiung, where 13 domestically transmitted infections have been recorded, Mayor Chen Chi-mai (陳其邁) said Thursday the city will issue 633 tickets for violations of the CECC guidelines that occurred over the past 24 hours.
Among those violations, 604 cases involved people who ignored the mask-wearing rule, the mayor said.
Those included a 60-year-old man surnamed Huang (黃) who swore at a staffer in a bento shop Wednesday evening after being asked to wear a mask, according to the city's police department.
The man will be fined for not abiding by the rule and sued by the staffer for insults and threats, according to the police on Thursday.
Tighter disease controls were imposed nationwide Wednesday after the country recorded more than 1,000 locally transmitted COVID-19 cases over the previous five days.
The CECC asked people to wear masks at all times when not at home or face a fine from NT$3,000 to NT$15,000, while shutting down public facilities and adult entertainment venues across the country in an attempt to curb the spread of the virus.
Chen was one of several local government chiefs who pledged zero tolerance for those who break the rules and granted power to officers from different government departments to issue notices to people who do not wear masks in public.
Once a person who refuses to comply is issued a notice, their record of violation is referred to the health department, which then hands down a fine based on the seriousness of the violation.
The police also raided a karaoke bar that continued to operate Wednesday evening regardless of the CECC guidelines, said Chen.
In addition to a fine of up to NT$300,000, the city government has ordered water and electricity to the bar cut, he added.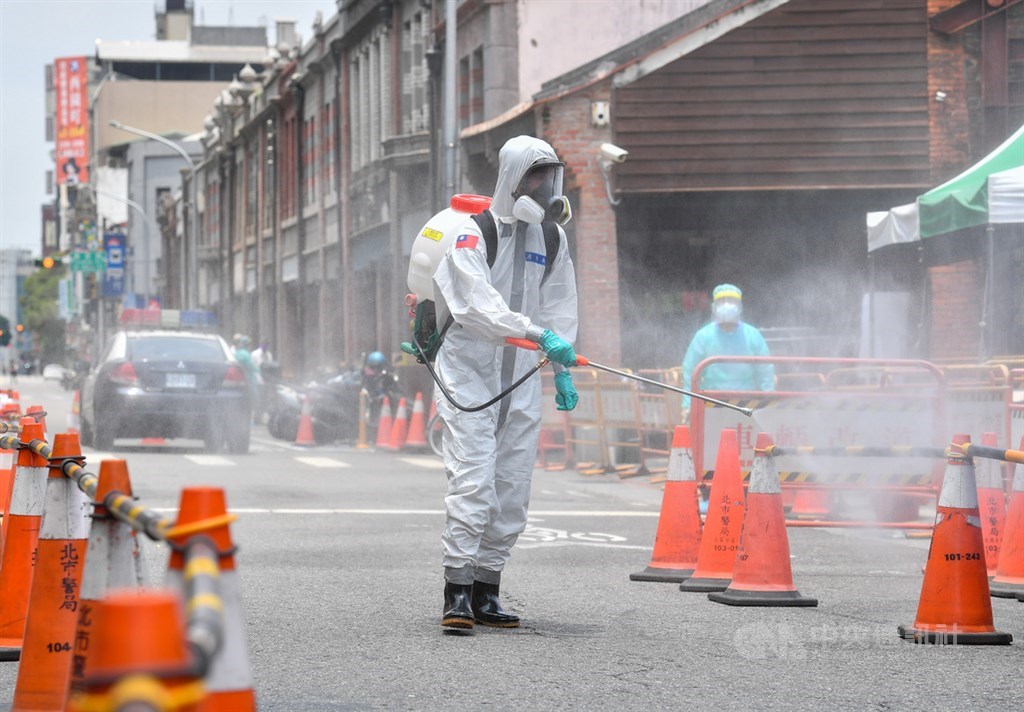 Meanwhile, a man in Taipei was stopped by the police Wednesday for not wearing a mask and refusing to comply, according to the police precinct in Wanhua, where hundreds of infections have been reported, on Thursday.
The man surnamed Tang (唐) was fined NT$8,000 by the health department, according to the police station.
Another eight tickets were also handed out in the southern counties of Pingtung and Chiayi.
A total of six people were caught not wearing masks in a park in Pingtung Wednesday, while a duo in Chiayi also face fines for the same reason, according to the county governments.
View All