Rolling blackouts initiated after generators trip at Kaohsiung power plant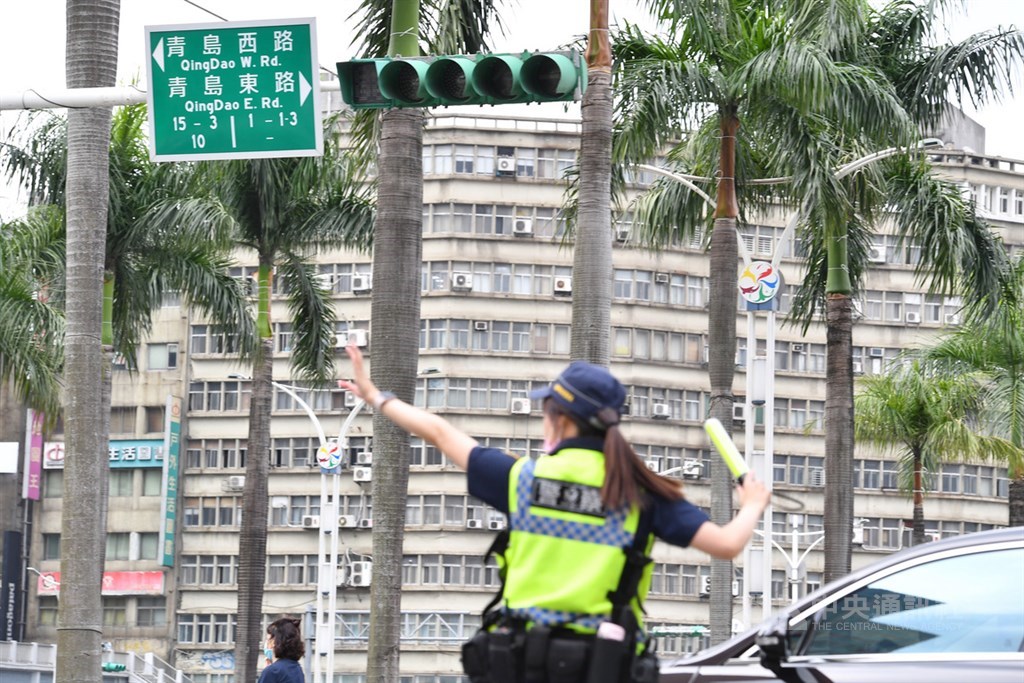 Taipei, May 13 (CNA) Taiwan's state-run power company on Thursday initiated rolling blackouts, or short-term power outages around the country, affecting at least 8.46 million customers nationwide after a malfunction caused four generators to trip at Hsinta Power Plant in Kaohsiung.
Taiwan Power Co. said it had initiated outages in different areas as an emergency measure after generators at the plant jumped at 2:37 p.m., prompting a phone alert that was sent to cell phone users across Taiwan.
According to the Ministry of Economic Affairs, the incident was sparked by the malfunction of a communication system at a transformer station in Kaohsiung, as a result of which Hsinta Power Plant was unable to distribute energy.
The malfunction caused two coal-fired generators and two natural gas generators at the plant to trip, cutting power output by 1.6 million kilowatts, the ministry said.
The power outages initiated in response to the shortfall were implemented in 50-minute intervals, affecting 8.46 million customers in total as of 5 p.m., with the goal of having power fully restored sometime this evening, Taiwpower said.
According to the utility, the first round of outages reduced total output by 3 million kW between 3:00-3:50 p.m., affecting around 2 million customers.
The second round reduced output by 3 million kW between 3:50-4:40 p.m., impacting about 1.93 million customers, the company said.
The third round of outages reduced output by 3.5 million kW between 4:40-5:30 p.m., affecting 2.24 million customers, Taipower said.
The fourth round of outages is in effect until 6:20 p.m. and is affecting 2.29 million customers, it said.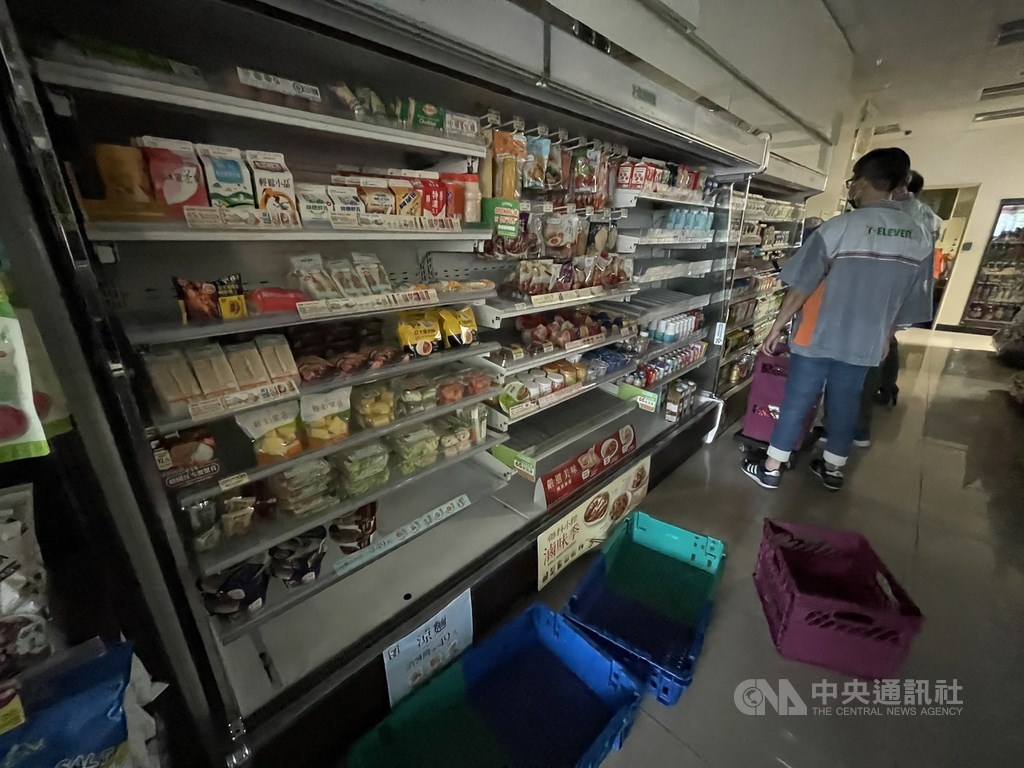 As of 3:30 p.m., power outages were reported in areas across Taipei, including on the campuses of National Taiwan Normal University, National Taiwan University of Science and Technology, parts of National Taiwan University, and at Sun Yat-Sen Memorial Hall.
In New Taipei, a total of 143,000 households were said to be temporarily without power in the districts of Tucheng, Banqiao, Zhonghe, Yonghe, Wugu and Xinzhuang.
On the east coast, the outages have reportedly affected 47,000 households in Yilan, 24,000 in Hualien and 18,000 in Taitung.
Taichung in central Taiwan reported around 30,000 households without power as of 3:30 p.m.
In the south, meanwhile, some 10,000 customers were affected in Tainan around the same time, as were an estimated 36,000 in Pingtung County and an unspecified number in Kaohsiung.