CORONAVIRUS
/
People in Yilan COVID cluster visited restaurants, supermarket: CECC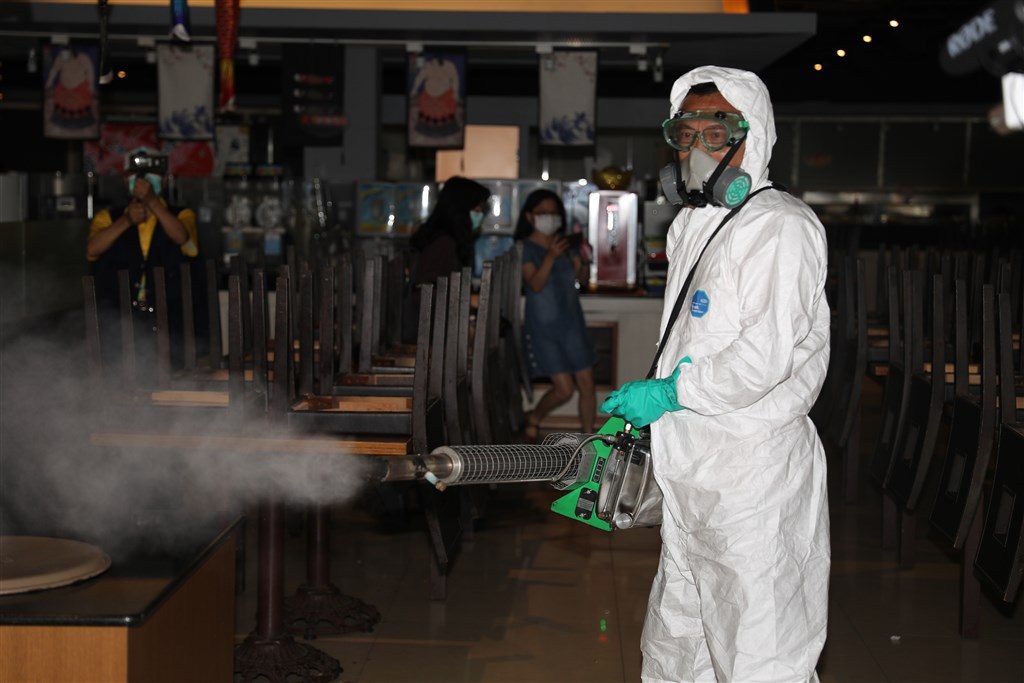 Taipei, May 12 (CNA) Some of the patients in a COVID-19 cluster infection linked to a games arcade in Yilan County had visited several restaurants and a supermarket before they were confirmed to have contracted the disease, the Central Epidemic Command Center (CECC) said Wednesday.
Apart from the arcade in Luodong Township where five of the eight patients worked, they went to a hot pot restaurant on Jhongshan Road in Luodong around 6 p.m. on May 6, and a self-catered restaurant on Jiaoxi Road in Jiaoxi Township between 1 a.m. and 2 a.m. on May 7.
They visited another hotpot restaurant on Lane 90, Guangxing Road, Dongshan Township between 5:30 p.m. and 6:30 p.m. on May 7, the CECC said.
At least one of the patients also went to a seafood restaurant and a PX Mart supermarket in Yilan City on the evening on May 10, but the details are still being investigated, the CECC said in a statement.
Health Minister Chen Shih-chung (陳時中), who heads the CECC, urged members of the public who visited those places around the same time to monitor their health until May 24 and get tested for COVID-19 if they develop any symptoms of the disease.
Meanwhile, health officials are looking into reports that a street vendor in Keelung, who was confirmed Wednesday to be infected with COVID-19, had visited temples in Kaohsiung prior to testing positive, the CECC said.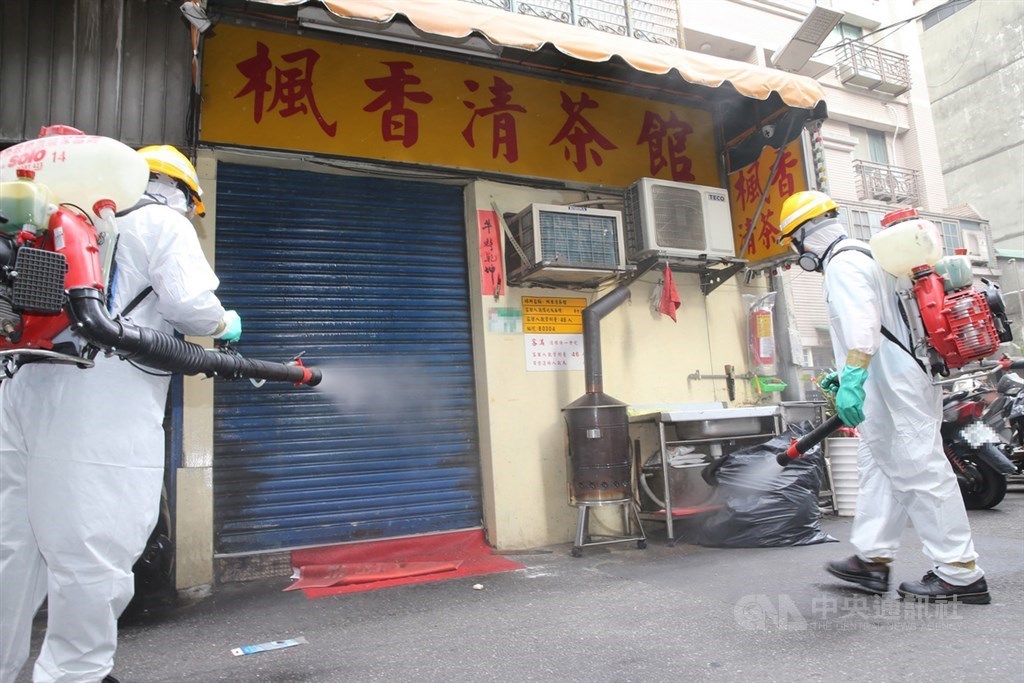 In Taipei, Deputy Mayor Huang Shan-shan (黃珊珊) told reporters that city workers have been disinfecting locations in Wanhua District, after two employees at tea shops there were confirmed Wednesday to have contracted COVID-19.
The city government is carrying out contact tracing, with the help of CCTV footage, Huang said.
On Wednesday, Taiwan reported 16 domestically transmitted COVID-19 cases -- the highest figure of domestic infections in a single day since the outbreak began in the nation in January 2020 -- along with four imported cases, and one case of yet unknown origin.
With the confirmation of those 21 new cases, the total number in the county rose to 1,231, including 12 deaths and 122 patients in hospital, according to the CECC.
View All