El Salvadoran woman killed in traffic accident with cement mixer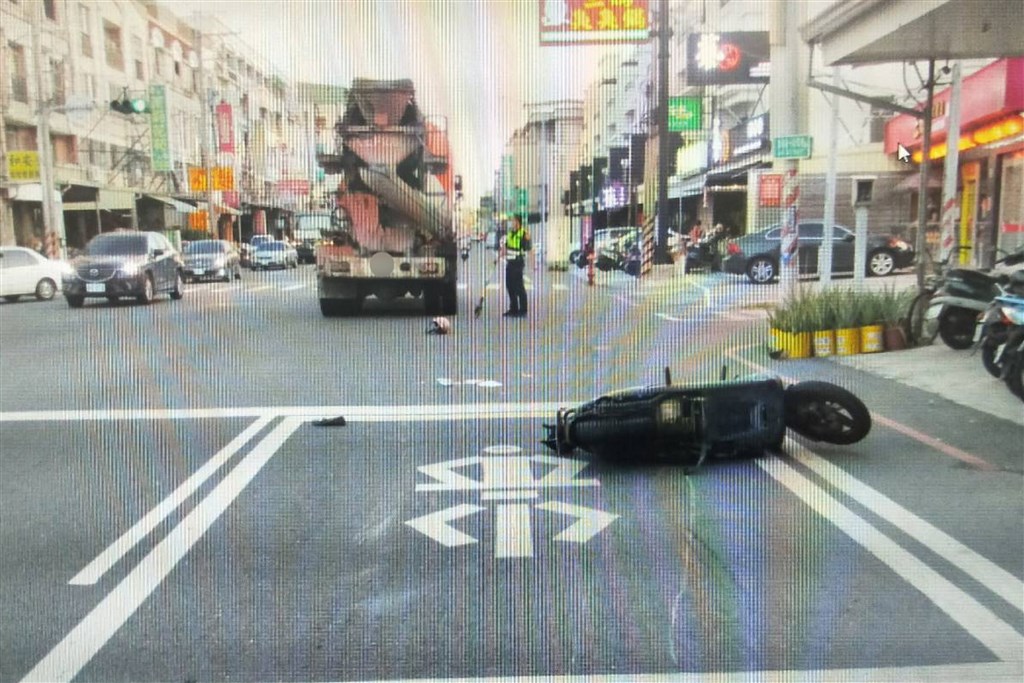 Tainan, May 11 (CNA) An El Salvadoran woman was killed after being struck by a cement mixer in southern Taiwan last week, local police has confirmed.
In a press statement released on May 10, Tainan City Police Department Yong Kang Precinct said that police officers received a report of a vehicular accident at 5:52 p.m. on May 7.
The initial police investigation showed that a female motorcyclist, later identified as a 27-year-old El Salvadoran national, was knocked to the ground when her motorcycle was struck by the cement mixer as it changed lanes.
The woman was rushed to a nearby hospital with severe head injuries but was later declared dead by doctors, the police statement said.
A sobriety test showed that the driver, a 41-year-old man surnamed Cheng, was not driving under influence. He was released after an initial interrogation by prosecutors.
The investigation is ongoing, according to the police statement.
As El Salvador has no representative office in Taiwan, police liaison officers contacted the victim's relatives through the El Salvadoran Embassy in South Korea, the police statement noted.
Tainan police will ensure the victim's remains are returned to her home country, the statement said.
The woman was employed by a company in Tainan and did not have relatives in Taiwan, the police report indicated.
The accident drew media attention only after a social media post questioned the "news blackout" of the woman's death and why local police authorities' refused to release video footage of the accident recorded by roadside surveillance cameras.
The Tainan City Police Department has denied any cover-up or irregularities in its handling of the case.