Ex-Army officer loses appeal in spy case, to serve 2-year prison term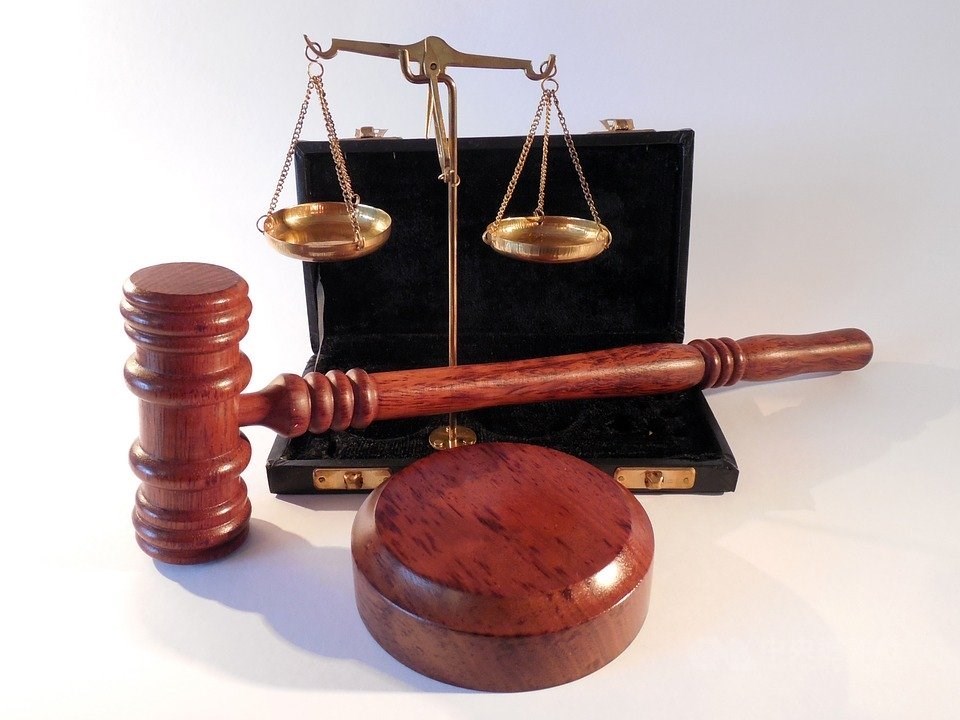 Taipei, May 10 (CNA) The Supreme Court on Monday upheld a two-year prison sentence imposed on a retired military officer, who was convicted of charges related to spying for China.
With all appeal options now exhausted, former Army Lieutenant Colonel Lan Yen-yi (藍彥逸) will be required to serve the two-year prison term, which was imposed in 2020 by a lower court, in addition to another three months that can be commuted to a fine, according to the Supreme Court ruling.
Lan, who served in the Army from 1982 to 1996 and retired as a lieutenant colonel, was found guilty of obtaining information about Taiwan's intelligence officers and passing it on to China, in exchange for money, according to the Supreme Court.
In its verdict, the court said that after Lan retired in 1996, he began working as a salesperson for a Taiwanese company based in China and traveled frequently to Dongguan, Shenzhen, Shanghai, Fuzhou, and Nanning cities.
While in China, he was approached by Chinese intelligence officers and agreed to provide them with information about their Taiwanese counterparts, which he did from 2005 to May 2006, the court said in its ruling.
Lan also attempted to recruit a retired Air Force staff sergeant surnamed Kuo (郭) and some active military personnel, but his efforts in that regard were unsuccessful, the court said.
In May 2020, the Pingtung District Court found Lan guilty of espionage and sentenced him to two years in prison, in addition to a three-month term that could be commuted to a fine, citing the National Security Act and the National Intelligence Services Act.
The two-year and three-month sentences, however, were suspended for five years on the grounds that Lan's spying "did not cause substantial damage to Taiwan's national security."
Prosecutors later appealed the sentence, arguing that it was "too lenient," and the Taiwan High Court in September 2020 imposed a mandatory two-year sentence on Lin and a three-month sentence that can be commuted to a fine, with neither of the sentences being suspended.
Lin appealed the ruling in the Supreme Court, which upheld the lower court's sentence.