Taiwan unveils new prenatal, parental benefits to boost birth rate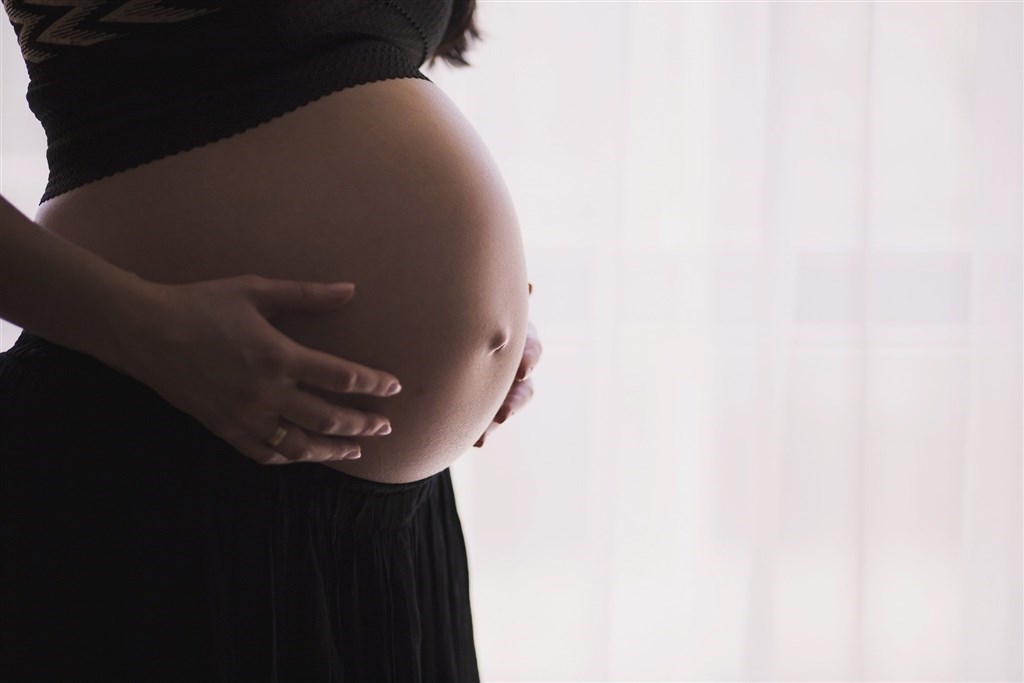 Taipei, May 6 (CNA) The Cabinet on Thursday approved a policy plan on prenatal care, infertility treatment and parental leave in response to the low fertility in Taiwan.
Premier Su Tseng-chang (蘇貞昌) gave the nod to the policy plan at a Cabinet meeting, which requires government funds of NT$9.1 billion (US$325.43 million), according to Cabinet spokesman Lo Ping-cheng (羅秉成).
The policy would increase the number of prenatal check-ups covered under the national health insurance (NHI) program, which is currently set at 10, to 14, and raise the number of paid days of leave for such check-ups from five to seven. The additional two days will be subsidized by the government.
Under the plan, free prenatal check-ups would be expanded to include checks for gestational diabetes, anemia tests and two ultrasound scans.
The funding for prenatal diagnostic testing and checking will also be raised to enhance the quality of prenatal care in order to reduce complications during pregnancy and labor, and the mortality rates among pregnant women and newborns.
The government would inject NT$1.25 billion  a year into the plan, which is expected to benefit 160,000 pregnant women annually.
In addition, the plan will expand NHI coverage for infertility treatment. Currently, only married couples from low-to-middle income households are granted subsidies for such treatment.
Under the new policy, couples other than those from that category will be able to apply for a subsidy of up to NT$100,000 for a first infertility treatment and NT$60,000 for the following applications.
The eligibility requirements for receiving the subsidy are that at least one of a married couple is a Taiwanese national and that the wife is no older than 45.
According to the Cabinet, the new plan would also raise parental leave allowance to 80 percent of the insured person's average monthly salary for the first six months after a child's birth, up from the current 60 percent paid through their employment insurance.
The additional 20 percent would be subsidized by the government and the entire allowance would be payable for up to six months.
The Cabinet also agreed to amend related regulations and laws to have businesses establish more flexible working hours and allow parents to apply for unpaid leave simultaneously to raise their children.
All of the measures will take effect on July 1, except for the ones involving raising the number of days of paid leave for prenatal check-ups and allowing parents to take unpaid leave simultaneously, which require actual law amendments.
Lo said the Ministry of Labor is scheduled to propose the law amendments within one month, and they would have to be passed by the Legislature to become law.