Taipei police chief questioned by prosecutors on possible cover-up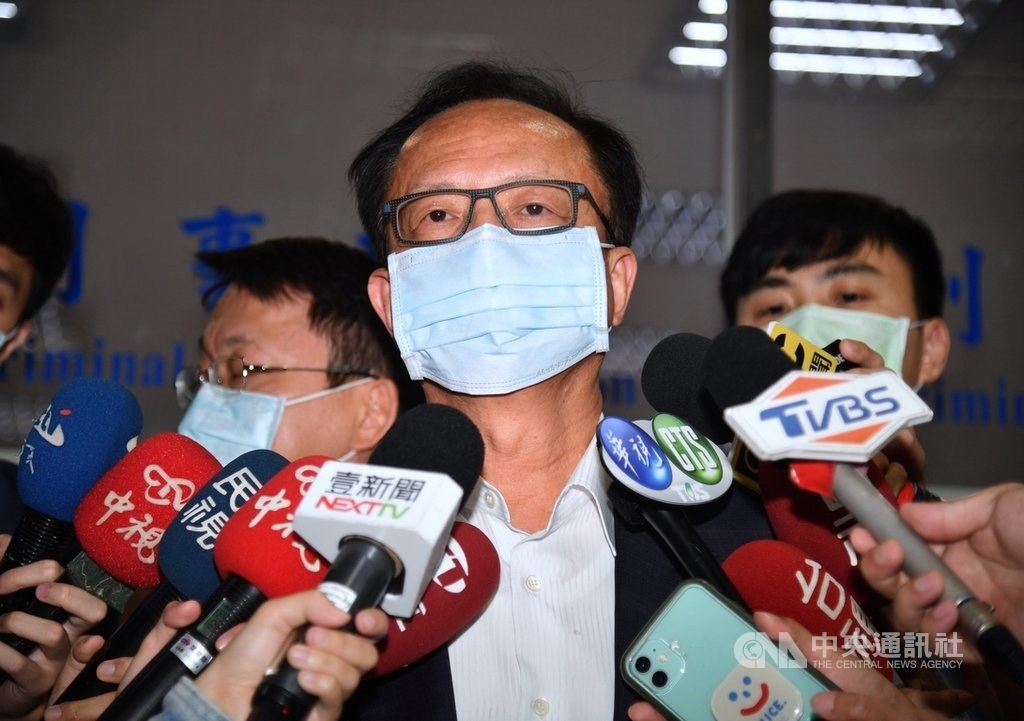 Taipei, April 30 (CNA) Taipei City Police Commissioner Chen Jia-chang (陳嘉昌) on Friday was questioned by Taipei prosecutors and also handed over his mobile phone pending an investigation into his possible involvement in a cover-up that occurred two weeks ago.
The case goes back to April 16, when a group of 10 people believed to be members of a local gang stormed into the Zhonglun Police Station in Songshan Precinct to cause trouble, damaging a computer in the process.
One of them was a man surnamed Hsu (徐) who had been out drinking with some friends at a local eatery the night before when an argument erupted between him and a police officer named Yang Chung-li (楊忠蒞), who happened to be there having a meal.
Yang, a training instructor at Songshan Precinct, later left the scene to hide from Hsu and his men at Zhonglun station. But they allegedly followed him there at around 2 a.m. and then left after making a commotion.
No arrests or charges had been brought against them by the time the incident was brought to light on Facebook several days later on April 21 by a netizen, who wondered why they were dealt with so leniently.
A press conference was held by the Songshan Precinct the following day, but no video recording was provided of what actually happened inside the police station at the time.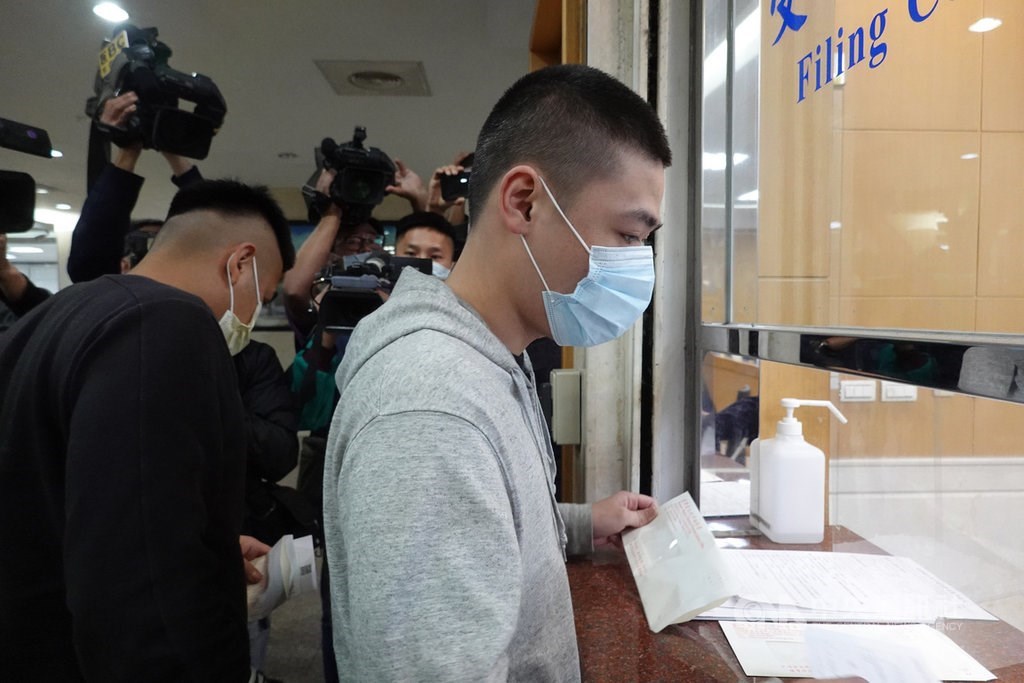 The explanation given by precinct chief Lin Chih-cheng (林志誠) was that the Zhonglun station had forgotten to reboot its surveillance cameras after a brief power outage the night before at the station.
Hsu Shu-huan (許書桓), who headed the station, was reprimanded for his actions, while Yang was removed from his position as a training instructor at the precinct, according to Lin that day.
A follow-up investigation promptly carried out by local authorities found, however, that there was video footage of the incident but that it had been deleted by Hsu Shu-huan.
Hsu Shu-huan and Lin were removed from their posts by the National Police Agency (NPA) on Tuesday and Hsu and deputy station chief Yen Min-sen (顏敏森) are now under investigation for alleged destruction of evidence.
According to Taipei police chief Chen Jia-chang, the lost video footage was subsequently recovered by the Taipei Police Department's information technology division on Wednesday.
The video confirmed that members of the group had stormed into the Zhonglun station that night, causing a commotion and damaging a computer while there.
Chen, meanwhile, denounced local media reports claiming that his department tried to cover up the incident, adding that he was willing to take a lie detector test and hand over his mobile phone to investigators as instructed by NPA Director-General Chen Ja-chin (陳家欽).
Speaking to reporters at the Taipei District Prosecutors Office on Friday, Chen Jia-chang said the investigation was still ongoing and that his department will provide the office with all the information necessary related to the case.
Taipei prosecutors on Wednesday and Thursday summoned Hsu Shu-huan, Yen, and the group of alleged gang members for questioning, after which they were released pending further investigation.
Charges have still not been filed against any of the alleged gang members.