Minister pledges to corporatize Taiwan Railways within 3 years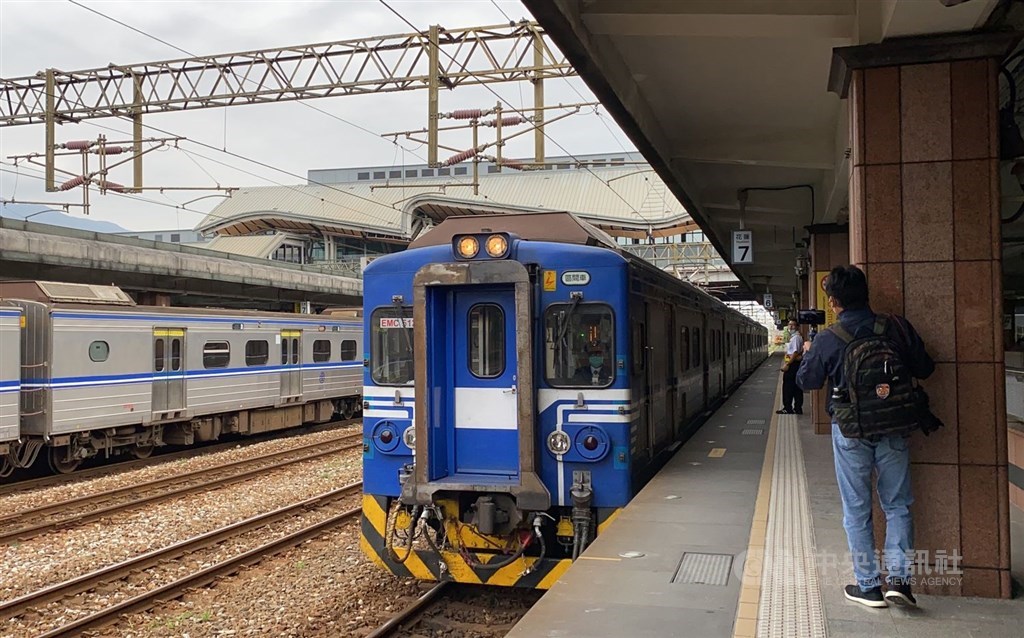 Taipei, April 28 (CNA) Newly appointed Transport Minister Wang Kwo-tsai (王國材) confirmed Wednesday that the government supports the complete "enterprization" of the Taiwan Railways Administration (TRA) within three years, turning it into a state-owned company.
"To me, 'enterprization' means turning it into a state-owned company," Wang said when asked by lawmakers at a legislative session to elaborate on the government's objectives in reforming the TRA, after one of its trains was involved in a deadly crash earlier this month.
It was the first time the government has sought to clarify its intentions. Previously, the term "enterprization" was used merely to emphasize the need for an overhaul of the organizational culture at the TRA.
The idea has been presented to the Cabinet and TRA unions for further review and discussion, Wang said
The priority will be to fix safety and financial problems at the TRA in the first year, followed by communications with its employees, including assuring them that their benefits and salaries will not be impacted in the second year, he added.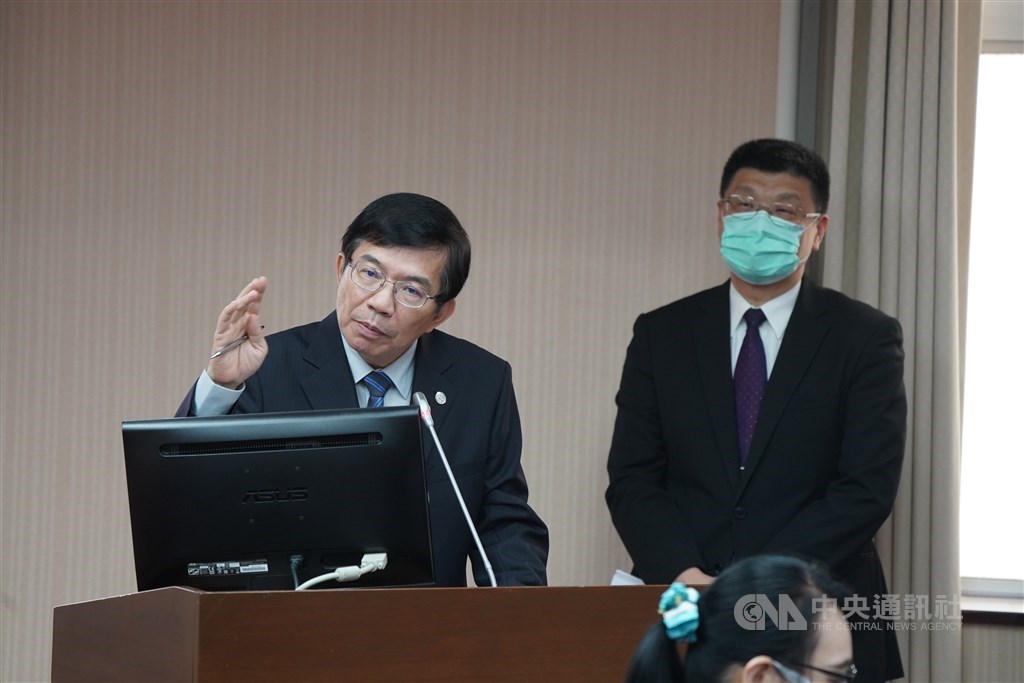 An "enterprization" model will be established in the third year to pave the way for a state-owned company, Wang said, adding that it will take a form similar to that of Chunghwa Post Co. which was corporatized in 2003.
Wang indicated that he is optimistic about the corporatization of the TRA because three Ministry of Transportation and Communications (MOTC) agencies-turned state-owned companies have reported higher salary levels after making the transition.
These companies are Chunghwa Post Co., Taoyuan International Airport Co. and Taiwan International Ports Co., he said.
In these cases, although the government still holds more than 50 percent of the new company, the introduction of a board of directors makes decision-making more effective and flexible, according to Wang.
However, Lee Ker-tsung (李克聰), a transportation technology and management expert with the Consumers' Foundation, Chinese Taipei, said the TRA is far more problematic than Chunghwa Post -- mainly because it has expansive and complex infrastructure to deal with.
Lee said he supports the corporatization of the TRA, but stressed that the government should separate infrastructure and TRA operations before turning it into a company.
The infrastructure could be placed under the management of the Railway Bureau at the MOTC, as the premier suggested last week because the bureau, which supervises construction and oversight of the nation's railways, has more experience and expertise in this field than the TRA.
The separation would allow the government to shoulder TRA's debts accumulated over the years through numerous construction projects, and help the government measure TRA's real operational performance so it can draft smarter plans and subsidies, Lee said.
The new company could then focus on operations and improving its financial performance, Lee said. (FEATURE / On train safety, 'reform' rhetoric easy; now comes the hard part)