Taiwan to allocate NT$500 million to monitor Japan's radioactive water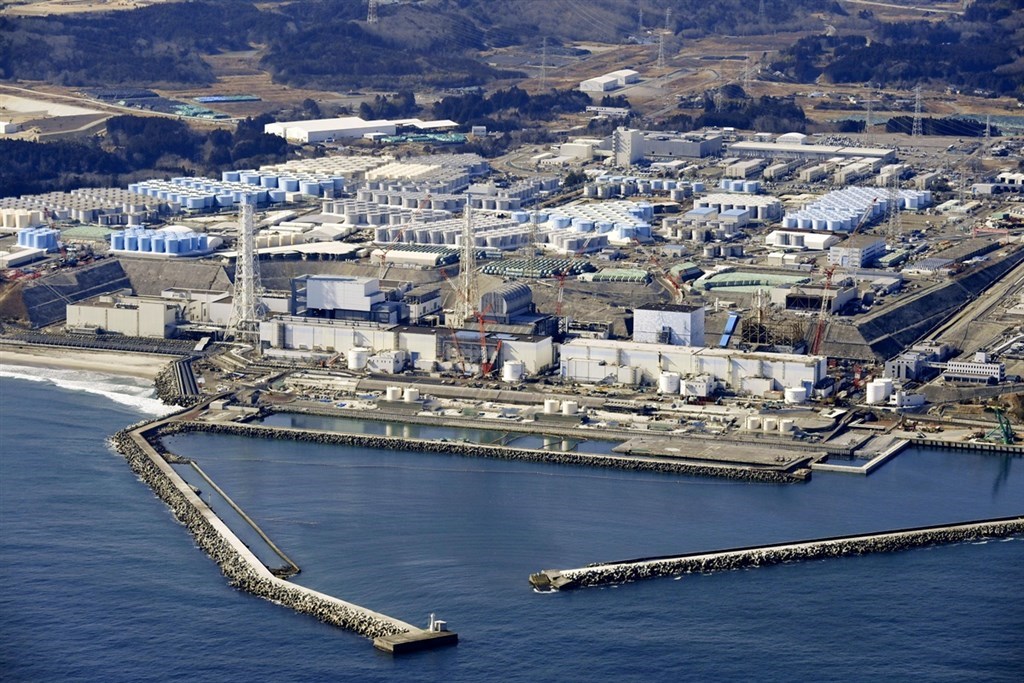 Taipei, April 22 (CNA) Taiwan's nuclear regulatory authority on Thursday pledged to spend a total of NT$500 million (US$17.6 million) over the coming years to establish a warning system to monitor the waters around the country in the wake of a decision by Japan to release treated radioactive water from a disabled nuclear plant into the Pacific Ocean in two years.
Minister of the Atomic Energy Council (AEC) Hsieh Shou-shing (謝曉星) said that of the total budget, NT$128 million will be spent on working with the Ocean Affairs Council on an 18-month project to establish the warning system.
The AEC said the system is expected to monitor changes in ocean currents, as the radioactive waste water to be released by the disabled Fukushima nuclear plant could carry pollutants into Taiwan's waters by ocean currents.
After the establishment of the monitoring system, the rest of the budget will be used to maintain the system and conduct related research, he said.
The government will also expand existing radiation-level tests on fish caught near Taiwan by increasing the number of fish sample monitoring sites across the country to 95 from the existing 33 by the end of this year, he said.
Hsieh also reiterated Taiwan's intention to join an international mission to be deployed by the International Atomic Energy Agency (IAEA), the U.N.'s nuclear watchdog, to monitor Japan's plans to dump the treated radioactive water into the ocean.
However, he admitted that this could be challenging, given the fact that Taiwan is not a member of the IAEA, while China is a member.
If Taiwan cannot join the mission, Hsieh said, the government hopes that at the very least, the IAEA can share its findings on a regular basis, he said.
Hsieh's comments were in response to Tokyo's April 13 announcement that it has decided to release treated wastewater into the ocean, but not for another two years.
The water, although treated, will still contain radioactive tritium, a byproduct of nuclear reactors, and could have an adverse impact on human health through the consumption of contaminated fish and shellfish if discharged into the sea, environmental groups have argued.
The government has expressed opposition to Japan's "unilateral decision" before a proper evaluation has been conducted.
The Council of Agriculture said the government will seek Japanese government compensation if the waste water is later proved to have negatively impacted the nation's fishing industry.
On Thursday, Hsieh said the Japanese authorities plan to dilute the tritium more than 100 times from the regulatory standard of 60,000 becquerels per liter to 1,500 Bq/L before releasing it into the ocean.
The World Health Organization has set the drinking water standard for tritium water at 10,000 Bq/L.