Cloudy to sunny skies forecast to prevail Monday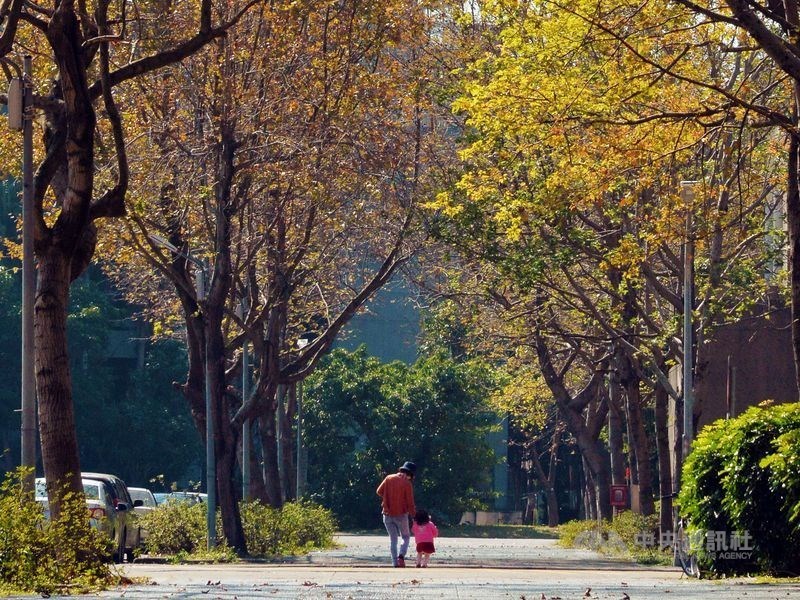 Taipei, April 19 (CNA) The weather in Taiwan is expected to remain sunny to cloudy on Monday, as Typhoon Surigae is unlikely to have any direct impact on the country, according to the Central Weather Bureau (CWB).
Despite the current seasonal northeasterly wind system, conditions in Taiwan are expected to remain stable, with daytime temperatures of 25-28 degrees Celsius in the northern parts of the county, and 30 degrees in the central and southern areas, the CWB said.
At night, the mercury will to fall to a low of 18 degrees in the north, and around 21 degrees in central and southern Taiwan, the CWB said.
Meanwhile, the southern city of Kaohsiung received about 20.5 millimeters of accumulated rainfall in the last 24 hours, the bureau said.
However, according to the southern office of the Water Resources Agency, the rainfall was not enough to relieve the drought in large parts of Taiwan.
Surigae is expected pass about 500 kilometers east of Taiwan at the closest point on Thursday or Friday and is unlikely to have any direct effect on the country, the according to the CWB. .
As of 8 a.m. Monday, the storm was located some 1,070 kilometers southeast of Taiwan's southern point and was moving about 7 km in a north-northwesterly direction, the CWB said, adding that the storm appeared to be slowing down.
Wu Der-rong (吳德榮), a meteorologist and adjunct associate professor of atmospheric sciences at National Central University, said the typhoon is expected to bring some rain to eastern Taiwan but not enough to ease the drought.
The CWB has warned fishing boats to be on the alert for high waves in coastal areas, as Surigae moves closer to Taiwan.
According to the bureau, the weather in Taiwan is likely to remain stable until Saturday, when some rain can be expected on the windward side of the country.