Taiwan to inject NT$2.8 billion to improve health care for children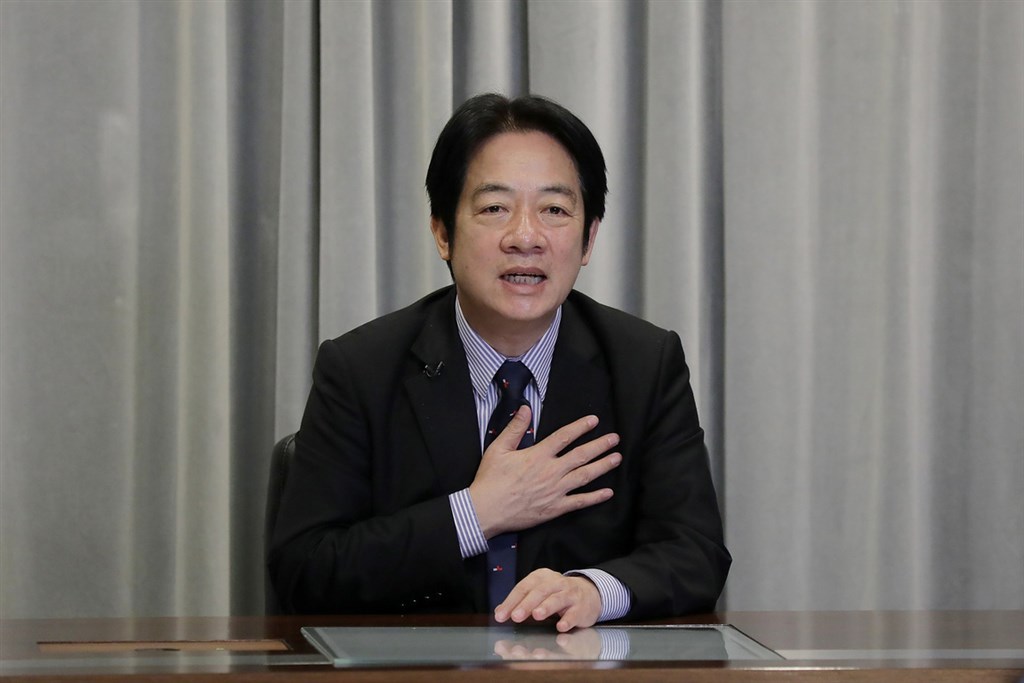 Taipei, April 18 (CNA) The government is to invest NT$2.8 billion (US$98.93 million) in a medical care promotion project from 2021 to 2024 to provide better health care services for children in Taiwan, according to Vice President Lai Ching-te (賴清德).
Lai elaborated on the government's efforts to improve the quality of health care for children in a pre-recorded speech delivered Sunday during an award ceremony to honor people who have contributed to health care for children, according to a statement issued by the Presidential Office.
To optimize the health care system for children, the government earmarked the funds for the four-year project's implementation with the aim of reducing child mortality rates, as well as preventing and reducing disease and disability, Lai said.
The program includes a system that classifies medical treatment by arranging for patients with minor symptoms to seek treatment from small clinics and those with serious illnesses to go to major hospitals, along with a two-way referral mode between hospitals and community health services to promote appropriate use of medical resources, according to Lai.
Meanwhile, Lai said, the government is working to improve health care for high-risk pregnant women and newborn babies who need intensive medical care, and will establish a care system providing round-the- clock emergency services for children.
Moreover, a team for transporting seriously ill children will be assembled and a platform to coordinate the management of medicine distribution across services for children will be set up to improve their access to needed drugs, Lai noted.