Migrant workers now getting key documents in native language: MOL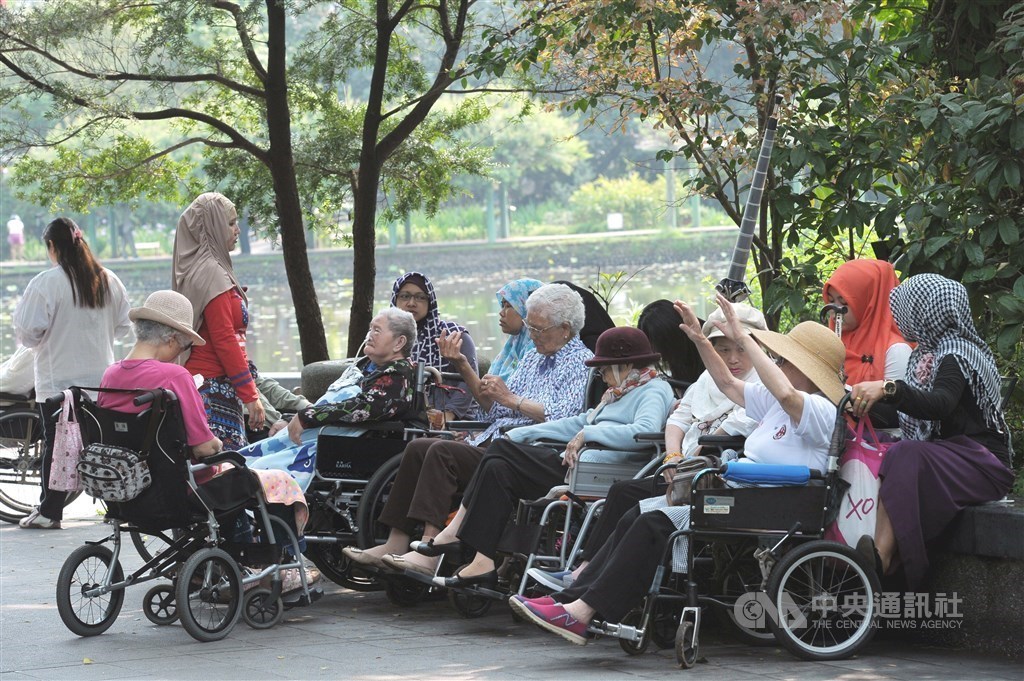 Taipei, April 15 (CNA) The two main documents issued by the Taiwan government to migrant workers, detailing their labor rights and terms of employment, are now being provided in their native language, the Ministry of Labor (MOL) said Thursday.
Since the start of April, the MOL said, it has been providing the work permit and employment termination documents to migrant workers from Indonesia, Vietnam and Thailand in their native language, as well as in Chinese, while Filipino workers can receive a copy in English and Chinese.
This is a revision of the practice of issuing the two documents only in Chinese, a language that most migrant workers do not read, the MOL said.
It said the change was made to ensure that migrant workers are fully aware of the terms of their employment and their labor rights.
The two documents contain information pertaining to the validity period of the employees' work permits, their work addresses and other important information, which would affect their health examination, residence permit application and job transfers and termination, the ministry said.
Under the Employment Service Act, Taiwanese employers are required to give the documents to their migrant workers, or risk a fine of NT$60,000 (US$2,105) to NT$300,000, the MOL said.