CORONAVIRUS
/
Quarantine rules eased for overseas relatives of crash victims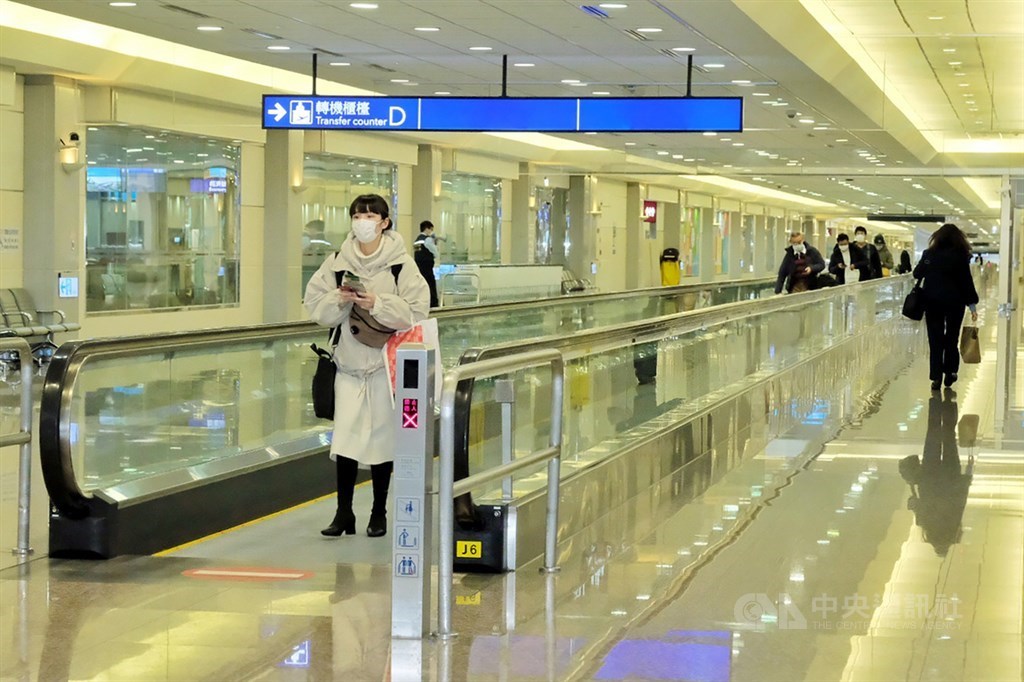 Taipei, April 5 (CNA) Overseas relatives of people who died or were injured in a major train crash in eastern Taiwan on April 2 will face fewer entry and quarantine restrictions than normal if they visit Taiwan, the Central Epidemic Command Center (CECC) said Sunday.
The accident left at least 50 people dead, including a French national and two Americans, and injured 208, but it is not yet clear how many people might travel to Taiwan to visit injured relatives or say their goodbyes to the deceased.
According to the CECC, two family members of one of the passengers who died have already arrived in Taiwan.
It said relatives of the injured or deceased arriving in Taiwan from abroad will not be required to present a negative COVID-19 test result issued within three days of their flight, as would normally be required.
When they arrive, those without symptoms will be tested at Taoyuan General Hospital and then transported to their quarantine location of choice, according to the CECC.
Individuals who test negative on the day of their arrival and during their first four days of quarantine will be allowed to apply to visit family members who were injured or deal with funeral-related matters in the two days after they receive the results.
They will be allowed to leave their quarantine location once each day, for no more than four hours, excluding travel time, the CECC said.
They must wear a mask at all times, and they will not be allowed to take public transportation.
From their fifth to last day of quarantine, they will be permitted to go out for the same purposes in the three days after a negative result, and under the same conditions.
They can apply to visit injured relatives or deal with funeral-related matters daily if they wish, according to the CECC.
As for travelers who show symptoms upon arrival, they will be tested and sent to a government quarantine center.
Once they get two consecutive negative results, they will be allowed to apply to leave quarantine for the same purposes and based on the same procedures as those without symptoms, the CECC said.
All of the testing fees and related hospital fees will be paid for by the CECC.
The CECC has allowed travelers to Taiwan to visit sick relatives or attend or organize a funeral during quarantine since April last year, though the rules differ slightly from those laid out specifically for the overseas relatives of the April 2 train crash victims.
The accident occurred at 9:28 a.m. Friday, when a Taiwan Railways Administration Taroko Express train slammed into a crane truck on the track near the entrance to the Qingshui Tunnel in Hualien County.
The first five carriages of the train derailed and piled up inside the narrow, single-track tunnel.
Among the deceased were one French national and two Americans, and the injured included two Japanese, a Chinese and an Australian.
View All