Temperatures in northern Taiwan forecast to drop 6-10 degrees Tuesday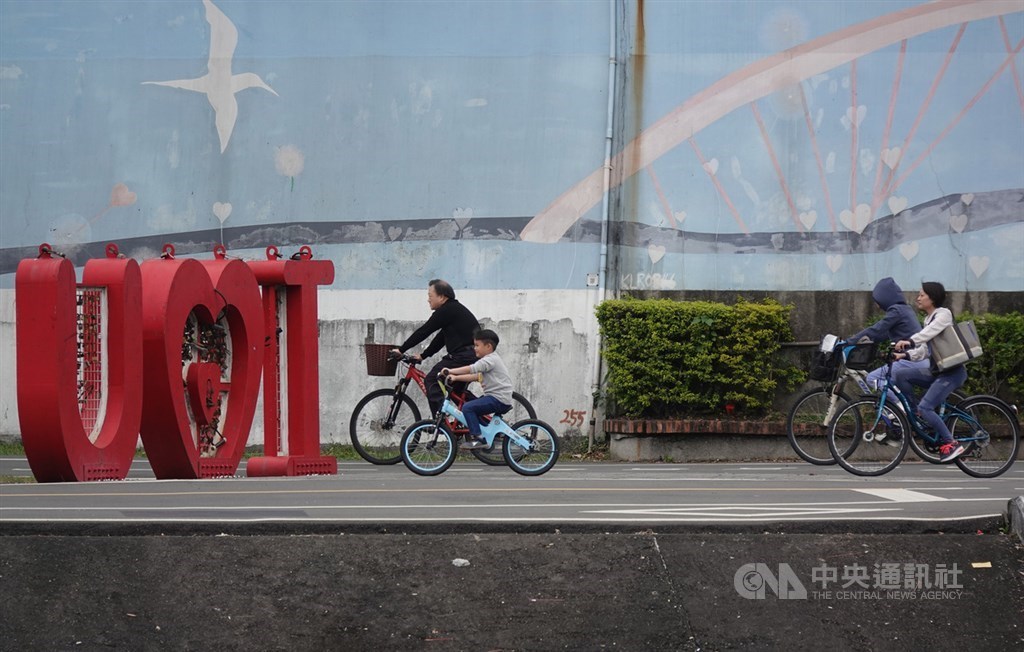 Taipei, March 1 (CNA) Approaching seasonal northeasterly winds are expected to send the mercury down 6-10 degrees Celsius in northern Taiwan on Tuesday, according to forecasters.
On Tuesday daytime temperatures is forecast to fall below 20 degrees in northern parts of the country, about 6-7 degrees lower than the previous day, the Central Weather Bureau (CWB) said.
According to meteorologist Wu Der-rong (吳德榮), the mercury in northern Taiwan may plunge Tuesday by about 10 degrees from a day earlier due to the seasonal winds.
In central and southern Taiwan, the effects of the weather system will be less severe, with daytime highs hovering around 26 and 29 degrees, respectively, Tuesday, the CWB said.
The wind system will bring not only cool air but also occasional showers in northern and eastern parts of the country, the CWB said.
On Monday, temperatures in northern Taiwan are expected to rise to highs of around 26-27 degrees, according to the CWB.
In central and southern Taiwan the mercury will hit 28 and 30 degrees, respectively, during the day, the CWB said.
On Monday night, however, mercury is expected to fall to 14-15 degrees in northern Taiwan, 16 degrees in central Taiwan and 18 degrees in the south, the CWB said, urging the public to keep alert over a wide daytime-night temperatures gap.
Fog also is expected affect parts of the country on Monday, particularly western Taiwan and the outlying Kinmen and Matsu islands, the CWB said.
Meanwhile, air quality was rated as good to fair Monday in most of northern Taiwan, and in Yilan, Hualien and Taitung in the east, and in the Matsu and Penghu islands, according to the Environmental Protection Administration (EPA).
Due to the lack of wind to disperse atmospheric pollutants, however, the Air Quality Index (AQI) was flashing an "orange alert" in Hsinchu and Miaoli in northern Taiwan, Yunlin in central Taiwan, and Chiayi, Tainan, Kaohsiung and Pingtung in the south, indicating unhealthy quality for sensitive groups, the EPA's monitoring network showed.