Taiwan to increase lottery draws for cloud receipts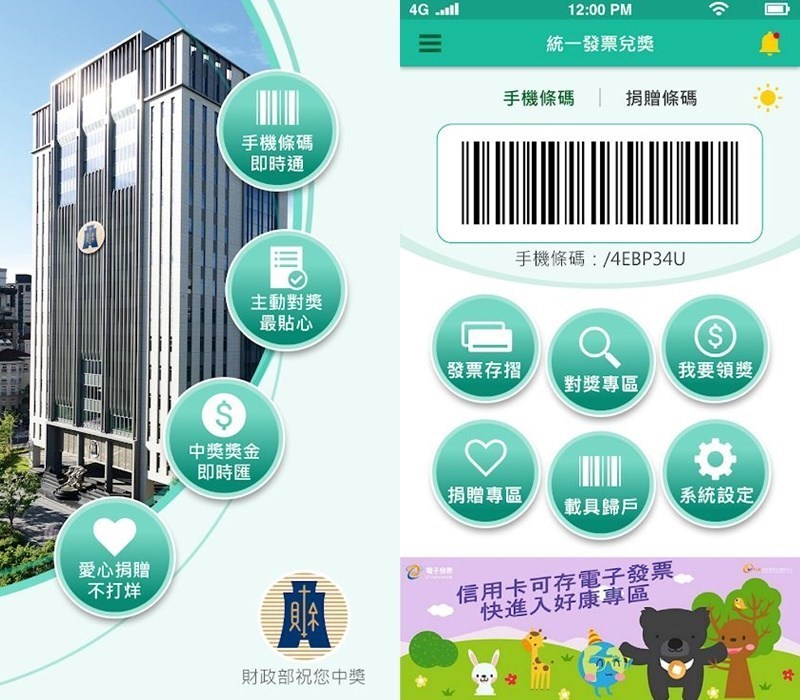 Taipei, Feb. 26 (CNA) The Taxation Administration on Friday said it will increase the number of winning receipts in its Cloud Uniform Invoice lottery for cloud receipt holders this year.
Unlike the regular draw for paper receipts, which base prizes on the serial numbers that have been randomly drawn, cloud uniform invoice draws directly select paperless receipts that are stored in the cloud.
To encourage the use of cloud invoices, the tax agency said it will increase the number of receipts that win the NT$1 million (US$35,855) prize from 15 to 30 and the number of receipts that win the NT$2,000 prize from 15,000 to 16,000 in the upcoming January-February uniform invoice lottery draw.
The number of receipts winning the NT$500 prize, however, will remain unchanged at 600,000, it said.
Winners will be able to redeem their awards using the "uniform lottery redemption" app, which can store and check receipts and enables winners to claim their prizes through electronic transactions, with the prize money remitted directly into their bank accounts.
The mobile app was launched by the Ministry of Finance in January 2020 and is downloadable to both the Android and Apple platforms.
The cloud receipts can also win cash prizes in the regular uniform invoice lottery, which draws winning serial numbers every two months.
Cloud receipts are generated by purchases of goods using credit cards or other payment cards or apps where the uniform invoice is stored in the cloud as "cloud receipt" through the payment tool.
Consumers who pay cash for goods can also have the receipts stored in the cloud through credit cards or apps, without having a paper receipt issued.