Flight to bring Taiwanese in Myanmar home departs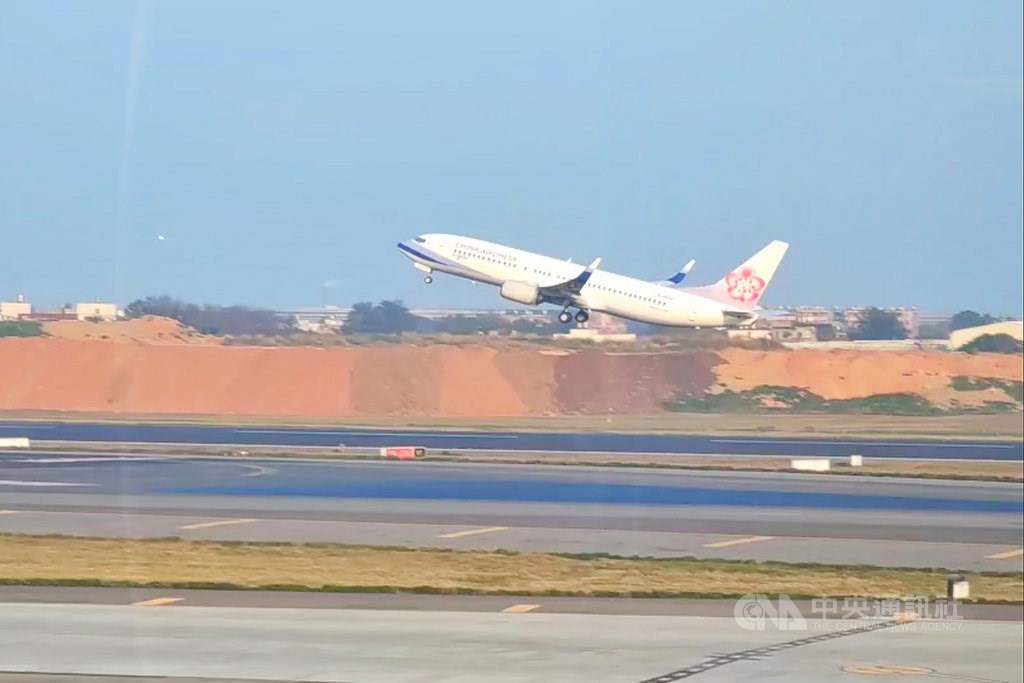 Taipei, Feb. 21 (CNA) The first of three flights that China Airlines (CAL) has arranged for Taiwanese nationals in Myanmar since the military of Myanmar intensified crackdown on protestors after it waged a successful coup on Feb. 1, took off for Yangon early Sunday morning.
The flight departed from Taipei at 7 a.m. and will bring back 50 Taiwanese nationals who have booked the return flight, which is scheduled to depart from Yangon at 10:50 a.m. local time and land back in Taipei at 4:15 p.m., said CAL, one of Taiwan's major carriers.
CAL has scheduled two other flights between Yangon and Taipei for March 14 and 28.
Taiwan's Ministry of Foreign Affairs (MOFA) last week urged Taiwanese people who want to return home from Myanmar to contact CAL for details as soon as they can.
If there is an emergency, they are advised to contact the Taipei Economic and Cultural Office in Myanmar by calling (95) 9-257-257-575.
About 1,000 Taiwan nationals live in the Southeast Asian country, mostly in the largest city of Yangon, according to MOFA.
Since April 2020, Myanmar has only allowed relief flights to enter and leave the country in a bid to curb the spread of COVID-19.
That has caused disruptions to the daily round-trip flights CAL had operated between Taipei and Yangon before the pandemic.
According to CAL, airlines have had to adjust the number of flights to the country based on the COVID-19 situation and market demand, and as a result, its flight schedule to Myanmar differs month to month.
Myanmar has seen protests across the country since Feb. 1 when the military overthrew the country's government in a coup, detaining Myanmar's civilian leader Aung San Suu Kyi and other democratically-elected officials.