CORONAVIRUS
/
Taoyuan General Hospital reopens, COVID-19 ward upgrade planned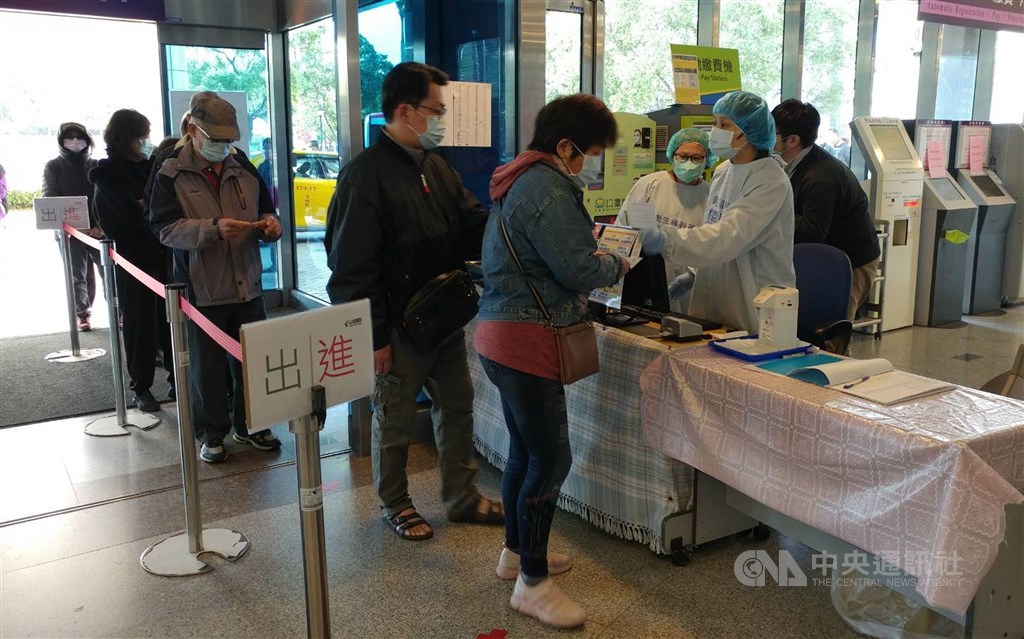 Taoyuan, Feb. 19 (CNA) Taoyuan General Hospital, the location of a recent cluster of 21 COVID-19 cases, partially reopened Friday, more than a month after the first case was confirmed.
"We were attacked by the virus, but we managed to contain it together," said Health Minister Chen Shih-chung (陳時中) during a ceremony held at the hospital. "We succeeded, the central and local governments achieved this together."
A doctor who treated a COVID-19 patient at the hospital and a nurse -- the doctor's live-in partner -- was confirmed as infected on Jan. 12, followed by 19 more people, including medical staff, patients, their family members, as well as a caregiver subsequently tested positive for the coronavirus.
The growing number of cases linked to the hospital led to a mass evacuation of patients, which began on Jan. 19, so it could be disinfected.
One of the 21 cases, the mother-in-law of an infected nurse at the hospital, died on Jan. 29, becoming the ninth fatality since Taiwan reported its first COVID-19 case on Jan. 21, 2020.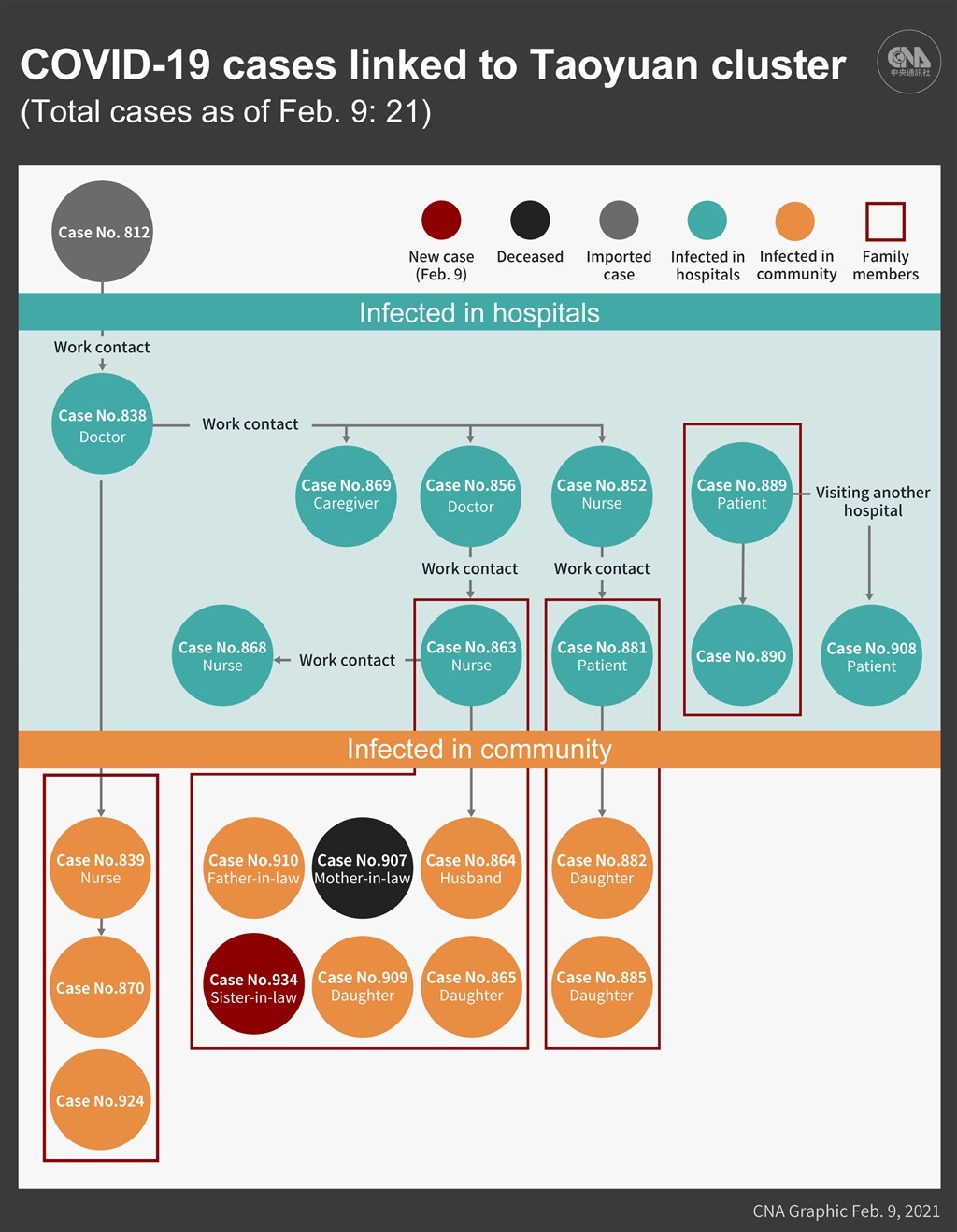 Meanwhile, Lo Yi-chun (羅一鈞), a deputy head of the Centers for Decease Control and an official at the Central Epidemic Command Center (CECC) set up to handle the COVID-19 outbreak, said the hospital is running at reduced capacity for both outpatient and inpatient services and also accepting emergency admissions.
A review will be carried out to assess if the hospital can increase capacity after March 1, Lo added.
The hospital's original COVID-19 ward is set to be upgraded to become an intensive care unit used to treat COVID-19 patients in serious condition, Lo said.
According to Chen, who also heads the CECC, Hsu Yuan-nian (徐永年), superintendent of the Taoyuan hospital under health ministry supervision, will decide whether the hospital takes in new COVID-19 patients.
Over the past year, the hospital in Taoyuan received new COVID-19 cases almost every day and on one occasion more than 30 in a single day, according to Hsu's earlier statement.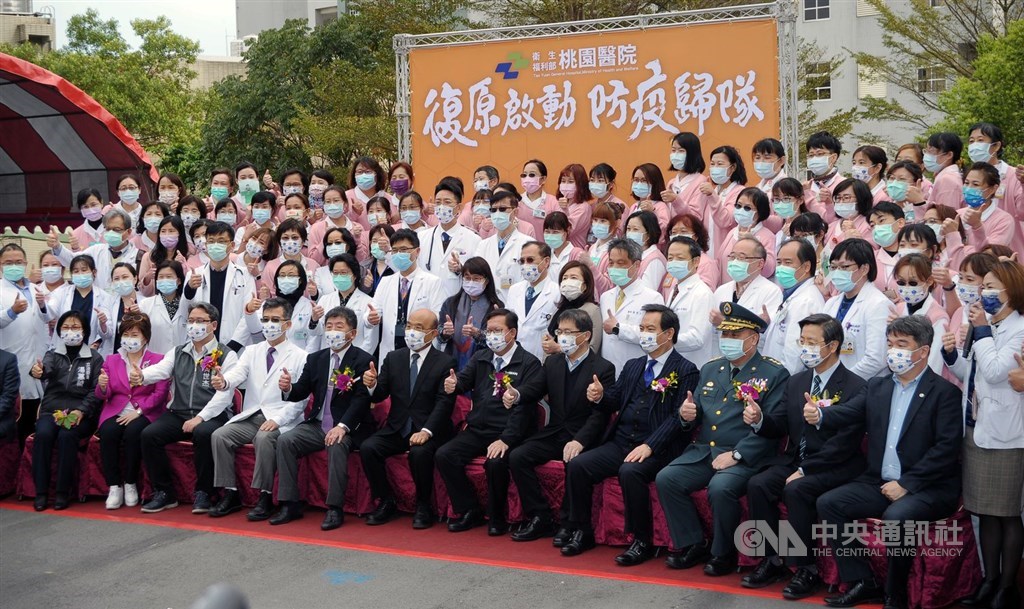 On Friday, Taiwan reported one imported COVID-19 case, bringing the number of total cases confirmed in the country to 941.
Of the total, 888 have recovered, nine died, while 44 remain hospitalized, according to the CECC.
View All