CORONAVIRUS
/
Taiwan could receive COVID-19 vaccine in February at the earliest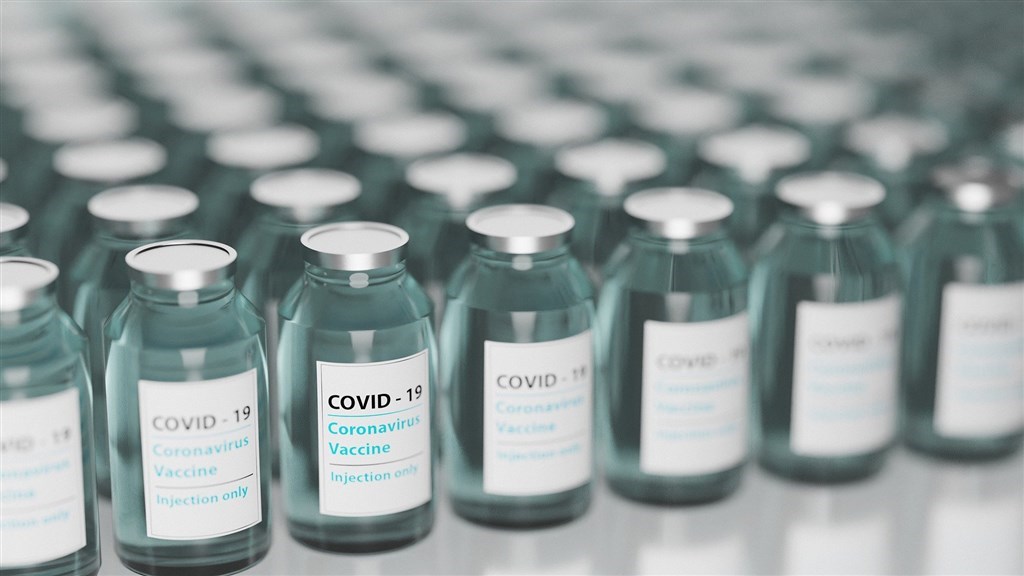 Taipei, Feb. 4 (CNA) Taiwan and other countries that are not United Nations members will be allotted 1.3 million doses of COVID-19 vaccine in the first round of vaccine distribution by the global vaccine-sharing initiative COVAX, with the earliest delivery date being February, the Central Epidemic Command Center (CECC) said Thursday.
COVAX, backed by 190 participating countries to ensure equitable worldwide access to COVID-19 vaccines, published its first distribution list Wednesday, with enough doses for dozens of countries to immunize more than 3 percent of their populations by mid-2021.
Although Taiwan is not on the list as it is not a UN member, it and five to eight non-UN member countries will share 1.3 million COVID-19 vaccine doses from British-Swedish drugmaker AstraZeneca PLC, in the first round of vaccine distribution, CECC spokesman Chuang Jen-hsiang (莊人祥) said.
Chuang said that AstraZeneca's COVID-19 vaccine has not been authorized by the World Health Organization (WHO) for emergency use, but is expected to receive approval in late February. The vaccine will be administered in Taiwan one week after the first shipment arrives, which is expected to be between February and June, he said.
According to WHO data, AZ's vaccines are categorized into two groups: one manufactured in South Korea and the other in India. The delivery to Taiwan will be made from South Korea.
COVID-19 vaccines will be offered first to health care workers in Taiwan, particularly those at Taoyuan General Hospital, where a cluster of COVID-19 infections was detected. AZ's COVID-19 vaccine requires two doses to work effectively, Chuang said.
To accelerate access to COVID-19 vaccines, Taiwan has sought to secure vaccines by joining the World Health Organization (WHO)-backed COVAX vaccine distribution platform. It has also consulted with manufacturing companies on vaccine purchases and sought to advance the development of COVID-19 vaccines in Taiwan, according to the CECC.
Data previously published by the CECC show that as of the end of 2020, Taiwan had ordered nearly 20 million COVID-19 vaccine doses, including 4.76 million doses from COVAX, 10 million from AZ PLC and was in talks with another company it did not identify for 5 million doses, with the first to start arriving from March.
However, Health and Welfare Minister Chen Shih-chung (陳時中), who heads the CECC, did not say when the vaccine might be delivered at a press briefing earlier Thursday, saying only that once the CECC is informed, it will immediately make the information public.
In addition, no information was given as to the total number of doses Taiwan expects to receive from COVAX.
Chen previously told a local newspaper that Taiwan could possibly start offering COVID-19 vaccines in June and once immunization coverage reaches 60 percent, quarantine rules are likely to be eased, with the compulsory 14-day quarantine period to be shortened to 10, 7 or even 3 days.
View All