CECC denies news report that Taiwan has obtained Pfizer vaccines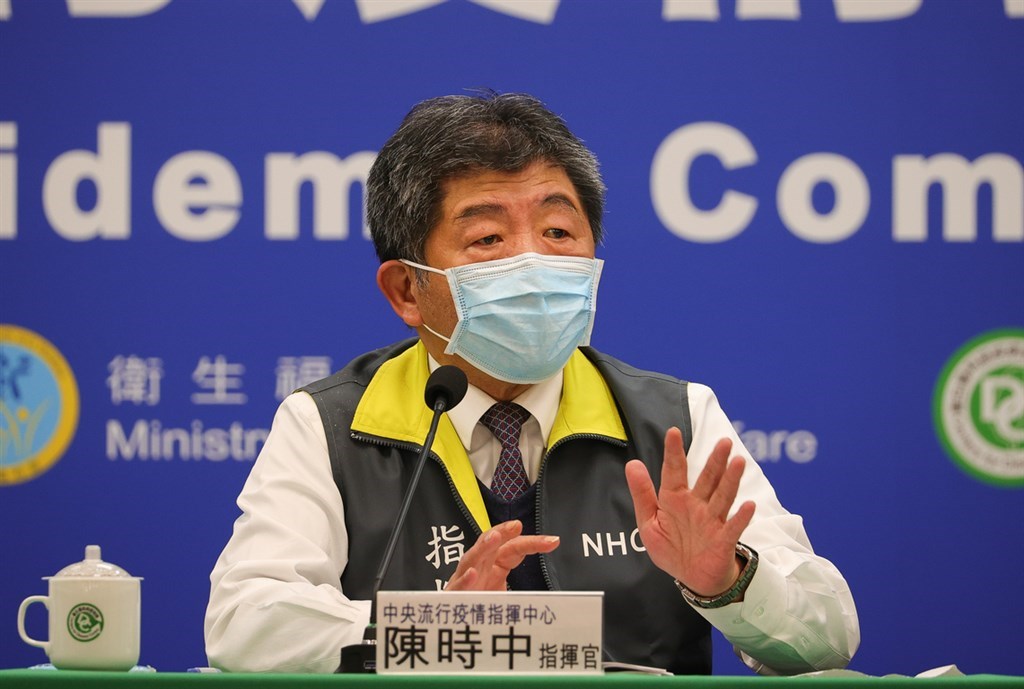 Read the updated story here
Taipei, Feb. 1 (CNA) The Central Epidemic Command Center (CECC) said Monday there is no truth to a media report that Taiwan has obtained 100,000 doses of the Pfizer COVID-19 vaccine through "diplomatic sources" in the United States.
"There is no such thing," Health and Welfare Minister Chen Shih-chung (陳時中), who heads the CECC, said at an emergency press briefing in Taipei.
Chen was responding to a front page story in the United Daily News on Monday, which said that Taiwan had obtained 100,000 doses of the COVID-19 vaccine produced by the American pharmaceutical company Pfizer.
The report said that the vaccines were scheduled to arrive Feb. 4 on an Emirates flight.