CORONAVIRUS
/
Taichung man fined NT$1 million for quarantine breach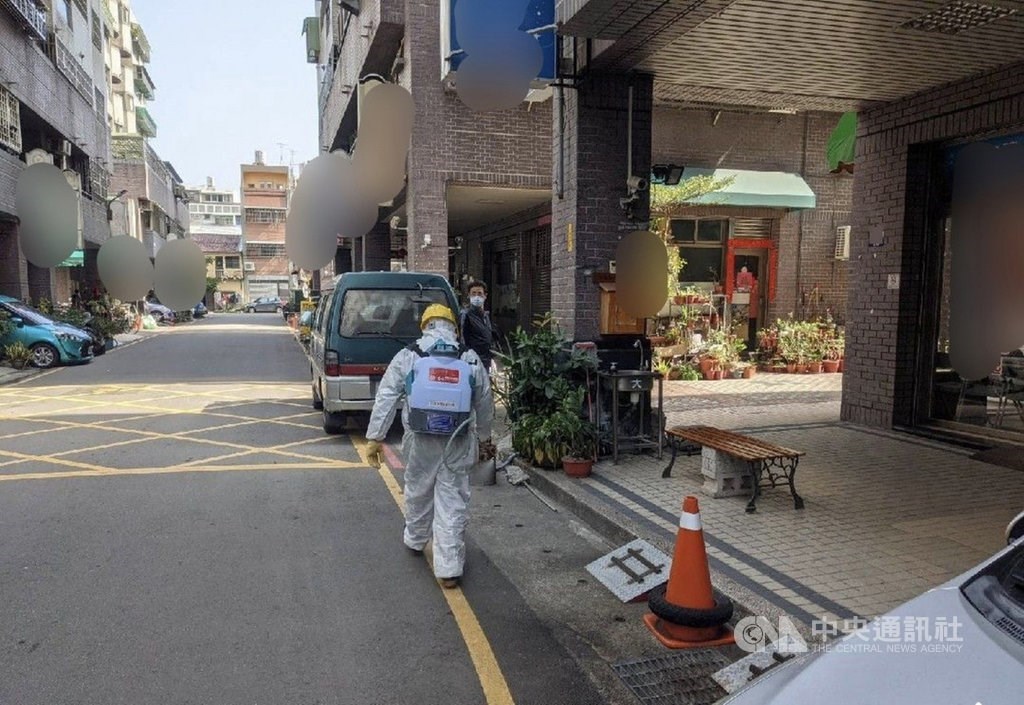 Taipei, Jan. 25 (CNA) A Taichung businessman who returned recently from China and violated quarantine rules was fined NT$1 million (US$35,703) Monday, the city's Health Bureau said, after an earlier comment by the mayor that the city would impose a hefty fine for the man's breaches of quarantine regulations.
The businessman clearly disregarded quarantine rules, while his actions also posed a serious risk of possible COVID-19 spread, the health authority said in explaining its decision to impose the fine.
Based on Taiwan's current quarantine regulations, all travelers entering the country are required to undergo 14 days of quarantine during which they are prohibited from going outside.
Individuals who violate those regulations are subject to fines ranging from NT$100,000 to NT$1 million in accordance with the Special Act for Prevention, Relief and Revitalization Measures for Severe Pneumonia with Novel Pathogens, which was enacted last February as part of Taiwan's prevention and control measures against the COVID-19 pandemic.
Meanwhile, the bureau said the man would also not receive NT$1,000 per day in compensation from the government during his stay in quarantine.
The businessman returned from China on Jan. 21 and was found to have gone outside of his home seven times while still in quarantine.
Earlier Monday, Taichung Mayor Lu Shiow-yen (盧秀燕) lambasted the man's conduct as a serious offense that endangered the health and safety of others, saying such behavior would not be tolerated.
Lu said the city government has since transferred the individual in question to a designated quarantine facility.
View All