Cold spell sends mercury plunging to season low in 11 areas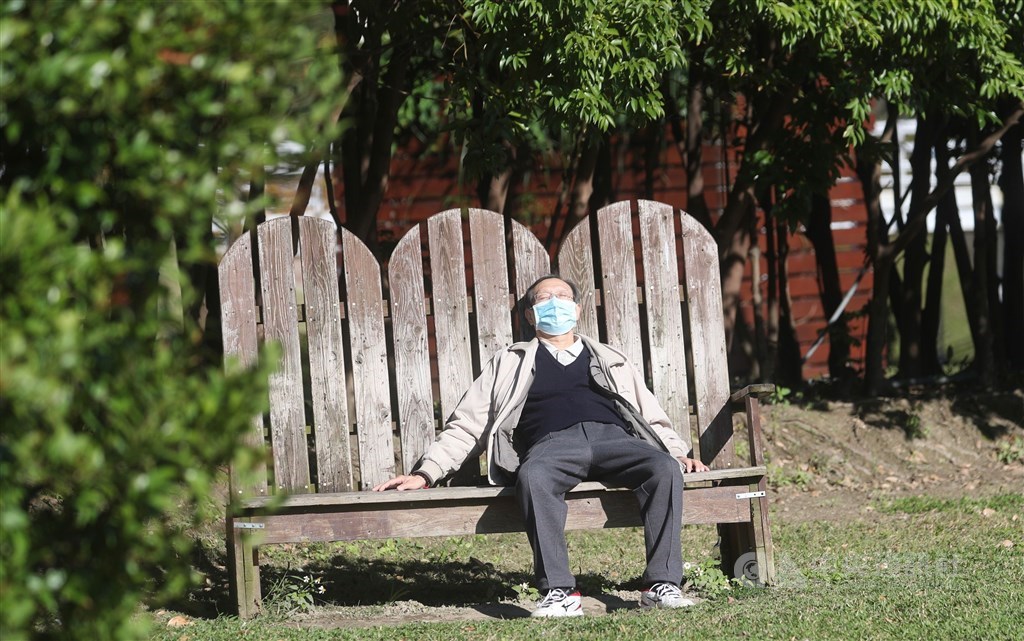 Taipei, Jan. 13 (CNA) Eleven weather stations across Taiwan, including Taipei, recorded their lowest temperature this winter early Wednesday, as a cold spell gripped the country, according to the Central Weather Bureau (CWB).
The weather station in Taipei registered a temperature of 6.7 degrees Celsius at 4:20 a.m., the lowest this season, CWB data showed.
Hsinchu in northern Taiwan and Taichung in central Taiwan also recorded lows of 5.4 degrees and 6.5 degrees, respectively.
Other stations that recorded new seasonal lows included Banqiao, Keelung, Wuqi, Chiayi, Hualien, Chengkung, Taitung and Dawu, the bureau said.
Meanwhile, as of 7 a.m., Zaoqiao Township in northern Taiwan's Miaoli reported the lowest temperature in a low-lying area nationwide -- 1.5 degrees.
While temperatures increased during the day as the cold surge weakened and there was less moisture, the bureau cautioned that the cold conditions could return Thursday morning as maximum ground cooling occurs with clear skies and dry conditions.
The CWB has issued low temperature warnings for most areas across the country, cautioning that residents in Taoyuan, Hsinchu and Miaoli should remain particularly vigilant.
The warnings indicate that these regions could either see a minimum ground-level temperature below 6 degrees, or a minimum ground-level temperature below 10 degrees but with the temperature remaining below 12 degrees for 24 hours, the CWB said.
Weather patterns over the next two days are forecast to be similar to Wednesday, with highs of 23 degrees expected in northern Taiwan and 25 degrees in central and southern parts of the country, forecasters said.
However, the temperature differential could be as high as 15 degrees, the bureau warned.