Scenic spots gear up again for crowds as more snow forecast to fall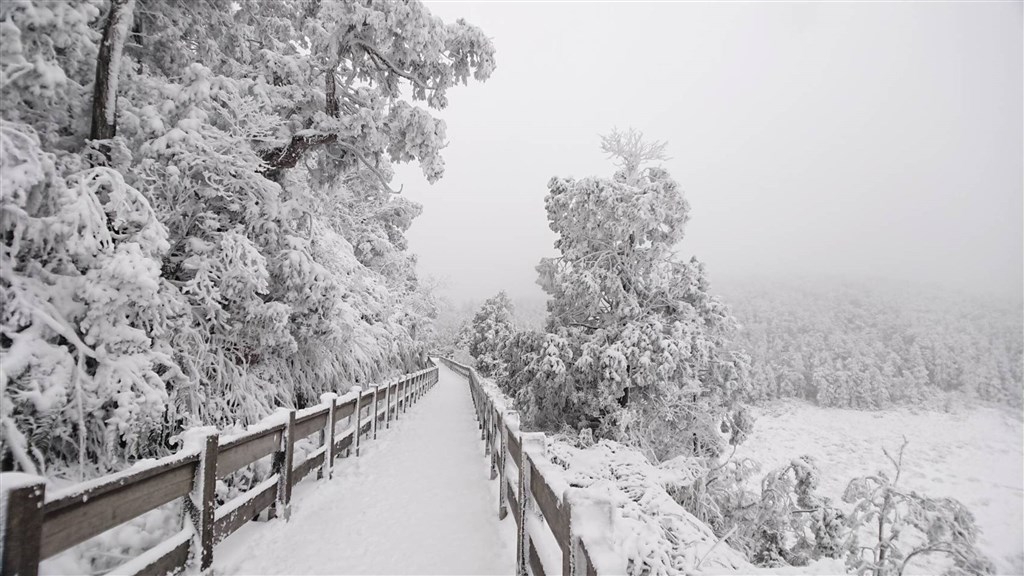 Taipei, Jan. 10 (CNA) Several scenic areas in Taiwan on Sunday announced traffic control measures for the next few days, in anticipation of an influx of visitors, as another cold surge is likely to bring more snow.
Taipingshan National Forest Recreation Area in Yilan County, northeastern Taiwan, will consider delaying its opening time of 6 a.m. from Monday to Wednesday, until the road conditions are deemed safe.
Visitors will also no longer be able to enter the park from 12 p.m. on Monday and Tuesday, as the roads in that area are expected to be icy amid sub-zero temperatures, park officials said.
Furthermore, visibility is likely to be poor due to mist in the mountainous area, the officials said.
Snow began falling Thursday on the 1,900-meter Taipingshan, attracting hundreds of visitors, and even after it stopped on Sunday, more than 800 vehicles were lined up outside the park gates early in the morning, for a 3.5 kilometers along the road, according to the park.
Meanwhile, some sections of roads had already been closed at 5 p.m. Sunday on Hehuanshan in central Taiwan, according to the Ministry of Transportation and Communications.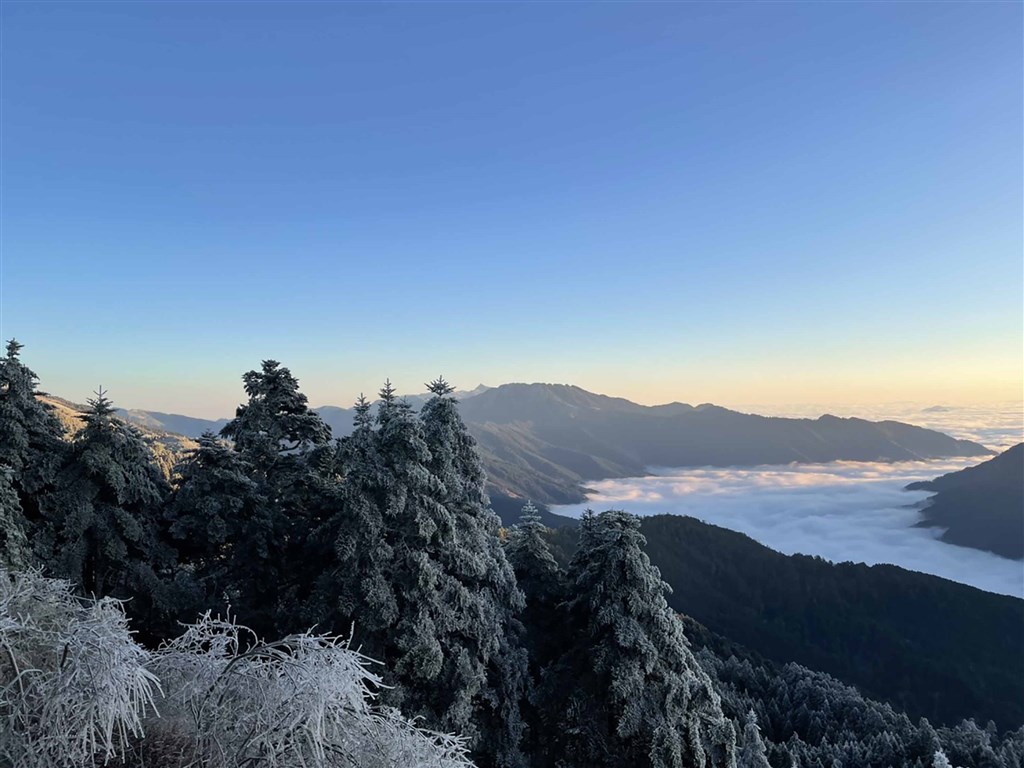 The road sections between Dayuling and Luoshao on Provincial Highway No. 8, and those between Tsuifeng and Dayuling on Provincial Highway No. 14A will remained closed until 7 a.m. Monday, as a precaution, the ministry said.
According to the Central Weather Bureau (CWB), temperatures are forecast to fall again Monday, as another cold surge hits Taiwan, while showers are likely in eastern Taiwan and mountainous areas in central and southern parts of the country.
Residents of New Taipei and Hualien should take precautions, as ground-level lows of below 6 degrees and 10 degrees, respectively, can be expected, and temperatures of below 12 degrees will last for at least 24 hours, the CWB said.