Indonesia freezes export of workers to Taiwan, Japan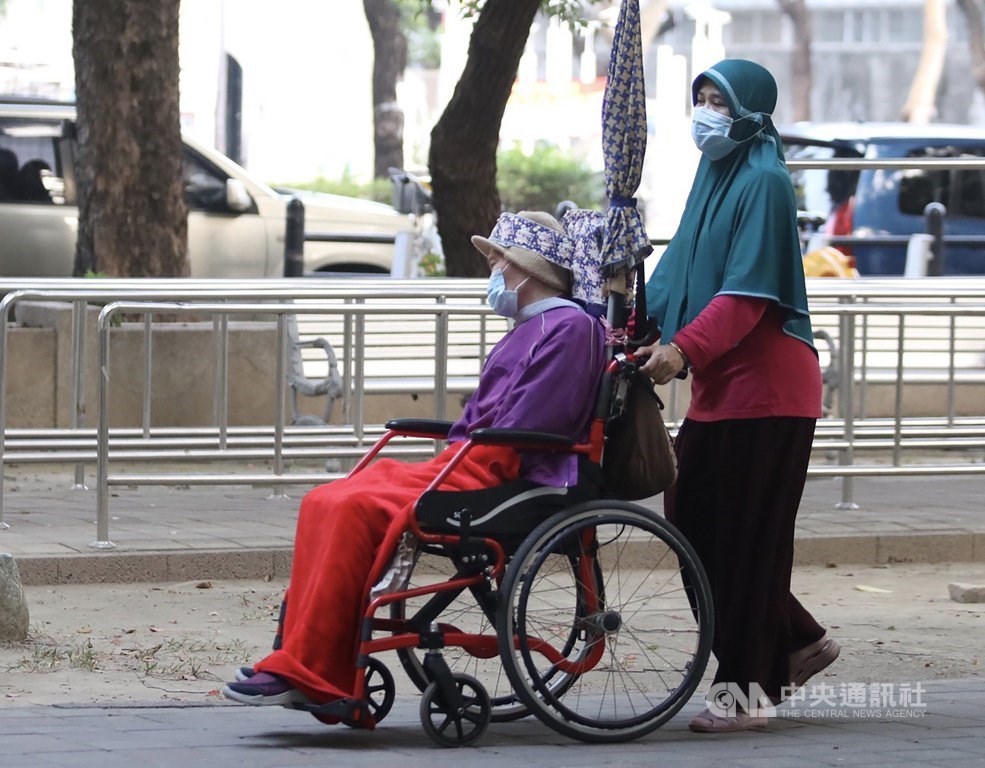 Jakarta, Jan. 9 (CNA) Indonesia said Saturday that it has suspended labor export to Taiwan and Japan, in response to their entry ban against Indonesian migrant workers.
The suspension will take effect immediately and will remain in place until further notice, Eva Trisiana, director of Overseas Workers Placement and Protection under Indonesia's Ministry of Manpower, told CNA.
Indonesian workers who are currently filing applications to go to Taiwan and Japan will have to rearrange their schedules, she said, citing a notice issued Thursday to the relevant government agencies by the Ministry of Manpower.
The decision by the Indonesian government to halt the export of labor to Taiwan followed an indefinite entry ban imposed Dec. 18 by Taiwan's Central Epidemic Command Center (CECC) on Indonesian migrant workers, due to an increase in the number of COVID-19 cases from that country.
The indefinite ban came after the CECC's temporary suspension of migrant labor from Indonesia on Dec. 4 and its concern over what it said was a failure by the Indonesian government to address issues related to the accuracy of the COVID-19 test results being issued to migrant workers.
Japan, meanwhile, on Dec. 28 announced a ban on all migrant workers, which it said would continue at least until the end of January.