Filipino migrant worker fined NT$100,000 for breaking quarantine rules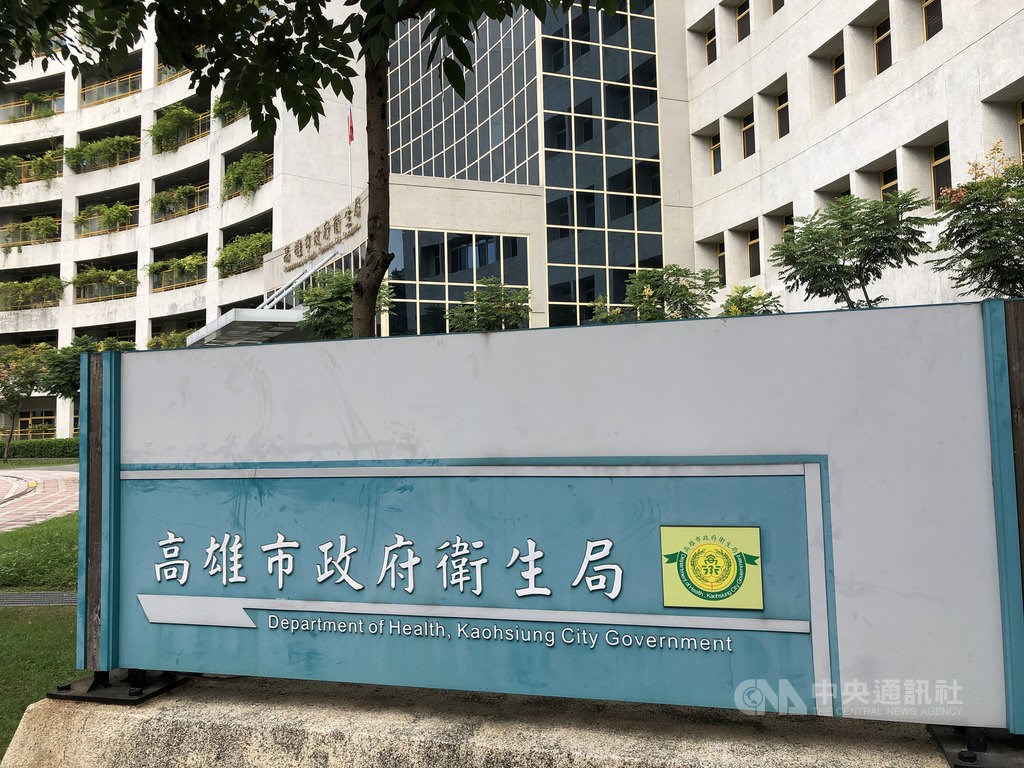 Taipei, Dec. 7 (CNA) A Filipino migrant worker in Kaohsiung has been fined NT$100,000 (US$3,540) for leaving his room at a quarantine hotel for eight seconds, in violation of quarantine regulations, the city's Department of Health said Sunday.
The migrant worker, who arrived in Taiwan last month, was found to have stepped out of the hotel room for eight seconds on Nov. 13 to leave something at the door of another room for a friend who was also in quarantine on the same floor, the health department said.
The man's actions were caught on surveillance camera, and hotel personnel reported the matter to the health authorities, the department said.
The Filipino man was fined NT$100,000 because he was in mandatory 14-day quarantine after his arrival in Taiwan and should not have left his room, the department said.
Following a recent spike in the number of imported COVID-19 cases in Taiwan, the city government has been asking hotel managers to more closely monitor guests who are in quarantine, according to the health department.
In Kaohsiung, there are 56 hotels that offer a total of about 3,000 rooms for quarantine purposes. Amid a recent sharp increase in demand for such rooms, quarantine hotels in the city have been strained, the health department said, adding that the daily average number of people in quarantine in Kaohsiung had jumped from 2,739 on Nov. 22 to 3,859 on Dec. 6.
One of the factors contributing to the high number is the return of far-sea fishermen to Kaohsiung port this month, although they are allowed to quarantine on their ships in port for the mandatory 14 days, the health department said.
Health authorities will take steps to ensure that fishing boat crews do not break quarantine, the department said.
Between Nov. 1 and Dec. 5, nine foreign migrant workers in Kaohsiung were found to have contravened quarantine rules, according to city government data.
The penalty for breaking quarantine regulations in Kaohsiung is a fine of NT$100,000 to NT$1 million.