TRA service disruption causes surge in highway use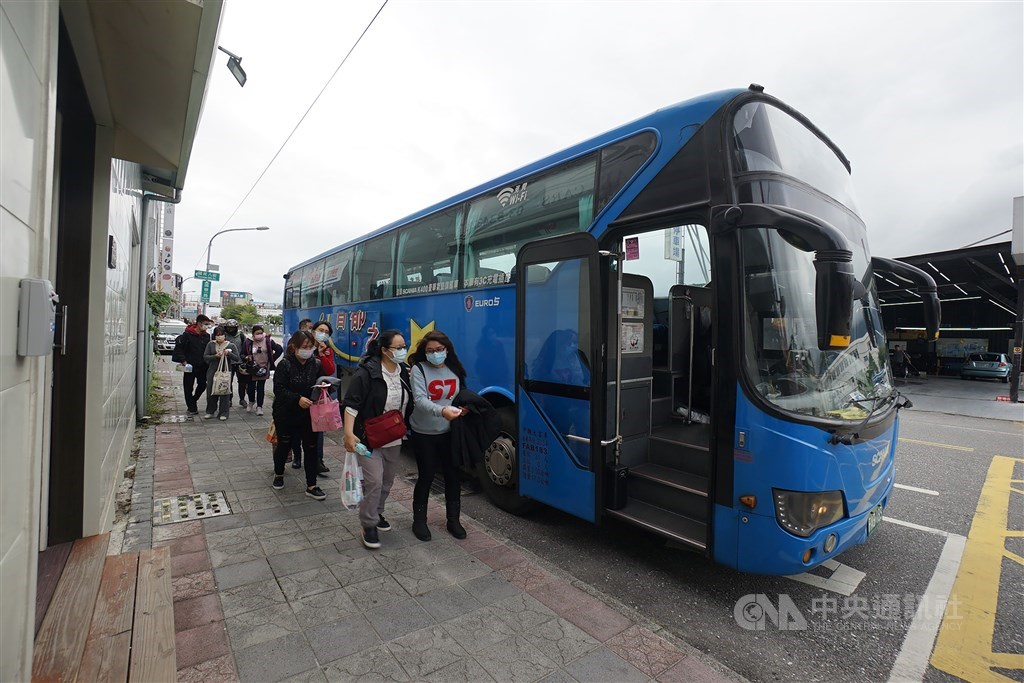 Update: Repairs on TRA line unlikely to be completed until Dec. 13: minister
Taipei, Dec. 5 (CNA) About 30,000 passengers chose to travel on intercity buses Saturday after a landslide in northeastern Taiwan the day before damaged the railway line and resulted in disruptions to services provided by Taiwan Railways Administration (TRA).
According to the Ministry of Transportation and Communications (MOTC), 276 intercity bus services were added to 879 available from midnight-5 p.m. to help transport passengers, many of whom originally planned to travel by train.
Fortunately, highway traffic in the region remained smooth despite the surge of road users, the MOTC said, though it did suggest northbound travelers from eastern Taiwan should set off as early as possible on Sunday to avoid congestion.
In general, express trains between Shulin Station in New Taipei and Yilan Station in Yilan and local trains between Ruifang and Houtong stations were suspended on Saturday, the TRA said.
However, repair work on the damaged section of track between Ruifang and Houtong stations in New Taipei did not go as smoothly as expected due to the inclement weather, the TRA said.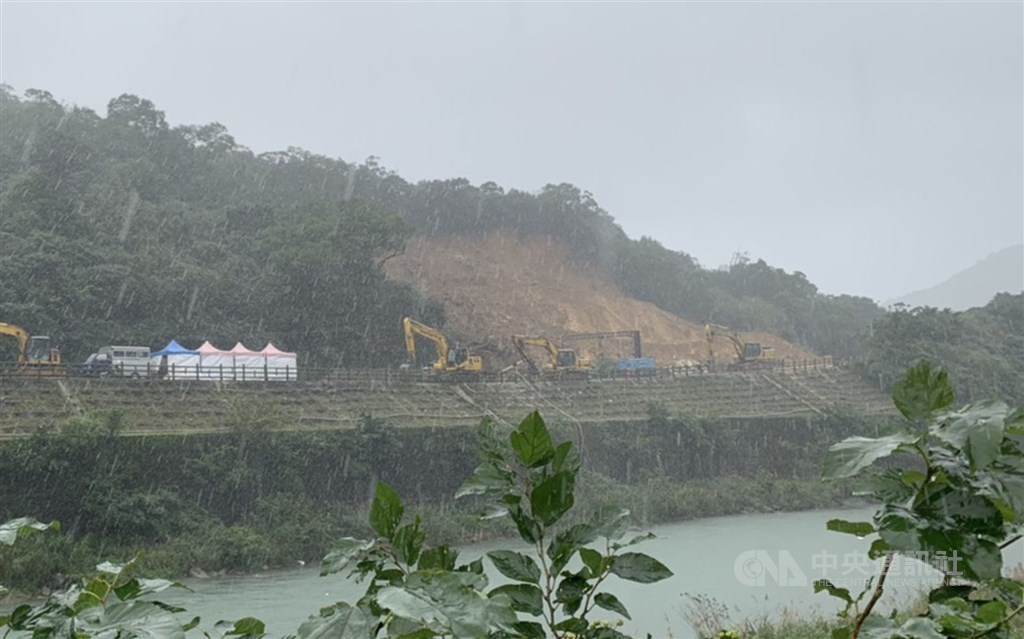 Although work has been suspended since the morning following indications of further landslides at the site, the scheduled resumption of railway traffic from 5 a.m., Dec. 8, remains unchanged, the TRA added.
Mandarin Airlines also announced that it will operate one extra round-trip flight between Taipei and Taitung on Sunday.
Meanwhile, in response to public concerns over railway safety, MOTC Minister Lin Chia-lung (林佳龍) said a six-year project to maintain hillside stability near TRA lines is currently underway.
The NT$1 billion (US$34.7 million) project, which will improve facilities and monitoring in areas considered of higher risk, will be completed by the end of 2022, Lin said.
However, the area where the track was damaged is not one of the areas examined over the past three years.