Heavier penalties mulled for sexual abuse of children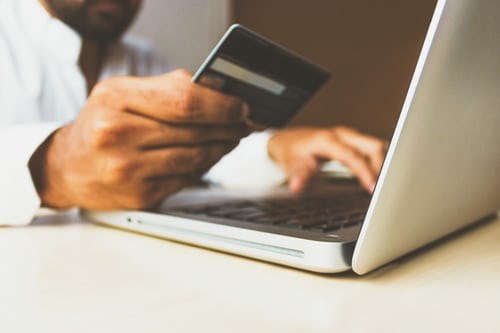 Taipei, Nov. 24 (CNA) The government is mulling heavier penalties for offenders linked to child pornography as part of its efforts to combat an epidemic of child sexual exploitation and abuse.
As the issue is getting alarmingly worse in Taiwan, the Ministry of Health and Welfare is considering amending the Child and Youth Sexual Exploitation Prevention Act to impose stiffer punishments for offenders involved in the sexual abuse of children, Chang Hsiu-yuan (張秀鴛), director of the ministry's Department of Protective Services told reporters on Tuesday.
Under the current law, anyone caught possessing child pornography can be fined NT$10,000 (US$351)-NT$100,000, and those found guilty of disseminating or selling such materials can be sentenced to jail terms of up to three years in addition to fines of up to NT$5 million.
During the first half of the year, an average of 2.38 indecent or obscene photos of children were disseminated every day across Taiwan, underscoring the severity of the issue, she said.
In 2018, nude images or obscene videos of children accounted for 44 percent of the total sexual exploitation cases, she said, a ratio that quickly grew to 59.1 percent in 2019 and 77.6 percent in the first six months of this year.
According to Chang, around 1,200 child sexual abuse cases happen in Taiwan every year, with junior high school students the most likely to be the victims, followed by senior high school students.
However, statistics compiled this year show that the number of grade school victims has been increasing at an alarming rate, she said, attributing the emerging trend to the ubiquitous use of the internet and smartphones.
When parents don't spend enough time with their children, their offspring can easily find companions via internet chat platforms and fall prey to sexual predators, she said.
The youngsters are often lured into taking intimate photos of themselves or making obscene films, she said.
Once these indecent materials are uploaded to the internet, they swiftly go viral, she went on.
Worst of all, however, is that most victims are afraid to reach out and seek help for fear of being blamed and seeing the many comments left by netizens who want to look at such photos or films, she said.
Such a deterrent in the social atmosphere for the victims only causes even greater damage to the exploited children, she pointed out.
Chang urged members of the public to report to the police if they see obscene or pornographic photos of children on the internet, because everyone could be a whistle-blower who is helping to eradicate child abuse.