CORONAVIRUS
/
Taiwanese COVID-19 patient returns from Ghana on medical flight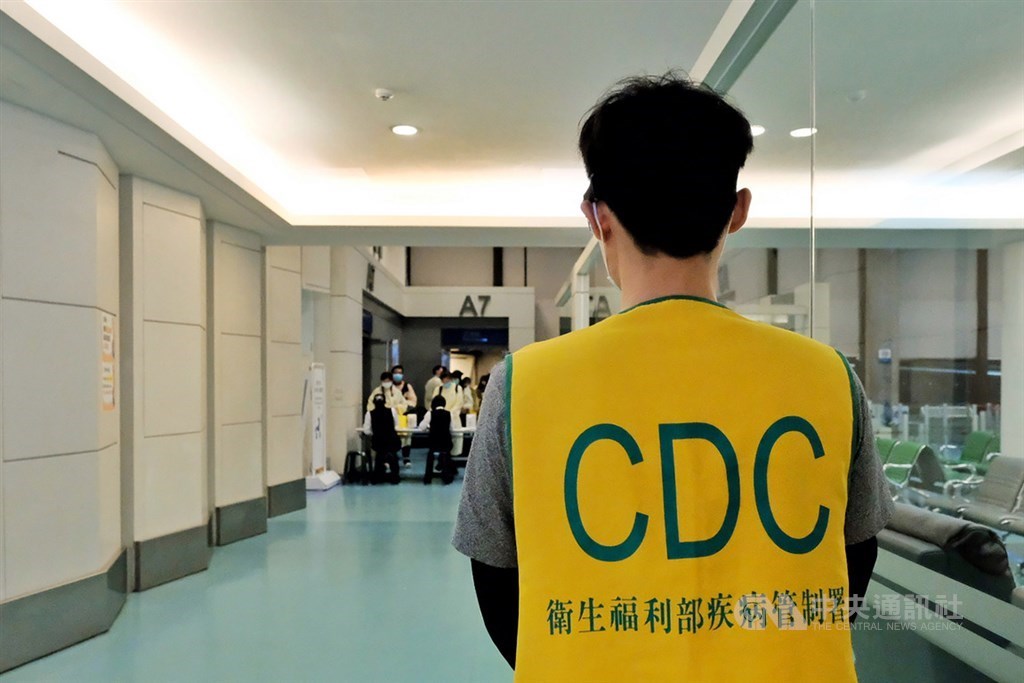 Taipei, Nov. 23 (CNA) A Taiwanese man in critical condition after contracting COVID-19 in Ghana became the nation's latest confirmed patient Monday after returning to the country aboard a medical charter flight, the Central Epidemic Command Center (CECC) said that day.
The man in his 50s visited the African country on business in February and tested positive for the coronavirus on Nov. 5 after having contact with confirmed cases, according to a CECC press release.
He was originally undergoing home quarantine before developing shortness of breath, chest tightness and a fever and was taken to a local hospital, it said.
His condition continued to deteriorate in hospital and his family filed an application with the CECC to have him returned to Taiwan for further treatment.
According to current regulations, it is mandatory for citizens who contract the virus abroad to meet certain health criteria before being allowed into the country.
They need to have two consecutive negative tests or have no symptoms of the disease for two months since the onset. They must report to the health authorities in advance and failure to do so may result in a fine of up to NT$2 million (US$70,130) or a maximum two-year prison sentence.
The CECC said Monday that it approved the application for the patient to return to Taiwan even though he did not meet the required health criteria, on the grounds that he is in critical condition and the standards of medical and healthcare in Ghana are relatively poor.
Upon his return, the patient was taken to hospital for emergency treatment after being given another COVID-19 test, which came back positive early Monday, according to the CECC.
The CECC said the man has had no contacts since he returned, and all flight crew and healthcare workers aboard the charter flight ensured appropriate protection during the flight.
To date, Taiwan has recorded 618 cases of COVID-19, 526 of which have been classified as imported.
Taiwan has not recorded a domestic infection since April 12, according to CECC data.
View All