CORONAVIRUS
/
Taiwanese woman back from Poland tests positive for COVID-19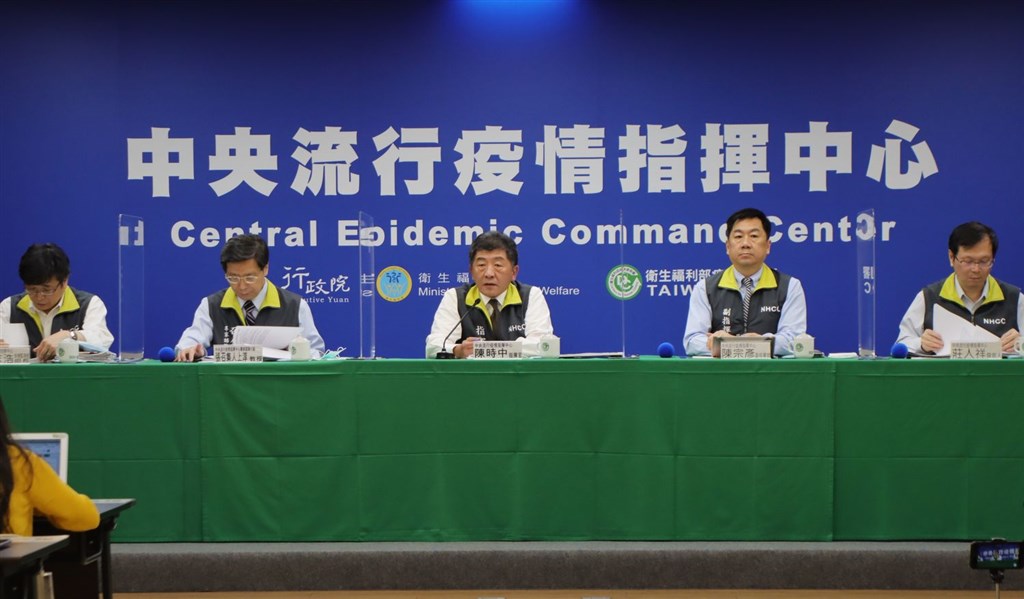 Taipei, Nov. 4 (CNA) One Taiwanese woman who recently returned from Poland has tested positive for COVID-19, bringing the total number of cases in Taiwan to 568, the Central Epidemic Command Center (CECC) said Wednesday.
The Taiwanese woman in her 20s traveled to Poland on business on Sept. 16 with two colleagues.
When they returned to Taiwan together on Oct. 25, none of them had symptoms of the disease and went into quarantine in a company dormitory, health minister and CECC head Chen Shih-chung (陳時中) said at a CECC press briefing.
But the woman felt fatigued and developed a cough, a sore throat, a runny nose, and abnormal senses of smell and taste between Oct. 30 and Nov. 2. Health authorities then arranged for her to take a COVID-19 test, and the results came back positive Wednesday.
She was in quarantine for two days prior to her symptoms and did not have any contact with anyone else, according to Chen.
The two co-workers who traveled with the woman have not shown any symptoms so far and are still in quarantine, Chen said.
To date, Taiwan has recorded 568 cases of COVID-19, with 476 classified as imported. Of the total, 521 have recovered, seven have died and 40 are in hospitals, according to CECC data.
Globally, COVID-19 has infected over 47.5 million people in 189 countries and regions, with some 1.22 million dying of the disease to date, according to CECC statistics as of Wednesday.
View All