PHOTO ESSAY
/
2020 Taiwan LGBT Pride Parade in Taipei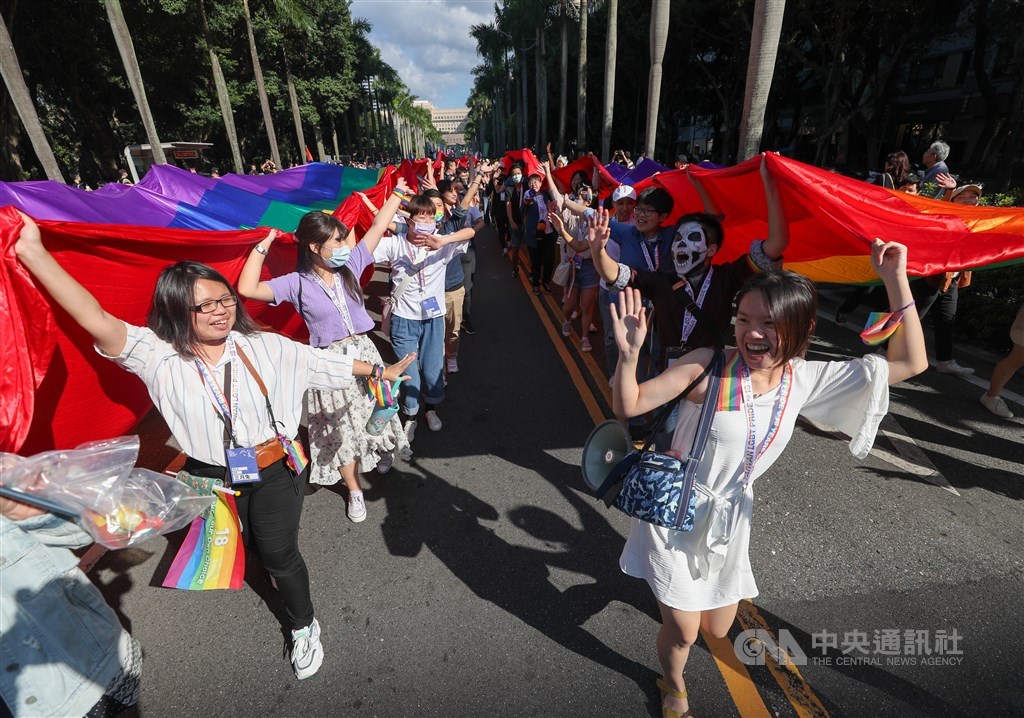 Update:
■Over 100,000 people march in Taipei LGBT pride parade
■Foreign envoys join LGBT pride parade in Taipei
The Taiwan LGBT Pride Parade is entering its 18th year in 2020, and the activities held annually now on the last Saturday of October has grown into a major event in Asia highlighting gender issues.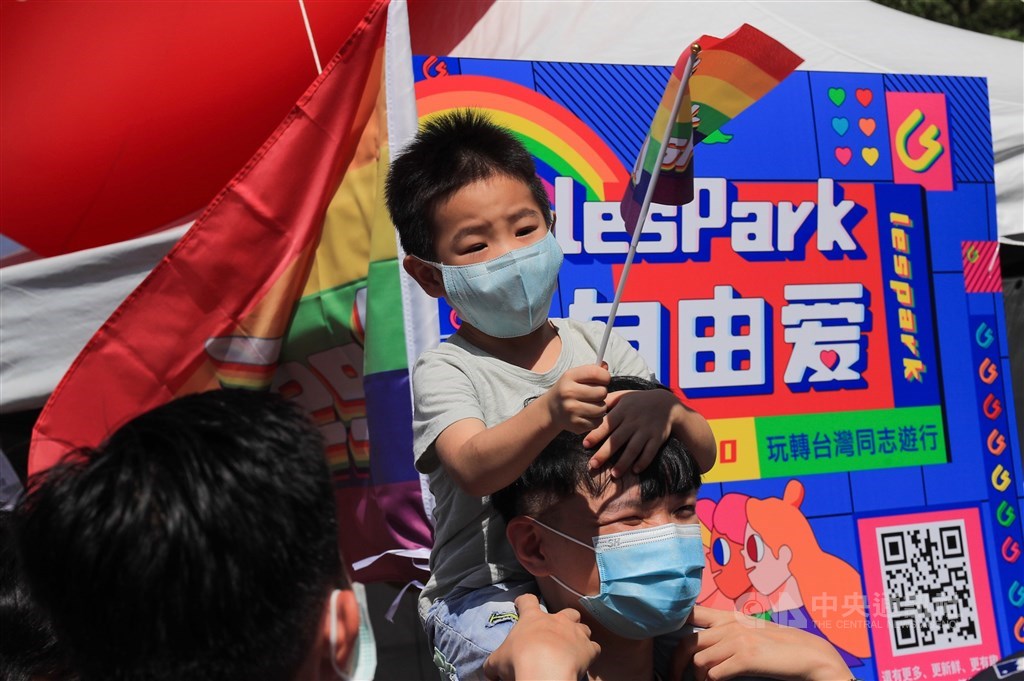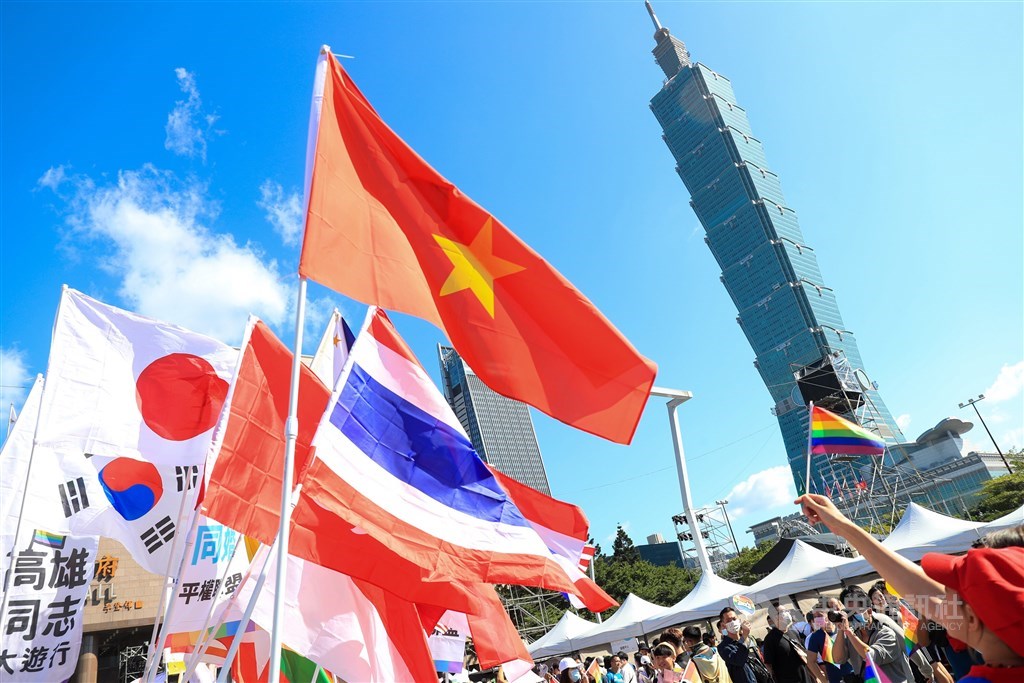 On Saturday, a "Rainbow Bazaar" will be opened in front of Taipei City Hall at 11:30 a.m., along with performances planned before the march begins at 2 p.m., and the event will be streamed online.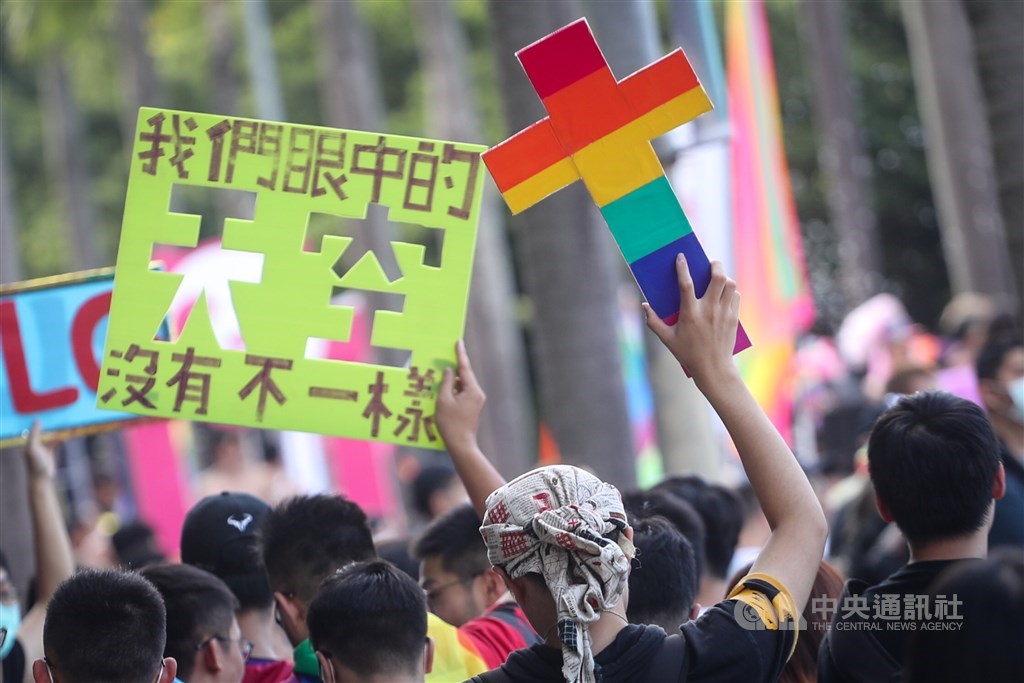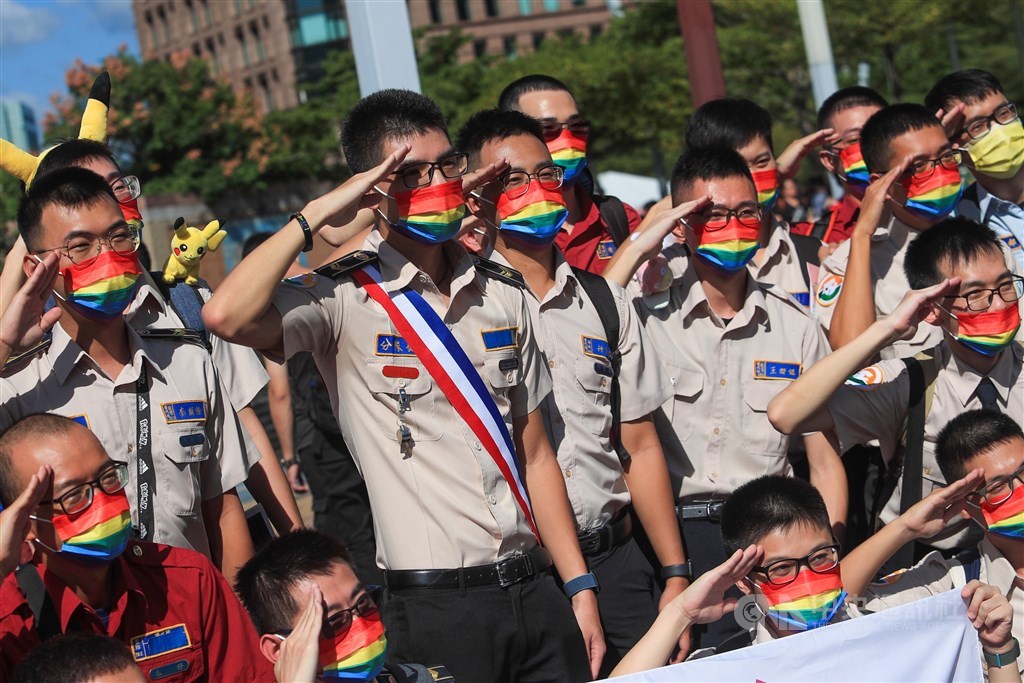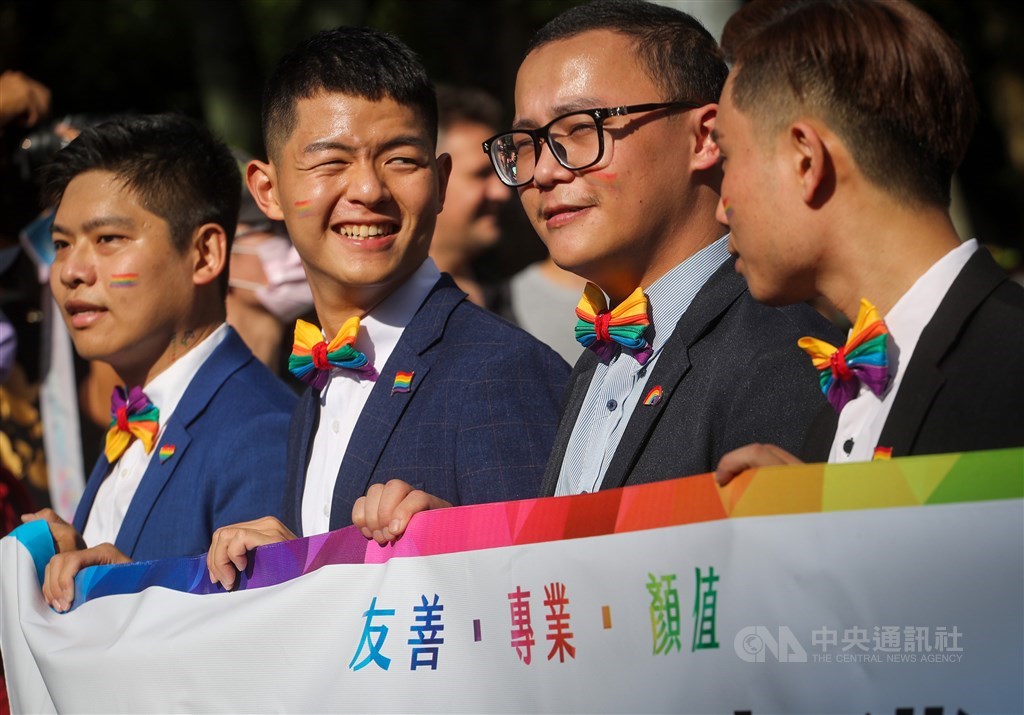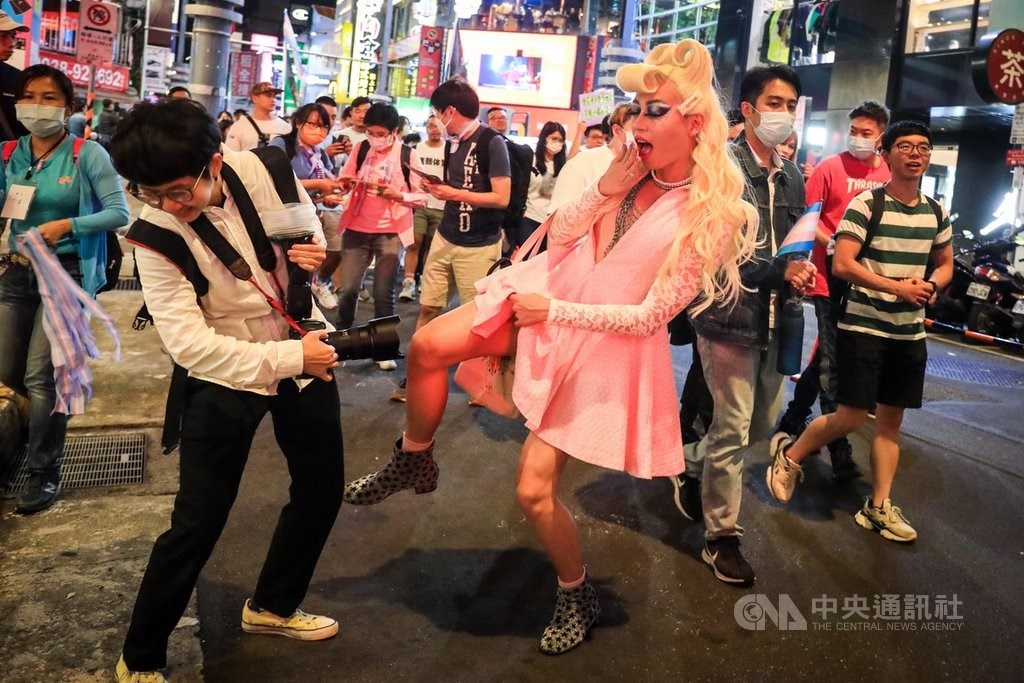 Ahead of the main event, the Taiwan Tongzhi (LGBTQ+) Hotline Association held its second transgender-themed parade at Taipei's Ximending district Friday night to draw attention to more diversified gender roles.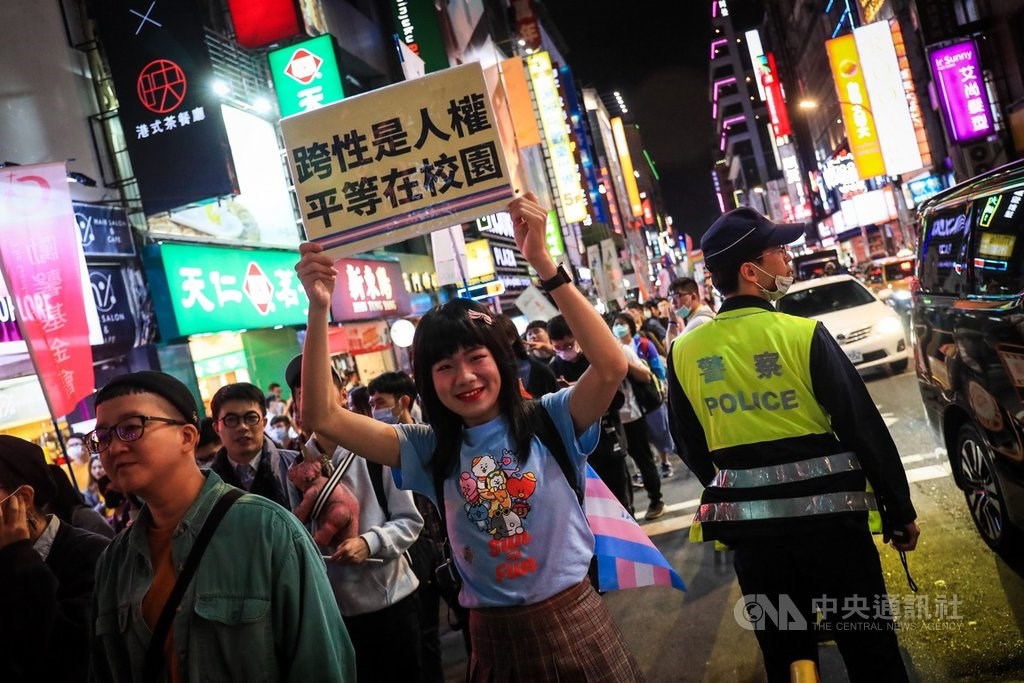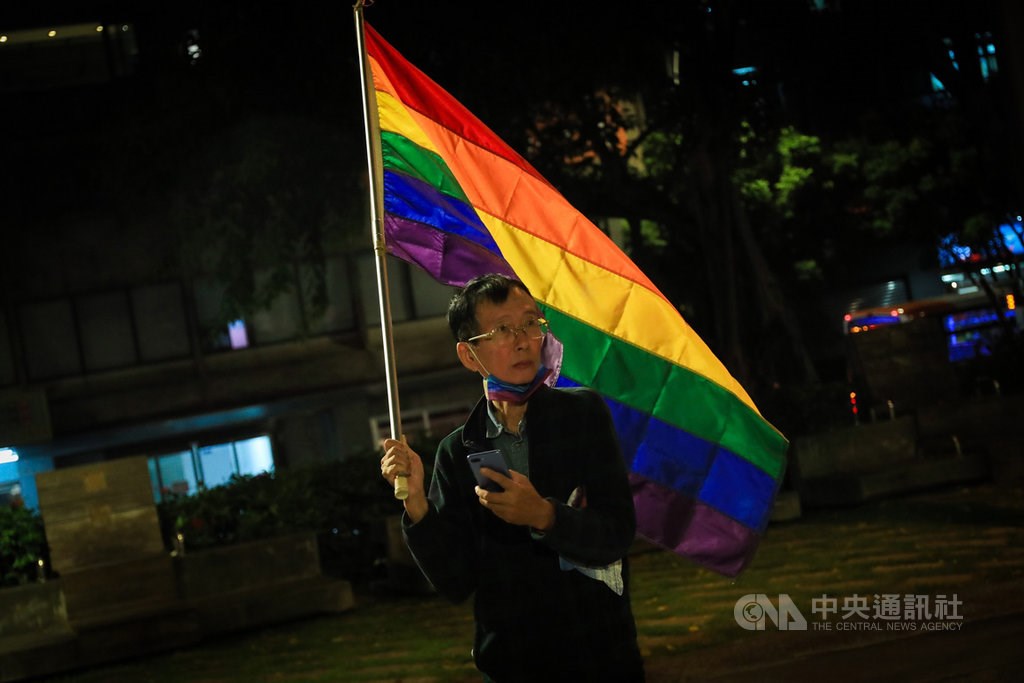 Nearly 1,000 people, a smaller number than last year, took part in the parade Friday, the organizers said, noting Taiwan's tight border restrictions amid the ongoing COVID-19 pandemic have led to reduced participation this year.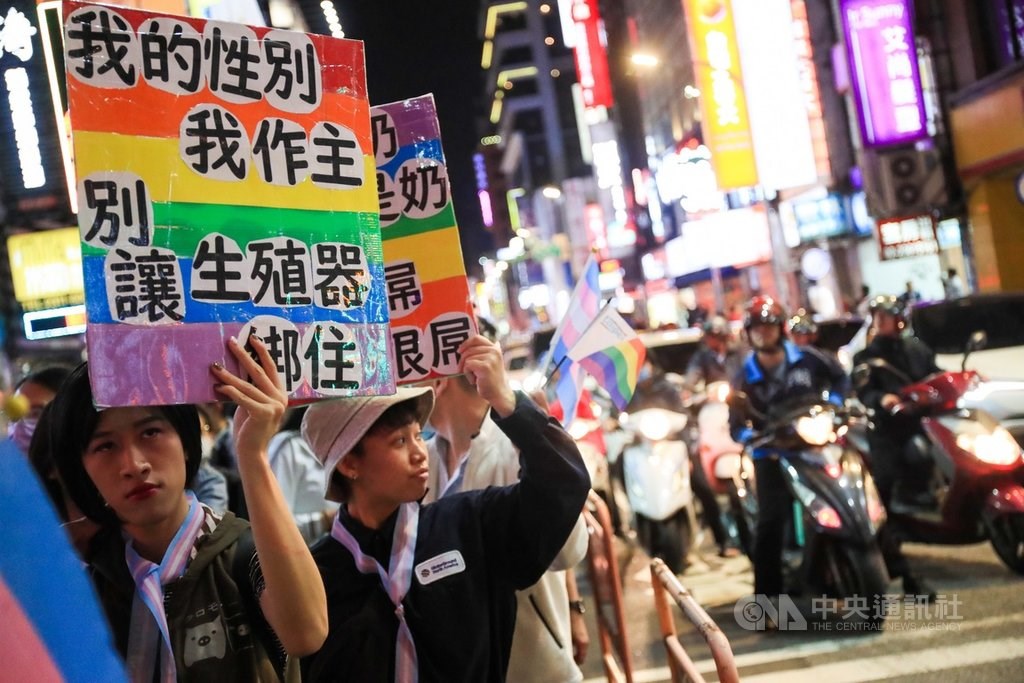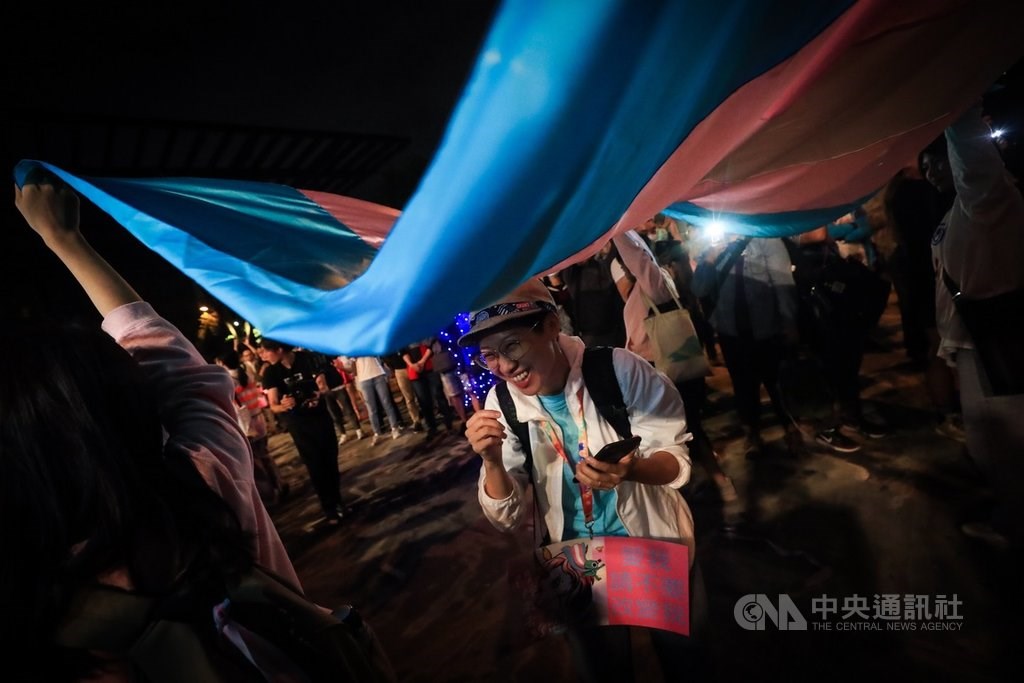 enditem/cs
View All