Spanish woman dies during home quarantine in Taiwan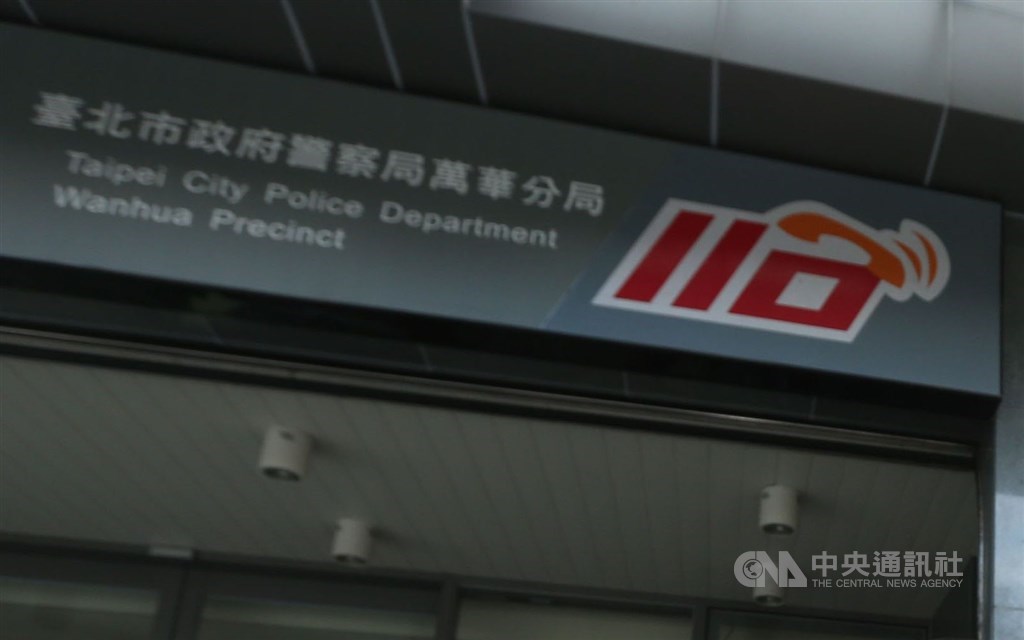 Taipei, Oct. 14 (CNA) A Spanish woman was found dead in her home in Taipei on Wednesday, one day before her 14 day quarantine was due to end, according to police.
The woman, who went into the mandatory 14-day quarantine on Oct. 2 when she returned to Taiwan, was found surrounded by charcoal and other items, when police went to her home in Wanhua District Wednesday afternoon, they said.
Police said their preliminary investigation showed no signs of a break in at the residence, indicating that there were no external factors.
Further investigation will be required, however, to determine how the woman died, they added.