Minimum monthly wage to rise to NT$24,000 next year: ministry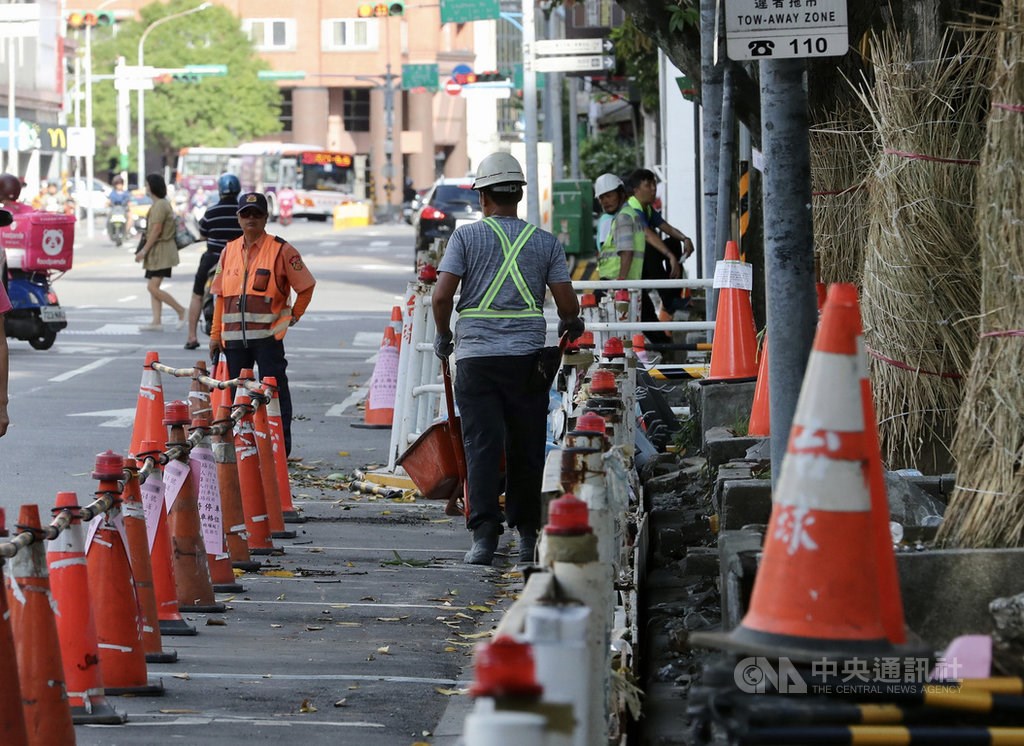 Taipei, Sept. 8 (CNA) Taiwan's minimum monthly wage will be raised to NT$24,000 (US$820.06) and the minimum hourly wage to NT$160, with effect from Jan. 1, 2021, the Ministry of Labor announced Monday.
A MOL committee proposed on Aug. 18 raising the minimum monthly wage by 0.84 percent from NT$23,800 to NT$24,000 and the minimum hourly wage by NT$2 from NT$158 to NT$160, effective Jan. 1, 2021.
The proposal was approved by the Cabinet and the ministry made an official announcement on Monday.
The increase was decided at the annual meeting of the Basic Wage Deliberation Committee, convened by the ministry and comprised of labor ministry officials, representatives of employers, employees and experts.
According to MOL estimates, 1,558,500 workers will benefit from the monthly wage increase, including 1,097,700 Taiwanese workers and 460,800 foreign workers. As for the hourly wage hike, 524,300 workers are expected to benefit.