Facebook user faces possible lawsuits for live streaming film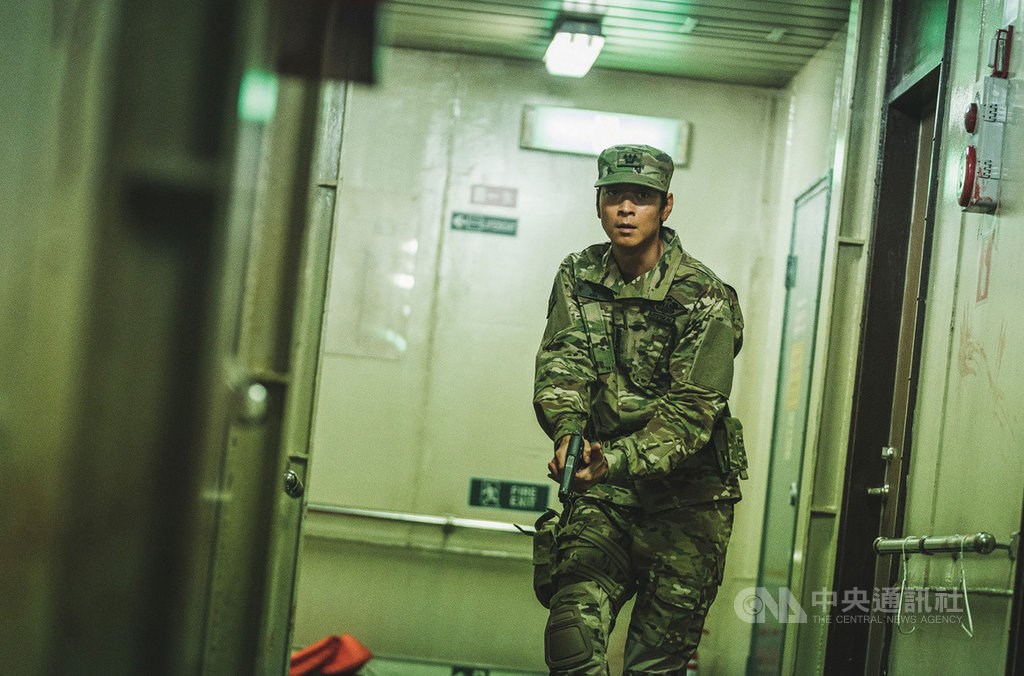 Taipei, Aug. 13 (CNA) A Facebook user who live streamed the South Korean film "Peninsula" in a cinema might face a lawsuit for violating copyright, film company Garage Play said in a statement released Thursday.
According to the company, it received reports that an online user was live-broadcasting the company's movie in a Facebook page that was open to the public on Tuesday.
The company said that despite comments from other users that the action may be against the law, the user, posting under the handle "Liting" (莉庭), ignored them and streamed the content again with subtitles in simplified Chinese.
"I will delete the video afterwards," the user said in response to the online warning online. "But I will re-upload a full version tomorrow."
"Those who want to see a free movie can stay, and those who want to go to the cinema can just leave," the user later posted.
"The streamed film was recorded in a cinema secretly, so the picture quality and audio effect are terrible and there are many mistakes in the simplified Chinese subtitles, severely damaging the quality of the movie," the company said in the statement.
"We asked the user to remove the link upon its discovery, but she did not respond to our request, so we decided to proceed along the legal route against the user to protect our copyright," the company added.
Garage Play said it has collected sufficient evidence to form a case and will initiate a criminal procedure against the user for violating Article 3 of the Copyright Act.
Video source: Garage Play